(Precious) metal industry
Metals used for a variety of sectors and products
Precious metals are used for a wide variety of sectors and products, including the steel, glass, and chemical industries. We are experienced in precious and platinum group metal inspections and analytical services. Control Union offers a complete range of independent inspection, weighing, sampling, sample preparation, and analytical services for a wide range of precious metals.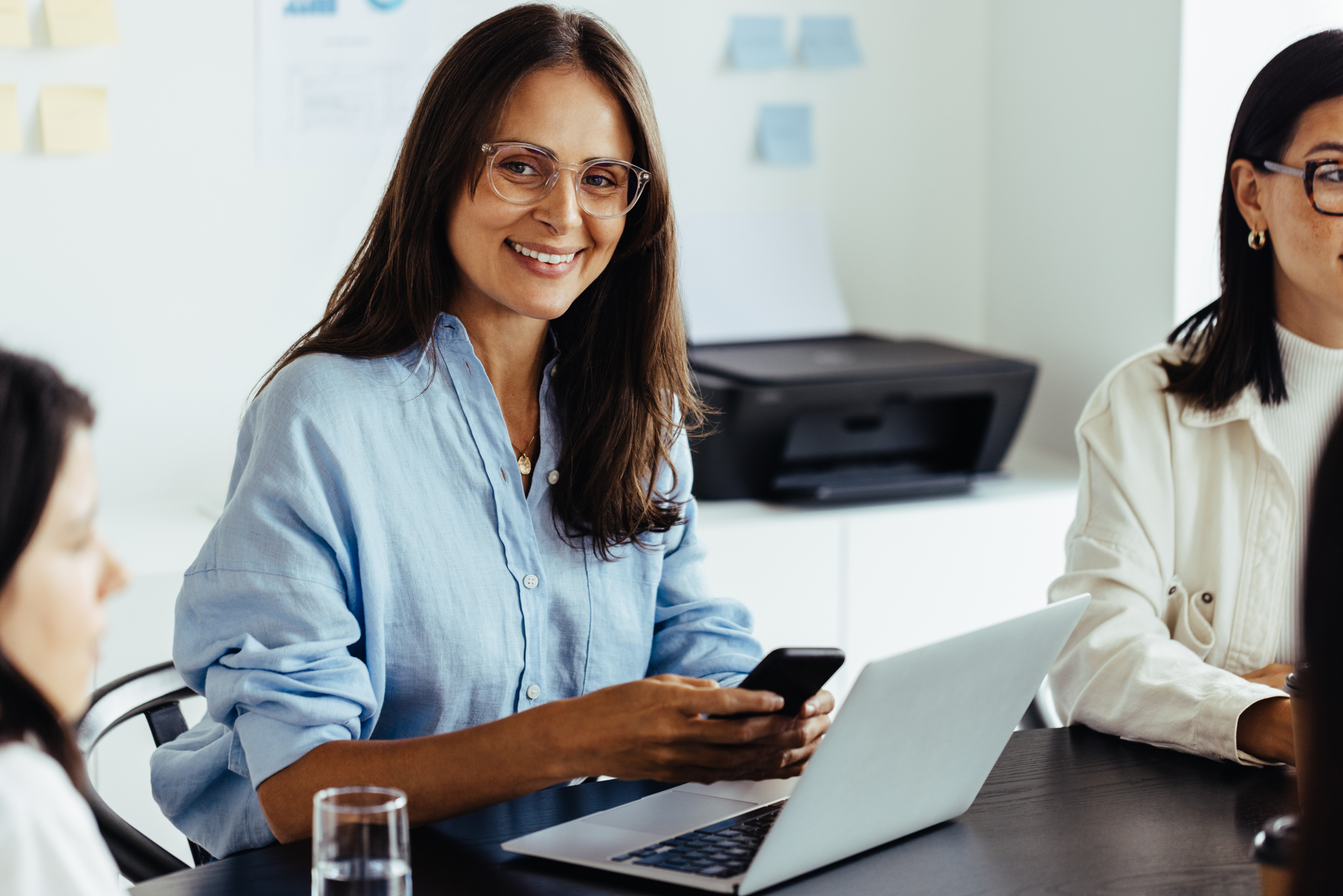 How can we help you?
Are you looking for a certain service, certification program or do you wish to be supported by someone in your own language or country? Let us know and we will gladly help.