Raw and refined
Sugar has always been one of Control Union's core commodities. With our presence in all major sugar producing countries, we perform a range of services on raw and refined sugar, both in bulk and bagged.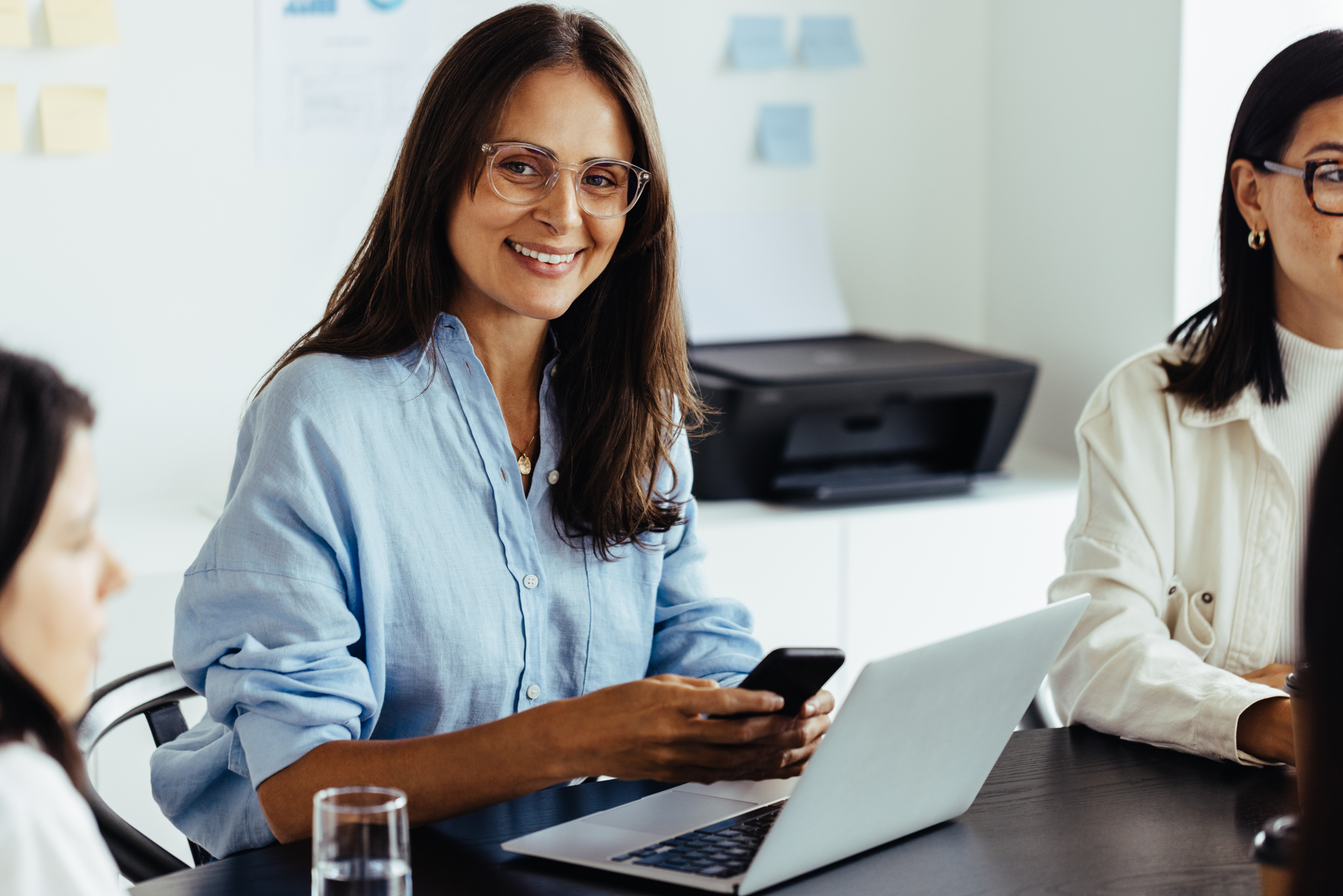 How can we help you?
Are you looking for a certain service, certification program or do you wish to be supported by someone in your own language or country? Let us know and we will gladly help.