Reducing your risk
Control Union is recognised by the Federation of Cocoa Commerce (FCC) and as such we use our expertise to support you in reducing your risks by verifying the quantity and quality of the product.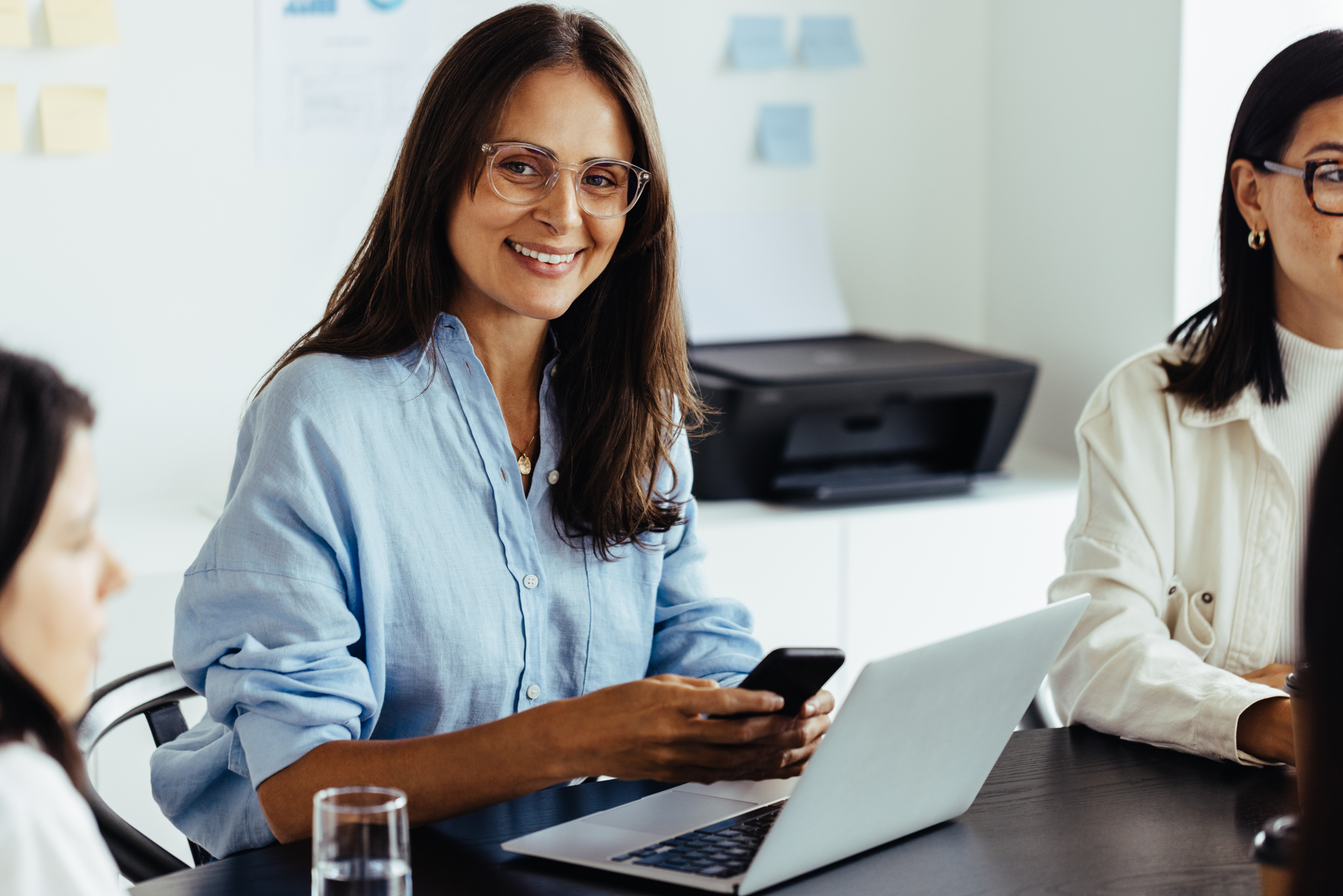 How can we help you?
Are you looking for a certain service, certification program or do you wish to be supported by someone in your own language or country? Let us know and we will gladly help.