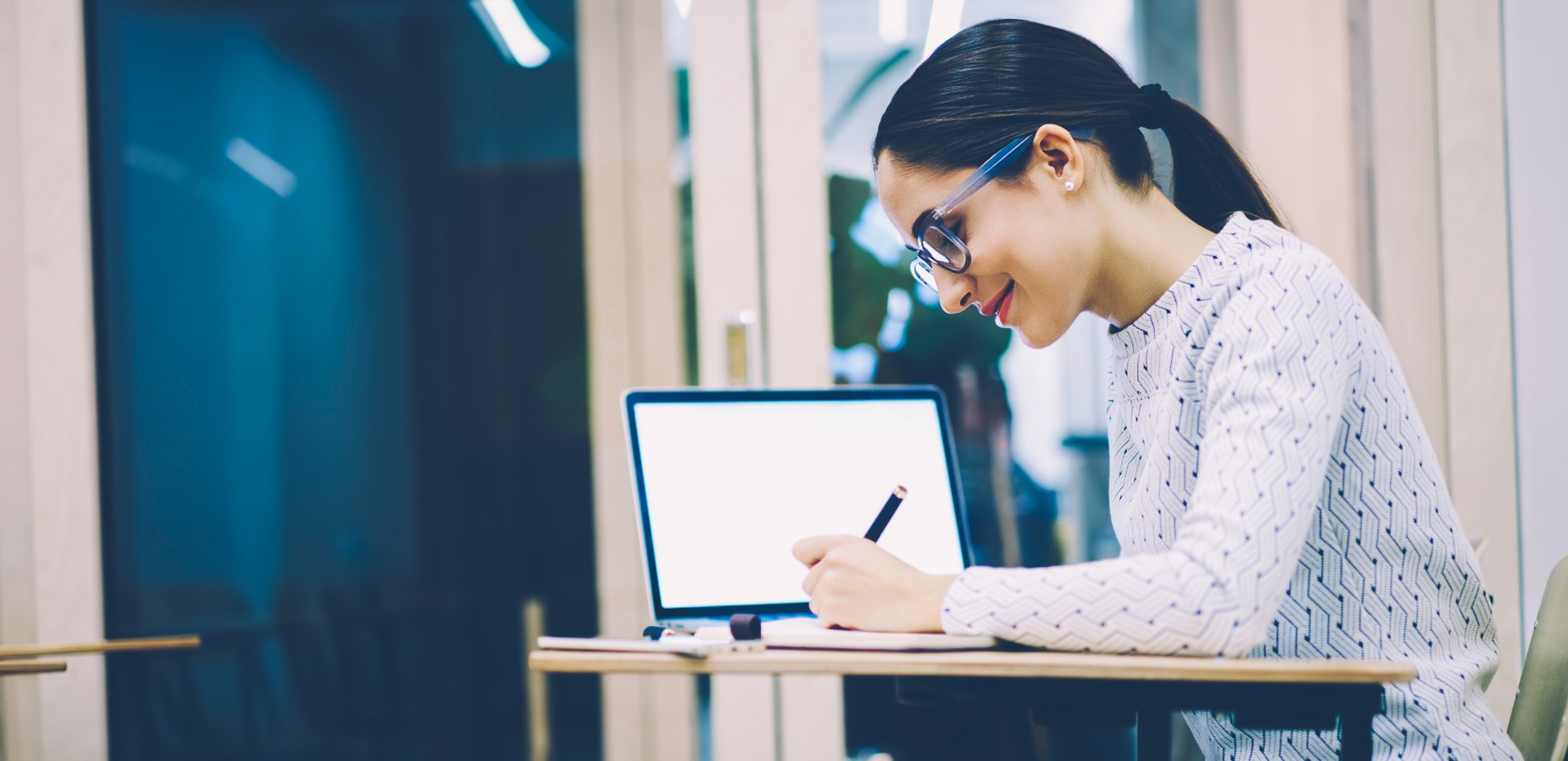 Online and offline learning and growing
CU Academy
Check our webinars, tutorials and training programs
Do you need some support?
The world changes fast. So do our certification programs and related services. That is why Control Union Academy offers educational services via our online platform to advance your knowledge and expertise, by utilizing our knowhow on a global scale. We provide you this service locally at high level and it can be related to any subject within our scope of work. Our offering is an extension of our testing, inspection and certification (TIC) activities and focuses mainly on scheme updates.
Control Union Academy general trainings can be held either face-to-face or online. We can also arrange tailor-made trainings and update sessions upon request. For example, we can keep you up to date on the specifics of and changes to the certification program in your industry.
Click here to go directly to our upcoming (online) trainings.
Have it your way
These days, learning can be done in many ways. Control Union Academy offers our services through face-to-face (F2F) training, webinars or through recordings. F2F training services will be provided at our own training facility in one of our many locations worldwide. Webinars will be delivered through our leading eLearning platform in English, Spanish or other required languages.

We also deliver public training, workshops or, on request, customized in-house training for you or your organization, related to any subject within our scope of expertise, on any level.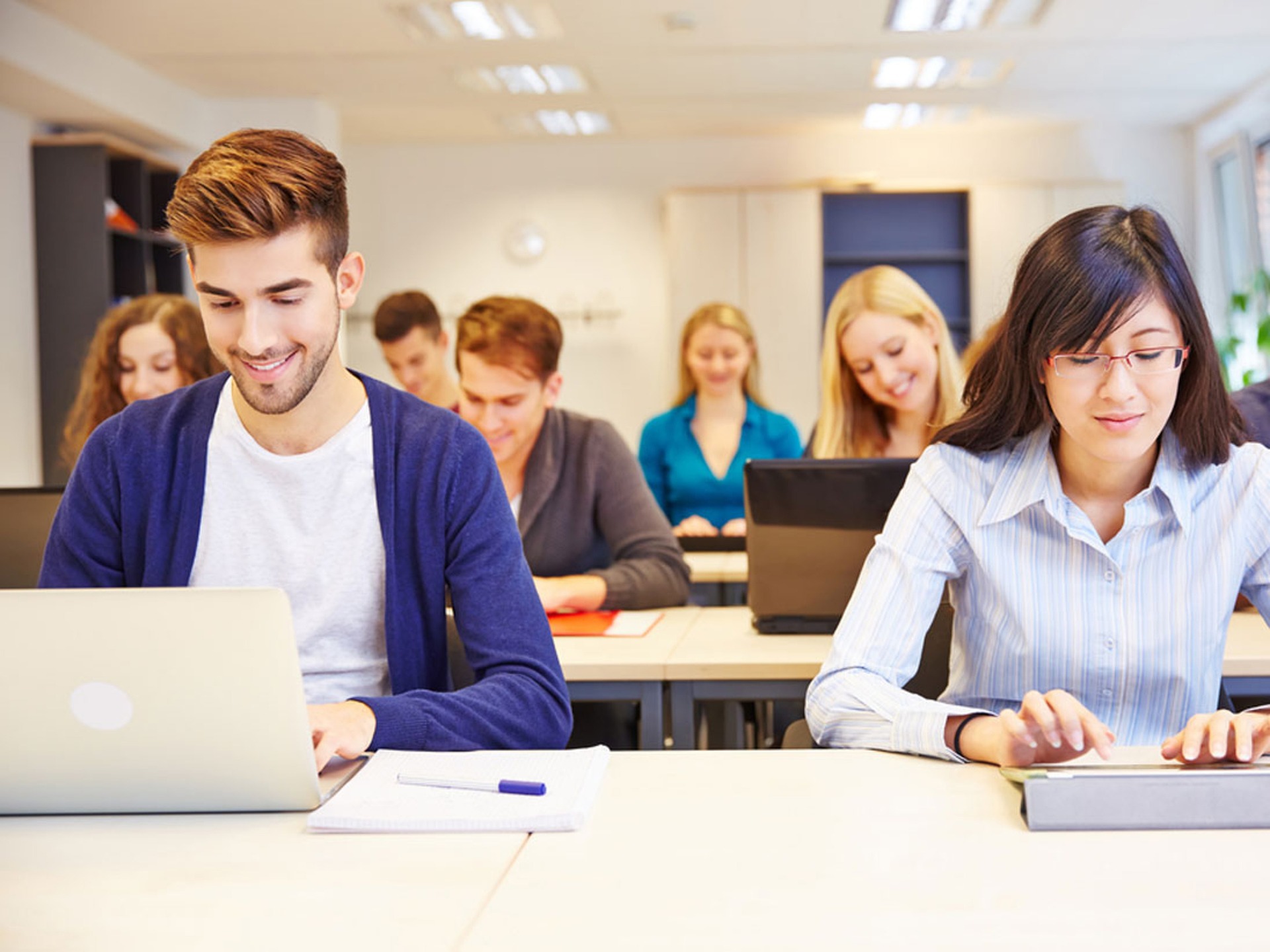 Sharing knowledge and expertise is our mission
We aim to support our clients with accessible trainings and workshops. We believe in making things practical. We distinguish ourselves by offering training solutions that are easy to understand, no matter the knowledge level, combined with a practical approach. It has to be easy to use in daily practice and on a high level. In other words, bridging the gap between theory and practice. And it has to be easily accessible for everyone, worldwide. Therefore, online learning seems the best option but we gladly offer tailor-made and local solutions on demand.
"Improving the relationships with our customers by supporting them with accessible trainings and workshops."

Our mission is to professionalize and ease the way we use, organize, share and communicate knowledge and experience. This has an added value, additional to our current offer of services.
Contact your local office
Find the office in your region/country and contact them for our offer in trainings