Pre-shipment inspections
By choosing Control Union for your pre-shipment inspections, you can trust that our experienced inspectors will diligently evaluate your equipment, providing you with valuable insights and peace of mind. We are committed to supporting you in maintaining the highest standards of quality and compliance throughout your supply chain or project execution.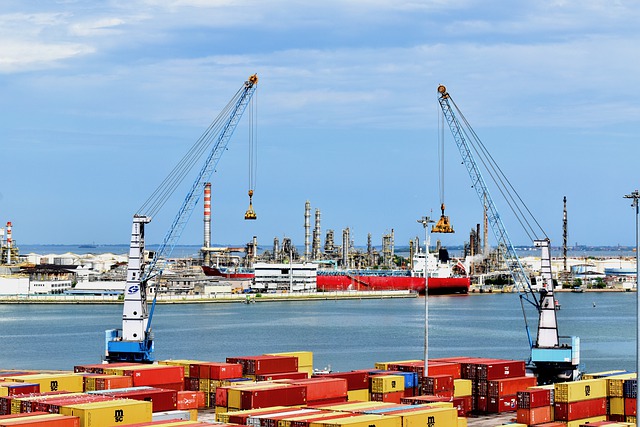 Strengths of this service
Control Union Industrial Inspections offers comprehensive pre-shipment inspections and vendor inspections for your equipment, whether it is located at your own yard, at the manufacturer's facility or ready for shipment. Our aim is to ensure that your equipment meets all the necessary requirements and specifications before it is sent out to you or your facility.
We offer comprehensive pre-shipment inspections

Ensuring quality and compliance every step of the way
Pre-shipment inspections
Comprehensive pre-shipment inspections
During the pre-shipment inspection, Control Union follows a thorough checklist that can include various assessments such as equipment functionality, material specifications, quantity and quality checks, and certification data. We tailor our inspection procedures to align with your specific requirements as well as those of your customers, providing you with the assurance that all aspects of the inspection are in accordance with the necessary standards.
Ensuring quality and compliance every step of the way
As one of the industry's leading pre-shipment and vendor inspection agencies, Control Union's inspections can give you a definite advantage in your supply chain or project cargo operations. Our expertise and attention to detail during the inspection process help identify any potential issues or discrepancies, allowing you to address them proactively and ensure a seamless and reliable delivery of your equipment.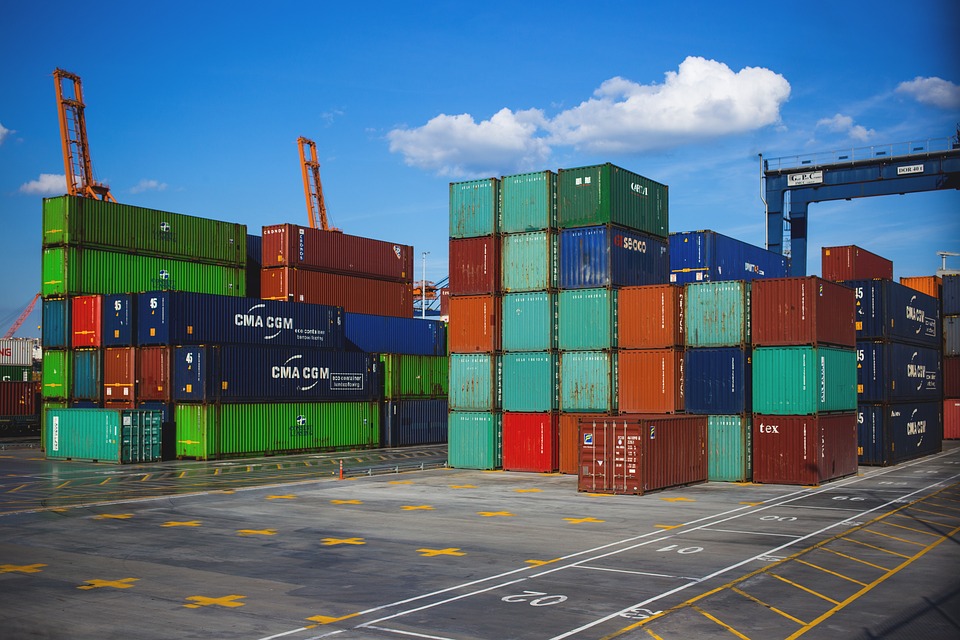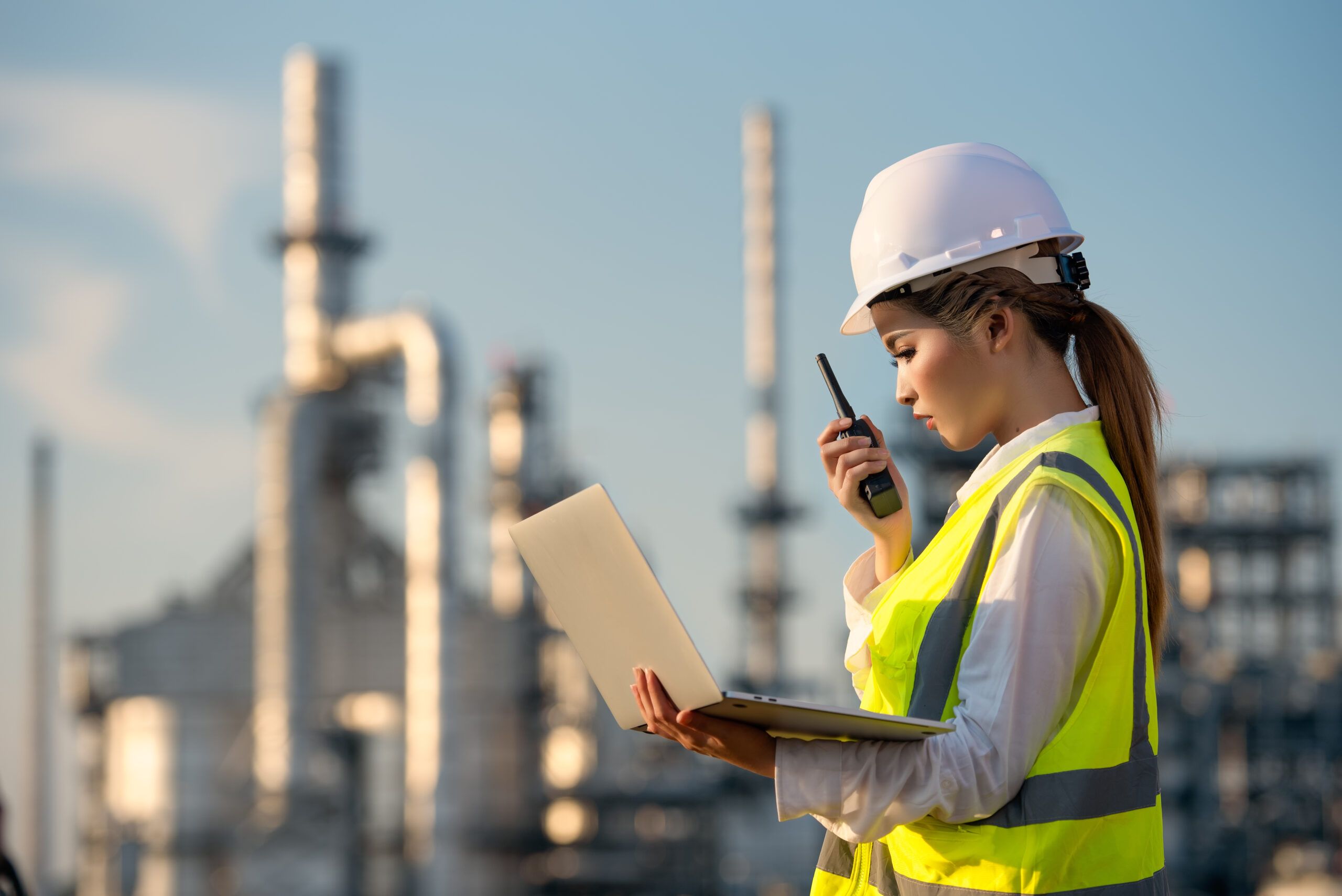 How can we help you?
Can we help you with more specific information about our services? Or maybe some advice in your own language? Or do you need a quotation? Let us know and we will gladly help.