Certification by industry
Control Union Certifications focuses on sustainable agriculture supply chains for food, feed, forestry, biomass, bioenergy, social compliance, and textiles. With a presence in 80+ countries, we manage global marketplace challenges.
All certification programs
Getting certified in 5 steps
Control Union Certifications aims to provide assurance and confidence to all interested parties that a product, process, service or organisation that it certified fulfils the requirements of the relevant inspection or certification standard. It's for that reason that the certification process is laid down in procedures, which describes the entire process, from application to certificate issuance and who is qualified to conduct such activities.
All our certification programs
Request a certification or verification
Click on the 'apply now' link on the specific certification program page to begin the application process. Is the link missing? Please contact us, and we can send you a separate application form to be filled and returned to us. The verification programs will include an application process.
Receive the offer letter
Once we have your application(s), we will provide you with an offer letter that will indicate the price and scope of your certification.
Accept and get your audit plan
Upon accepting and signing, we will contact you about setting up dates for your audit. Once an auditor is assigned to your audit, an agenda and audit plan will be sent to prepare for your audit. At the close of your audit, the auditor will indicate if any non-compliances have been found and agree to the deadlines of the corrective actions.
Audit review
Your audit results will be reviewed by a secondary person, called the certifier, who ultimately decides whether certification will be granted. If you had corrective actions to approach, these need to be sent in for the review process to begin.
Get your Certification / Get your attestation or score that has been reported.
If the results have been approved, you will be contacted to receive your certification. If the results were not satisfactory, you will need to submit your corrective actions within the agreed time frame or pause your certification until such time as you are ready. For verifications, If results are not satisfactory, you will be required to wait a period of time to begin the process again.
Why Control Union Certifications
A solid international partner
By understanding the challenges of our clients and their supply chains, as well as the need for increasing transparency and stakeholder involvement, Control Union Certifications has developed services that can be bundled together to best meet the particular needs of our clients.
Certifications and accreditations
About Control Union Certifications
The activities of this office are in no way linked with the activities of Peterson Projects and Solutions or any other unrelated consultancy companies and though engaging the services of any consultancy organization may help you to organize your company or product to comply with certification requirements, certification in itself will not be simpler, easier, faster or less expensive if the services of any consultancy organization were engaged.
More information about our Certifications and Accreditations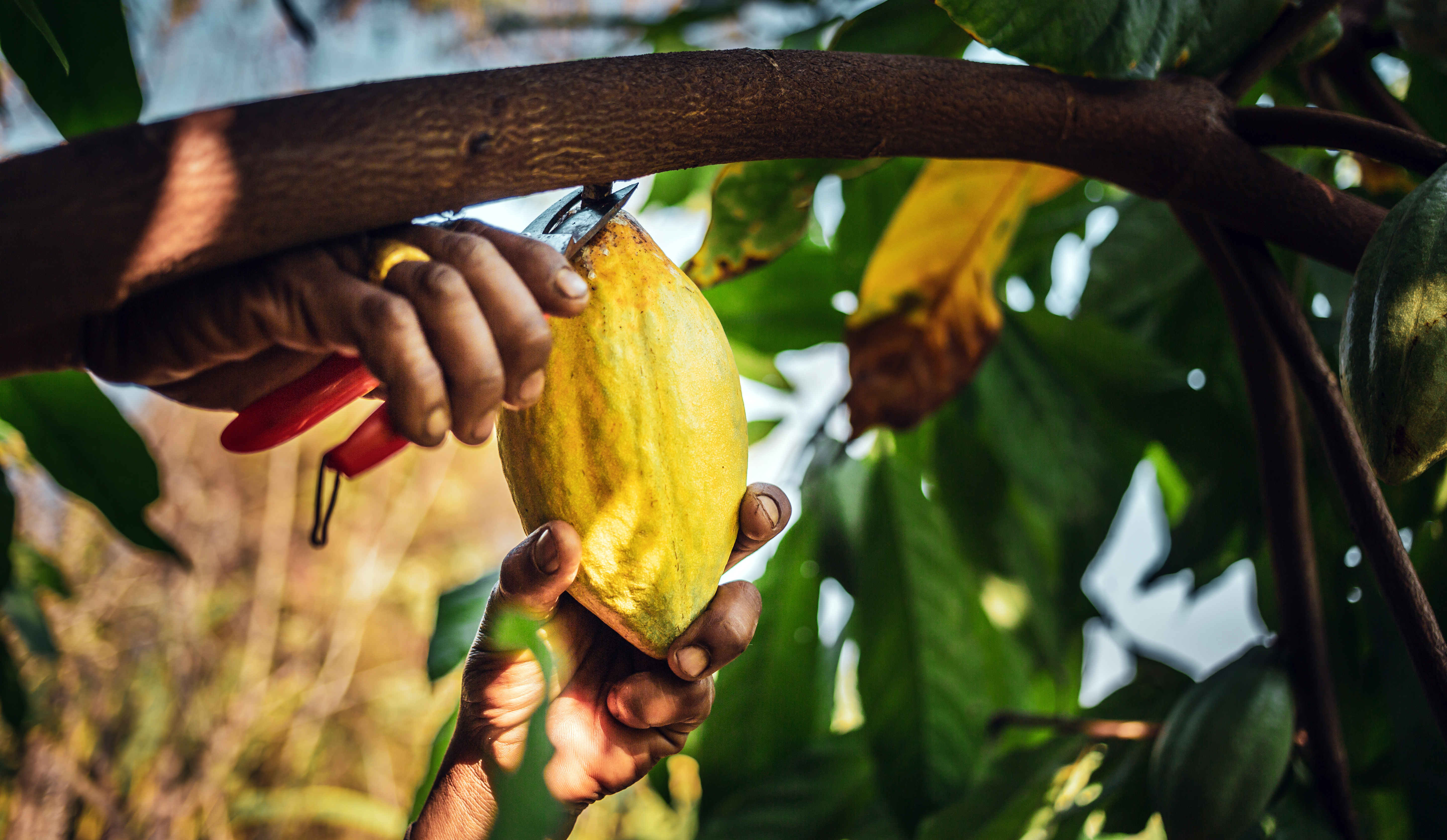 Our approach
How you benefit
Through an understanding of your needs and the challenges you face, Control Union Certifications has developed an approach to assist you meet your ever-growing sourcing requirements. Whether related to sustainable materials or social compliance concerns, a tailor-made service is developed that best suits what you need.
Our certification programs
Control Union Certifications offers tailored or pre-made certification programs for sustainable sourcing in many industries. Here you will find an overview of all our certification programs offered worldwide. You can easily filter on your specific needs, industry or location. Let Control Union be The proof to your promise.
To all Certification Programs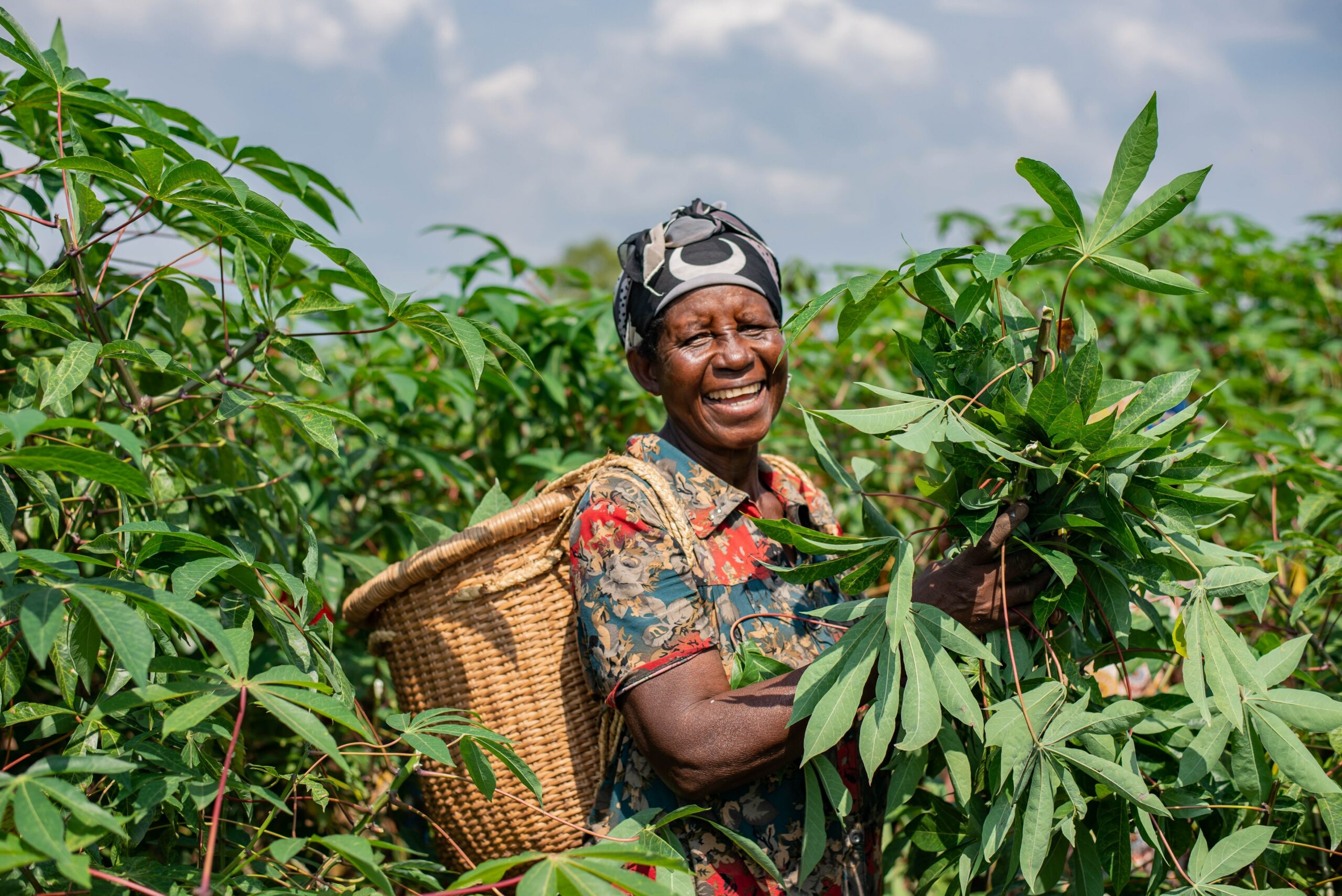 Our certification services
Control Union delivers quality inspections for asset owners globally, with local knowledge for uniform and consistent services. Efficient planning and clear reporting are key.
Insights Hub
Latest Industry Insights
Looking for a specific topic? You can view all our insights on the overview page.
All insights

How can we help you?
Are you looking for a certain service, do you have any questions or do you want to apply for the certification program? Let us know. We're glad to be of help.