Certifications and accreditations
Control Union Certifications obtains and maintains the highest level of integrity through its accreditations from numerous government and industry organizations, ensuring our services and certificates are kept at the highest level.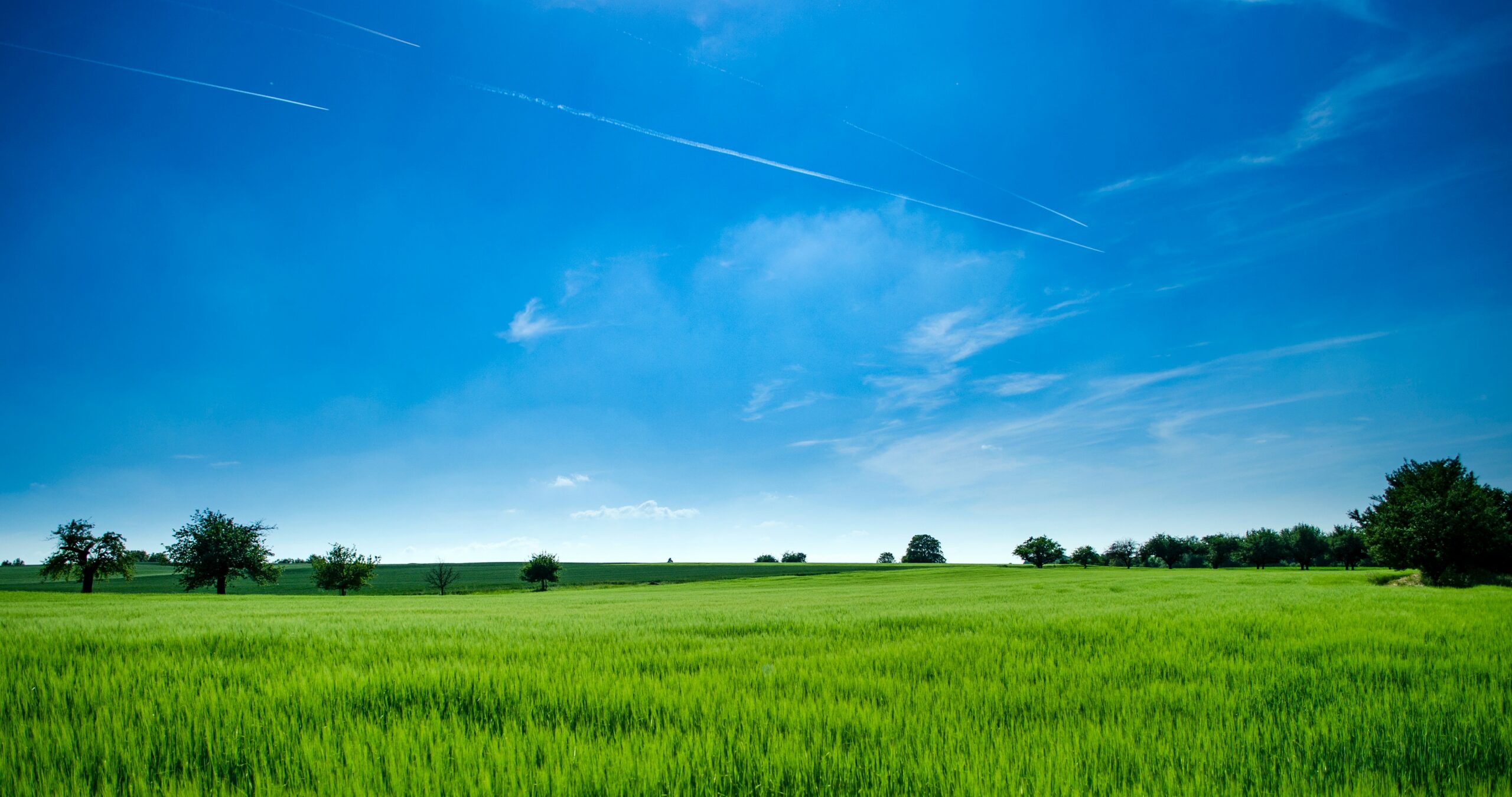 Control Union Certifications is accredited by:
national accreditation bodies, including the Dutch RvA (I192, C412, C490, C499) or the Sri Lankan SLAB (CP 004-01)
industry accreditation organizations, such as ASI (ASI-ACC-017)
and governmental accreditations, such as the US Department of Agriculture (USDA)
In addition, Control Union Certifications maintains more than a dozen other accreditations for national and industry programs.
More than 200 certification programs
Certificates issued by Control Union are accepted by all major markets and industries. With more than 200 certification programs, Control Union aims to maintain the trust and confidence of its customers and other stakeholders.
Go to certification programs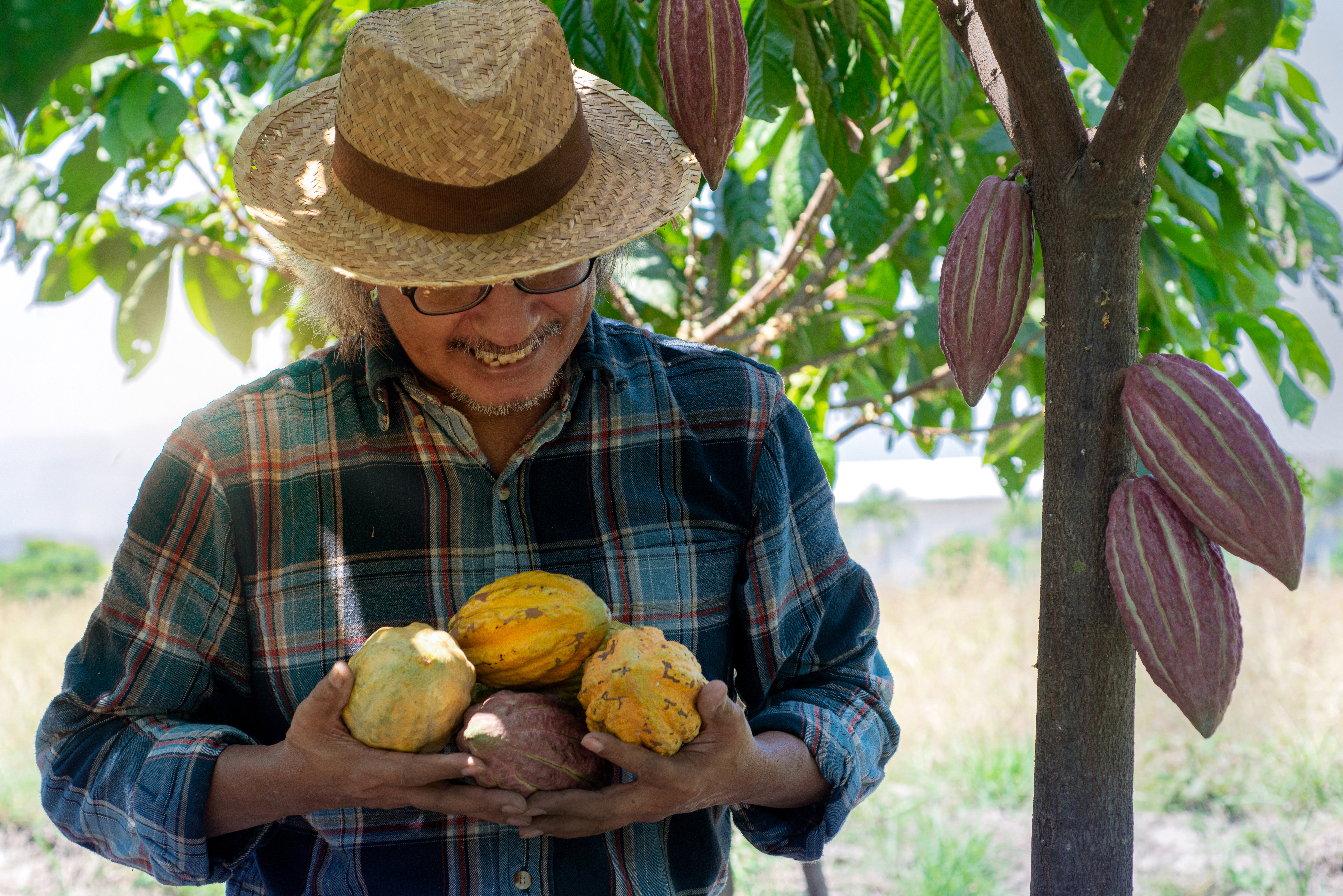 Global quality management system
To achieve this goal and maintain its reputation as a leading certification body, Control Union Certifications has a global quality management system that is constantly reviewed, both internally and externally, by numerous national and international accreditation bodies.
The basis of this quality management system are the standards ISO/IEC 17020:2012, ISO/IEC 17065:2012 and ISO/IEC 17021:2015 and their mandatory documents, but other specific accreditation documents also apply.
Information regarding the certified status of customers is available on request.

How can we help you?
Are you looking for a certain service, do you have any questions or do you want to apply for the certification program? Let us know. We're glad to be of help.