Contact us please
Please use the contact information provided below to get in touch with the respective local offices for general and business inquiries. The contact details at the bottom of this page are from our global office in the Netherlands and can be used for general information or a referral to a local expert (team). Thank you for getting in touch.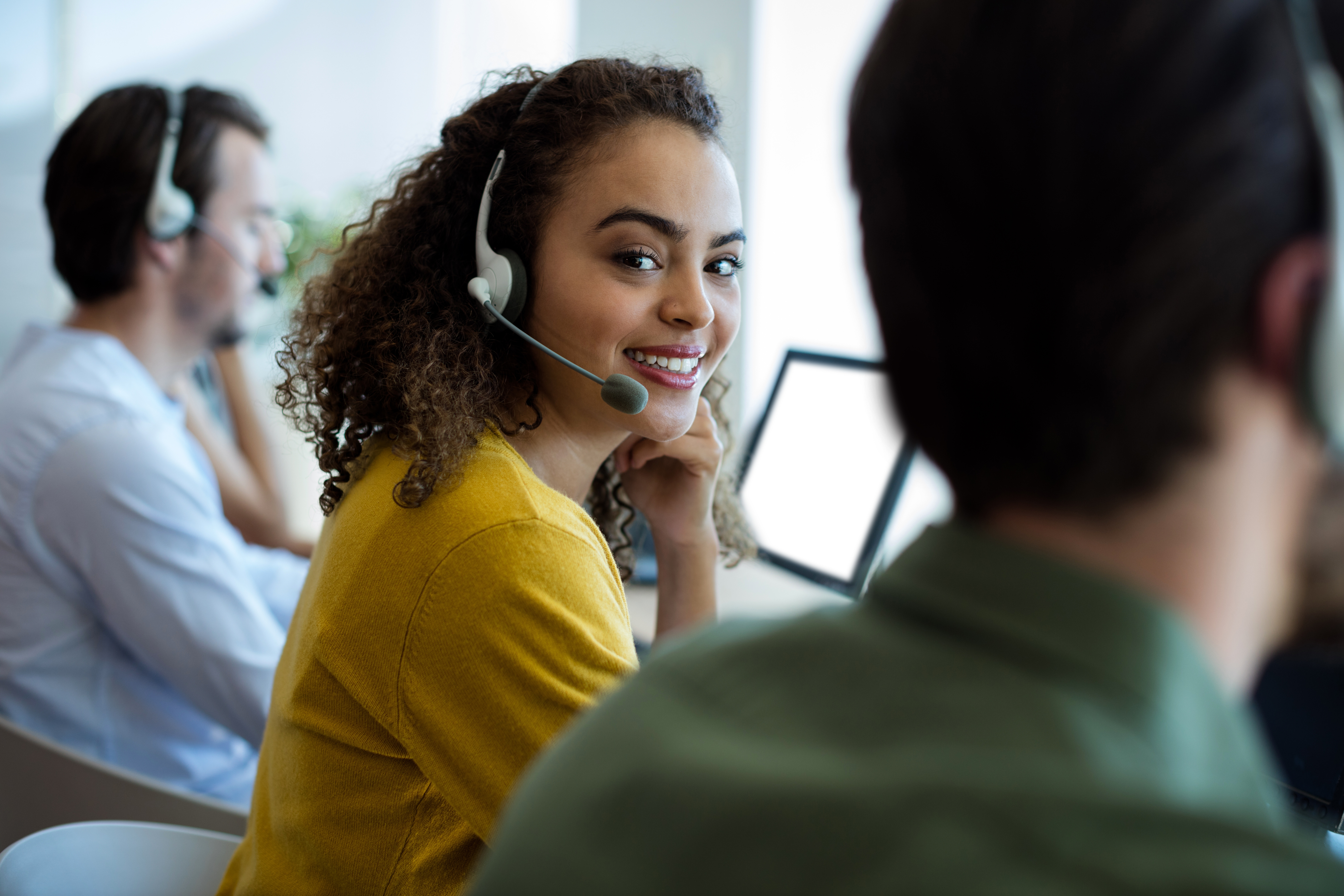 Global coverage, local knowledge
From our offices around the world, we are able to offer on-the-ground support and insights to assist clients with local, regional and global challenges.
Kabul
Qala Fathullah Street 4
district 10
Kabul Province, 1007,
Afghanistan


Postal address
Qala Fathullah Street 4
district 10
Kabul Province, 1007,
Afghanistan

afghanistan@controlunion.com