Land, sea and air; everything is possible
We deliver quality independent inspection services, allowing asset owners to obtain and maintain control over their equipment. Our global reach and local knowledge guarantee uniformity and consistency in the high quality of our services. Our approach allows us to plan and execute services efficiently, with a focus on the clear and timely reporting of key information.
Client portal login
This login provides access to our client portal. In order to request access please contact us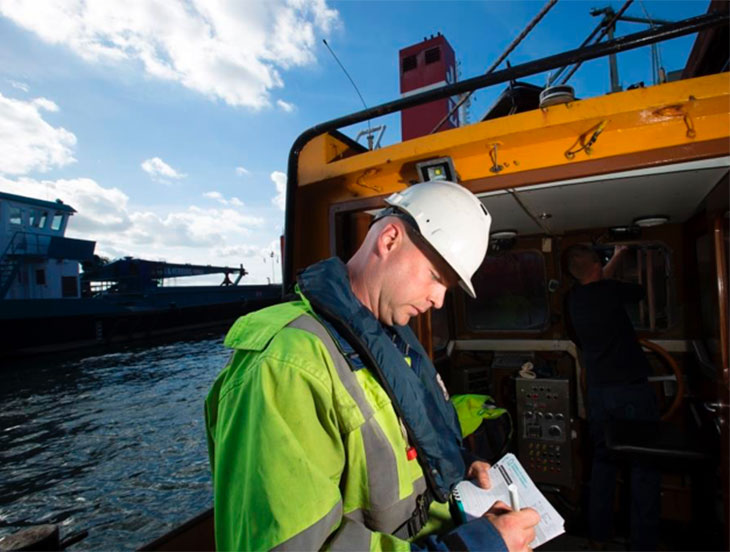 Core values
How you benefit
We are the industry leader in the industrial inspections market and our clients identify with our success. Our core values make us exemplary, we value tradition and project clear vision, determination, order and structure.
Certifications and accreditations
To ensure we are 'your key to control,' we hold various certifications, approvals and memberships. All our approvals and activities ensure we maintain our position at the forefront of global developments and industry best practices, which we use to continuously help improve your operations.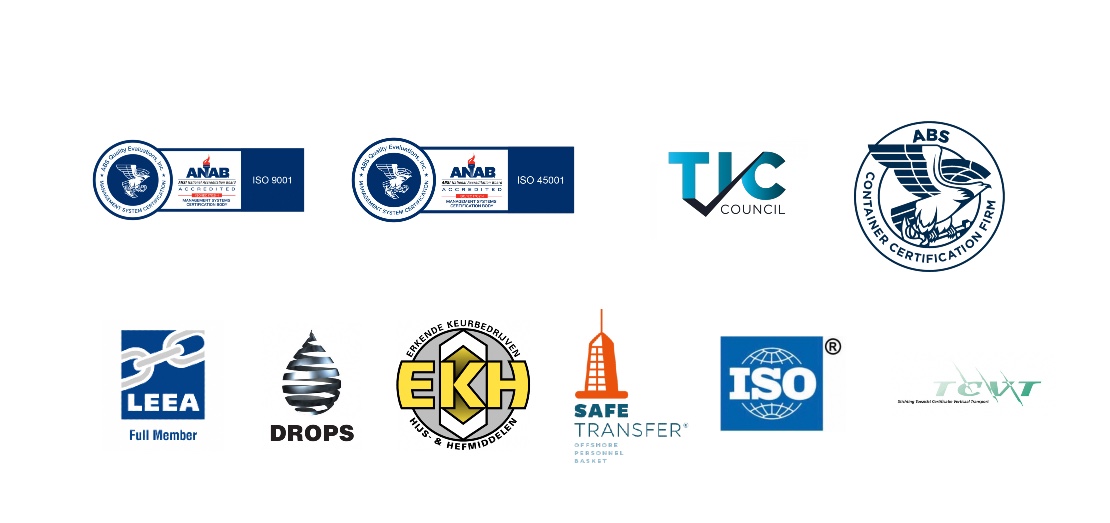 Industries we work in
We are extending our services to cover the entire industrial sector.
How we work
Discover how our approach allows us to provide independent inspection services in an efficient manner. We are very proactive in sharing knowledge and offer a tailor-made customer portal, all in line with your internal processes.
How we work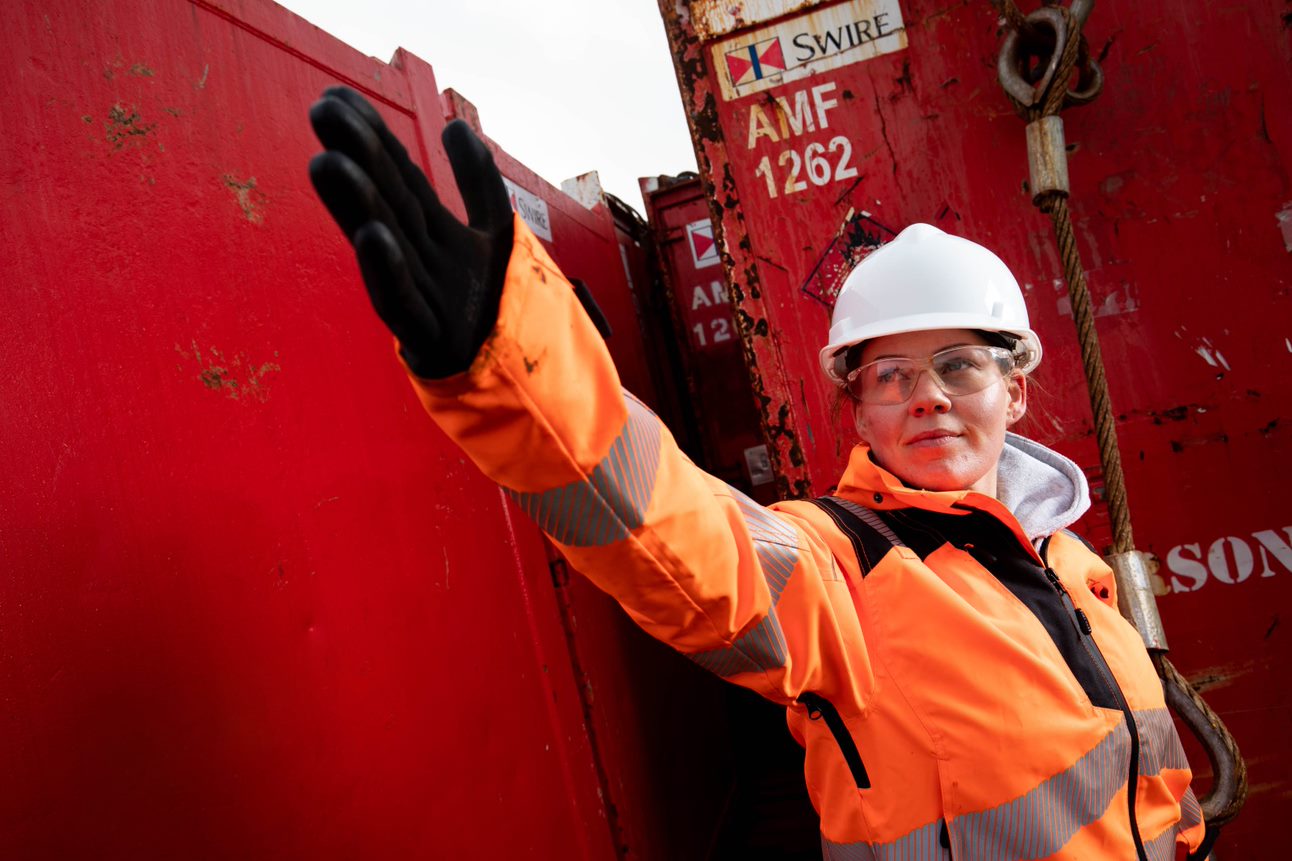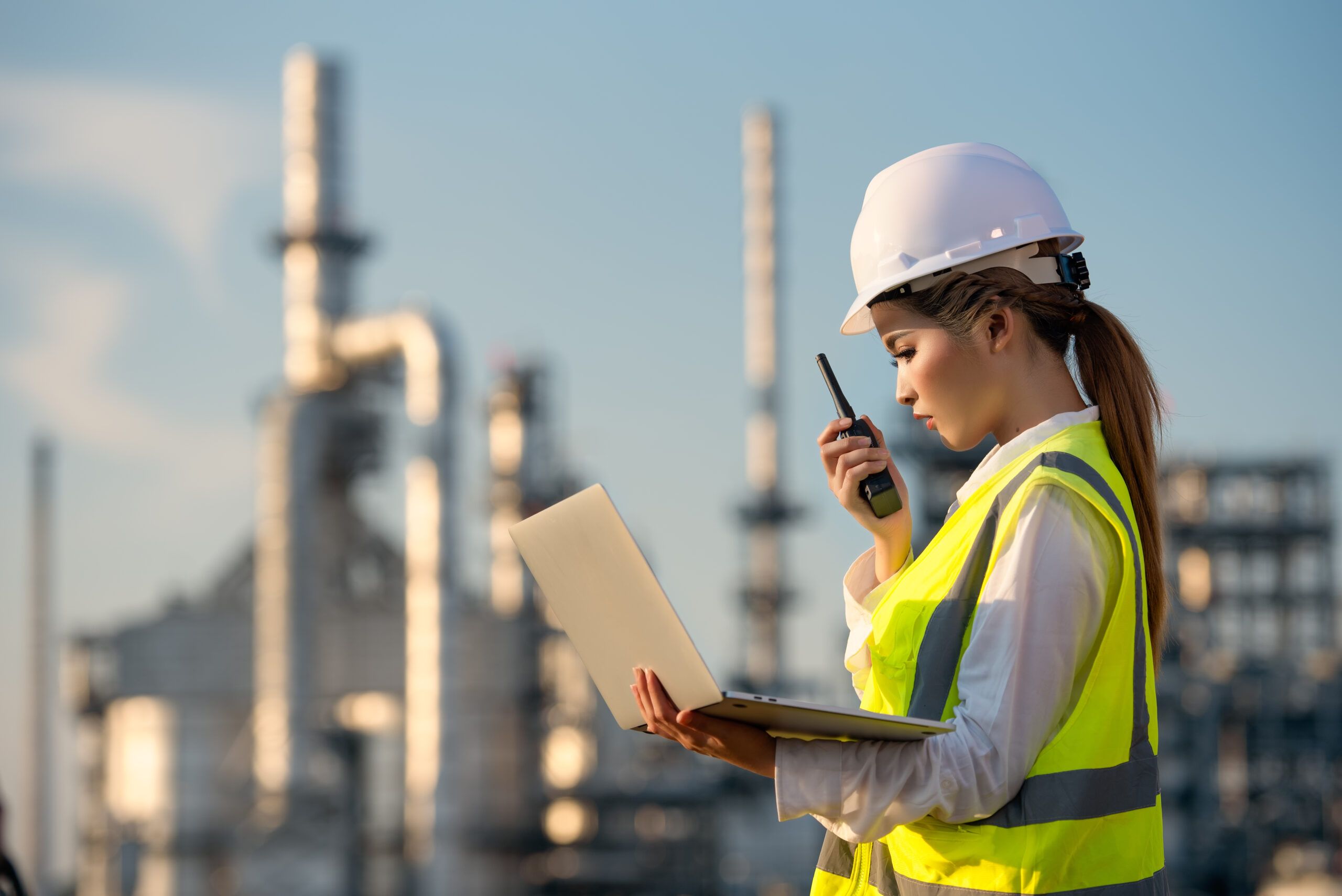 How can we help you?
Can we help you with more specific information about our services? Or maybe some advice in your own language? Or do you need a quotation? Let us know and we will gladly help.