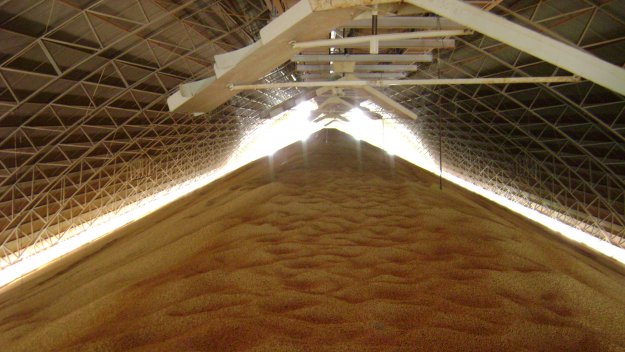 Global Presence, Local Control
Pest Management
Flexibility and availability
We  provide comprehensive pest control and pest management services wherever and whenever you need it. We fully adhere to the GAFTA approved fumigators scheme when involved in phosphine fumigations.
Trust is at the heart of all that we do. Our clients desire  a partner that cares every bit as much about food safety and public health as they do. We are committed to meeting the very highest standards.
Get a quote
Our Pest Management Services
We offer the following services in over more than 80 countries worldwide
Why you should work with us
Global presence, local concern
Off course there are many reasons why you should choose us. But here are the most important ones:
Flexible; We have a very flexible team, happy to help you any time at any place in the world

Availability: in more than 80+ countries, 24/7

Value for money: we handle very competitive prices

Focus: on quality and safety

People, planet, profit, potential, promise
BMSB season in Australia & New Zealand
To prevent the Brown Marmorated Stink Bug (BMSB) from invading Australia and New Zealand, quarantine measurements are imposed on certain exported cargoes. We offer BMSB treatments on a daily basis. Download our free onepager now for more info.
BMSB – 1 pager ipdf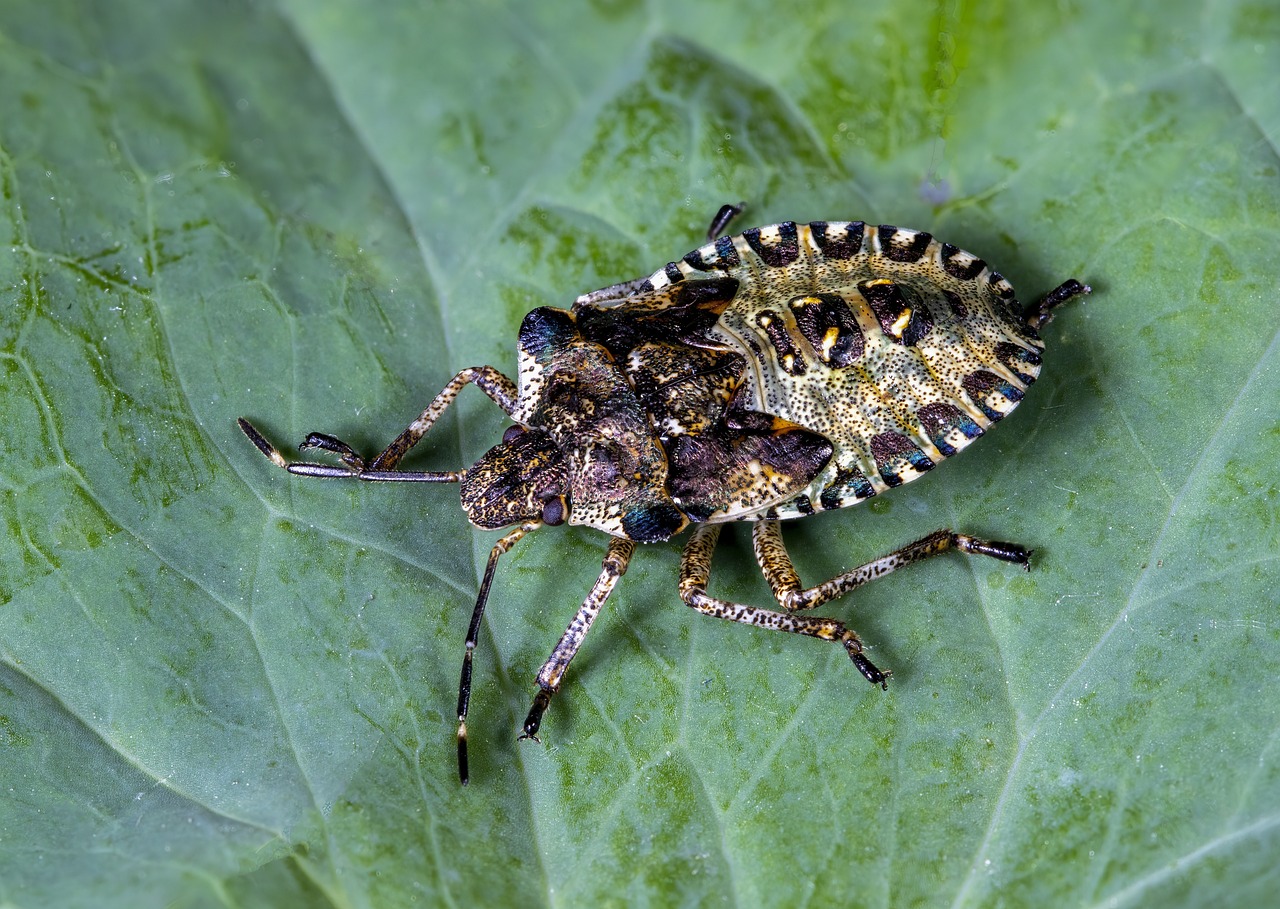 What's going on in Pestmanagement?
Latest Industry Insights
Read more about our business, the market via articles, blogs, whitepapers, news etc.
How can we help you?
If you have any questions or if you wish to have a proposal for our services? Do not hesitate to contact us. Call us at: +31 (0)10 282 3371 or send us an e-mail: