Wide range of quality services
Tailor-made inspections
Reducing risks by inspecting and managing quantity, quality and other requirements.
Control Union conducts a wide range of inspection services from commodity inspections, technical and industrial inspections to collateral services. Our global reach and local knowledge guarantee uniformity and consistency in the high quality of our services. Our approach allows us to plan and execute services efficiently, with a focus on the clear and timely reporting of key information.
Why Control Union
Reliable, flexible and innovative
We have always supported and trusted in technological innovation and regularly uses it in our services
We are the industry leader in the industrial inspections market and our clients identify with our success. Our core values make us exemplary, we value tradition and project clear vision, determination, order and structure. The Control Union brand encapsulates quality by ensuring its clients obtain and maintain control over their assets.
We have dedicated industrial inspections offices in the major regions, with coverage in 80 countries around the world. We are a flexible and independent partner and ready to go where ever you are. Our global experience ensures we can guide you in compliance with local legislation and regulations.
We are non listed, family owned and not connected to any manufacturer, supplier or insurer. This enables us to focus on the long term and be a trustworthy and reliable partner for our staff, our suppliers and our customers.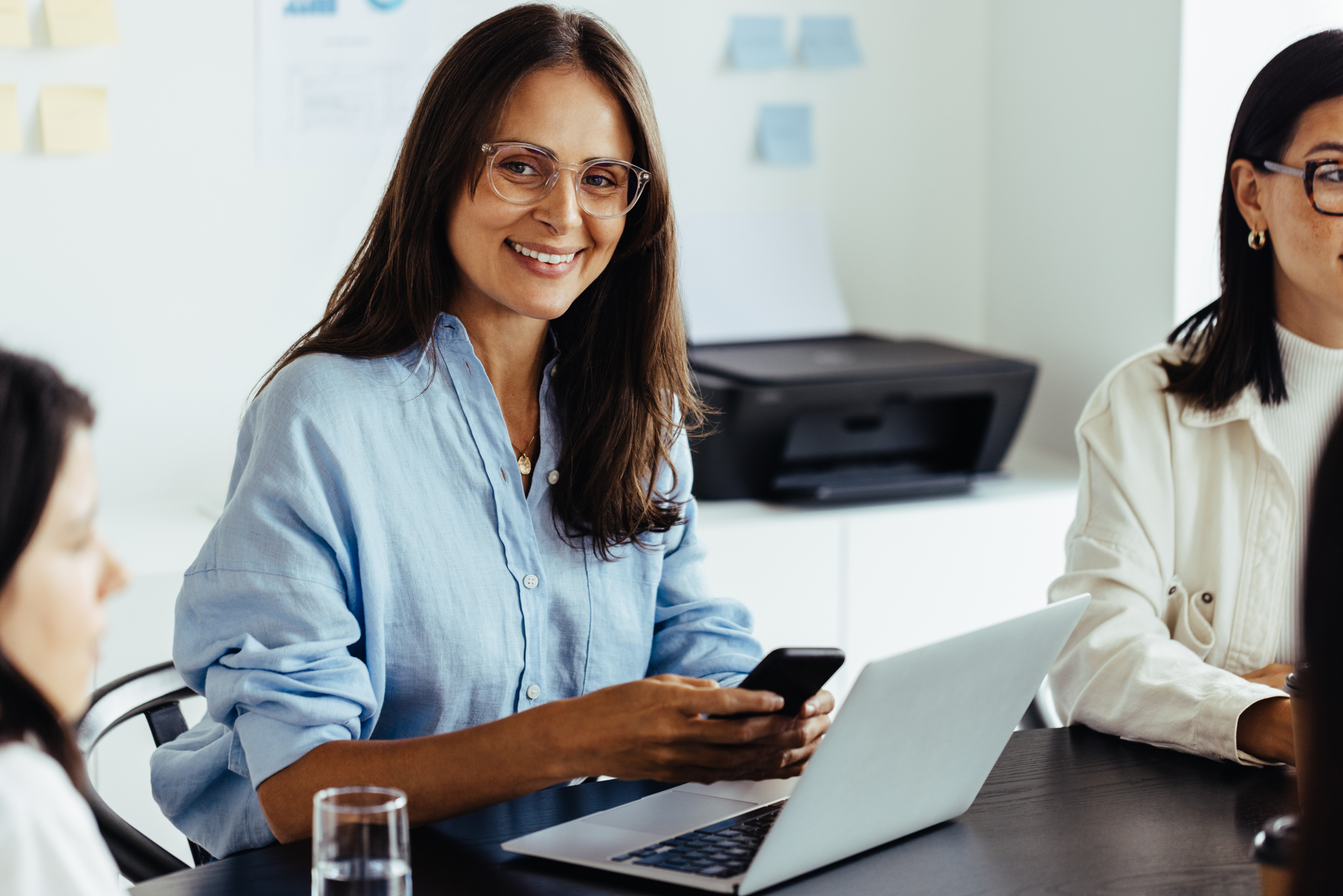 How can we help you?
Are you looking for a certain service, certification program or do you wish to be supported by someone in your own language or country? Let us know and we will gladly help.