Weight & Quality Determination
While some weight loss is unavoidable during the transportation and handling of bulk cargoes, we aim to minimise possible discrepancies in cargo weight between loading and unloading.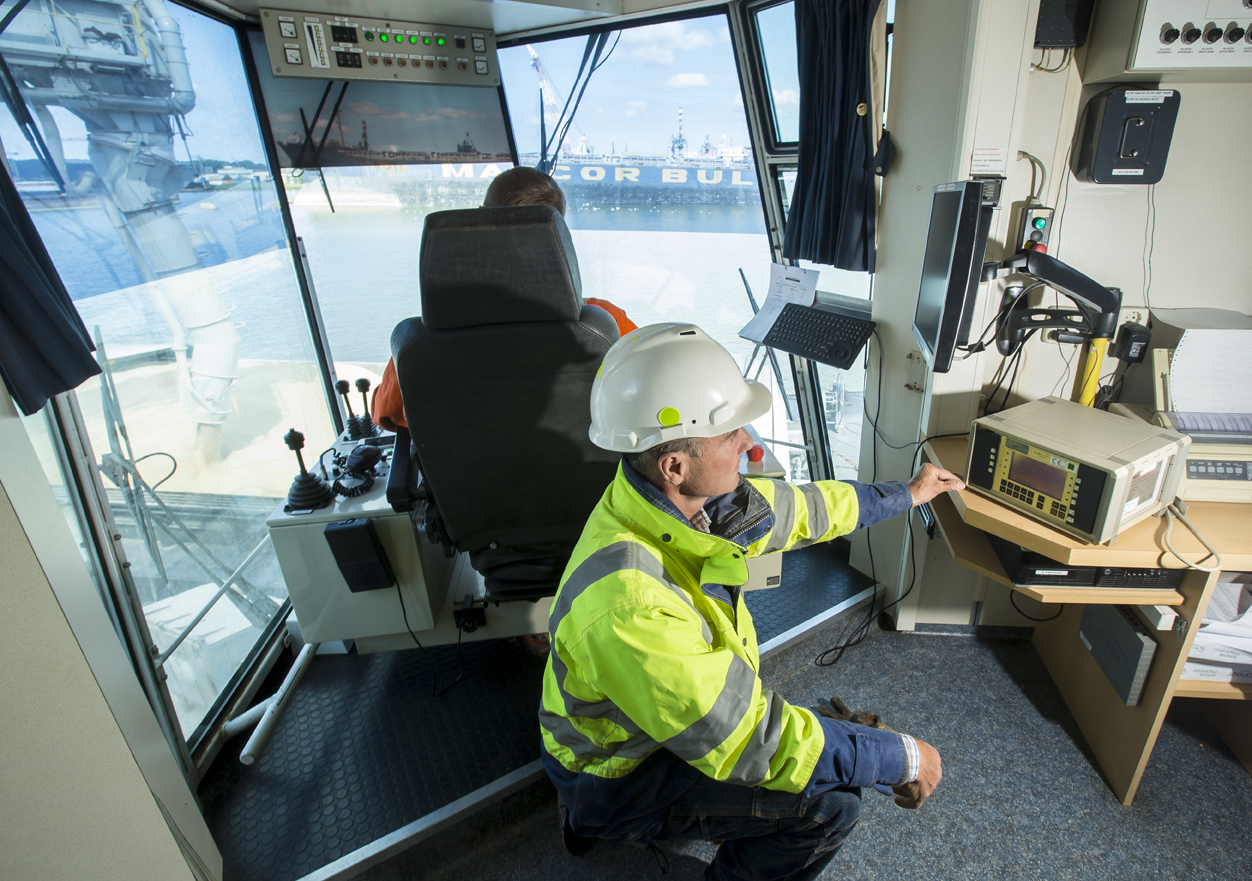 Strengths of this service
Our global team of professionals provide you with the best inspection and supervision services, using the latest technology.
Our qualified and trained surveyors supervise the loading and discharge operations in the port

Every check is performed in compliance with the contractual requirements

We offer reliable, independent weight and quantity inspections through draft surveys, gauging, tank measurements, tallying, volumetric determination of stockpiles, and we check calibrated weighing scales and terminal figures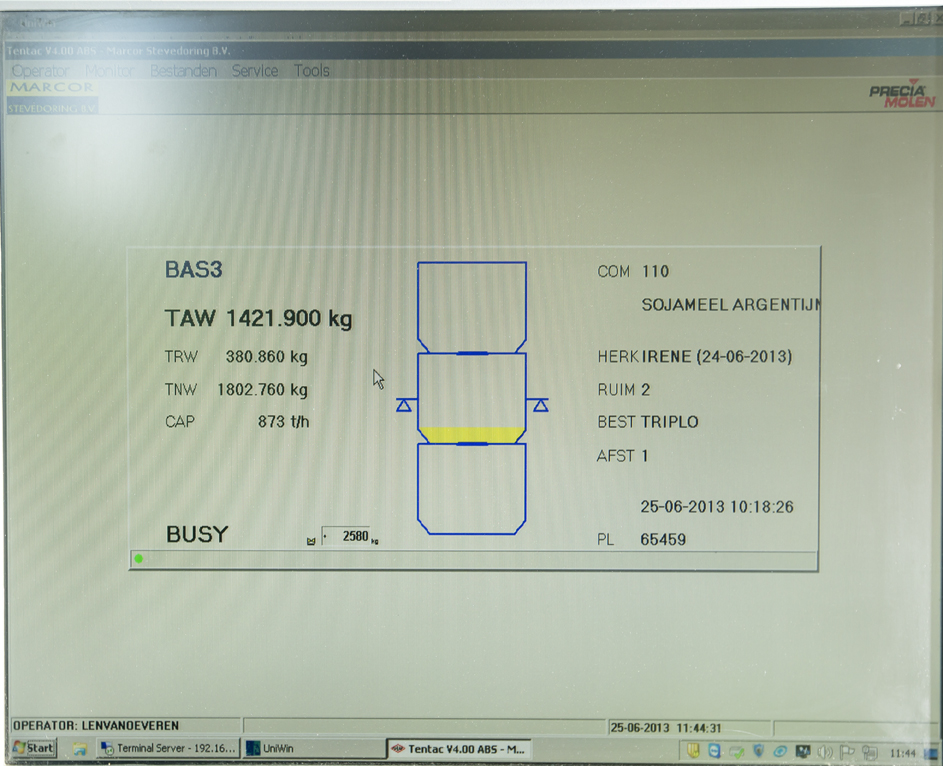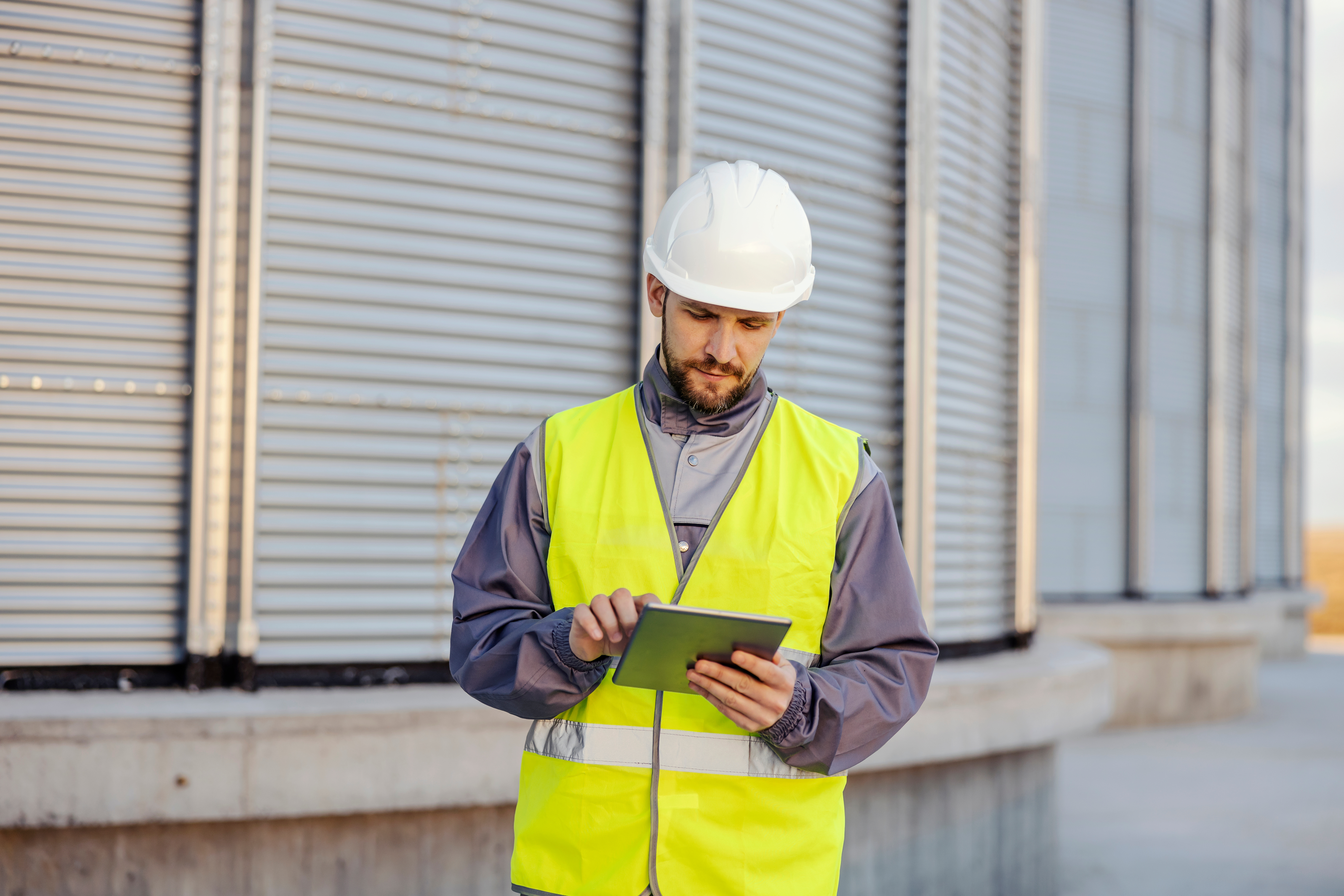 How can we help you?
Do you want specific information on our Commodity Inspection services? Or would you like to have a quotation? Do not hesitate to contact us or find your nearest local office.