Laboratory services
In the field of foodstuffs, animal feed, compound feed and (bio) fuels, we offer our clients flexible, market-driven laboratory services that analyse a wide range of products. We are not only highly experienced in chemical analysis, but also in microbiological analysis, real-time PCR and DNA analysis. We perform these analysis out of our 27 labs worldwide.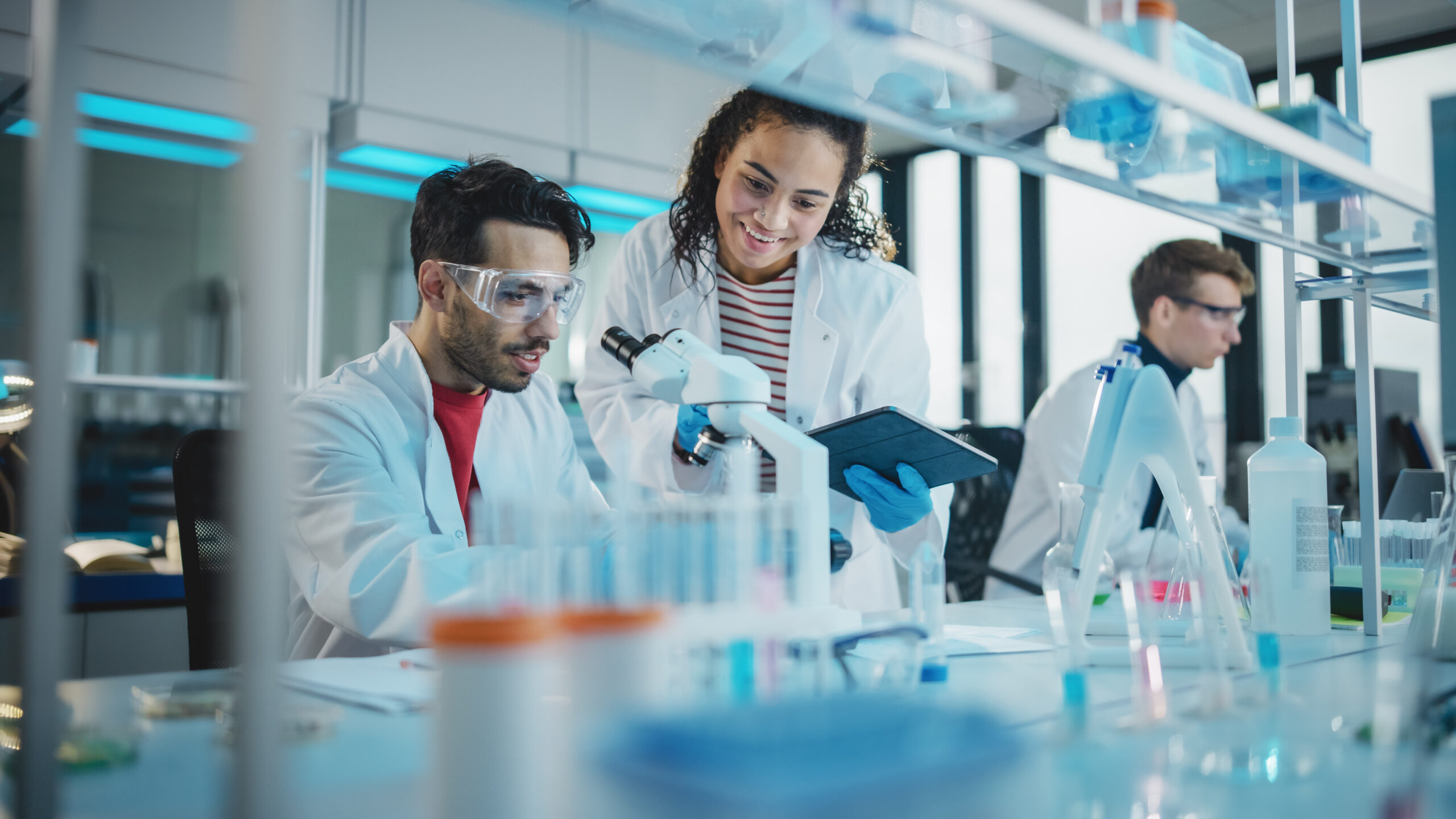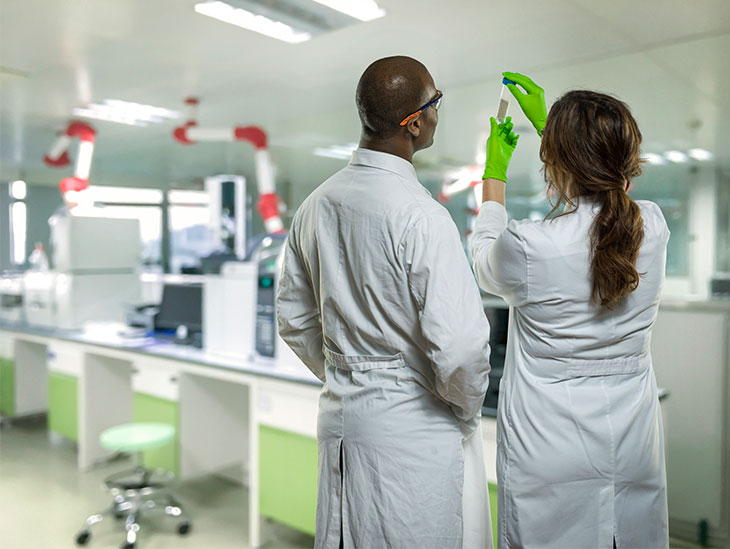 Latest insights in Testing
Read more about what's going on in Testing and in our laboratories
Start growing your business. Get in touch!
Find your local partner to help us understand how we can help you.