Global network of local experts
Reliable partnership leads to swift certificates
Our Commodity Inspection colleagues are in the business of building relationships. We offer our clients market-leading inspection services that deliver swift certificates literally all over the globe. Through our extensive experience we know your market and industry, and we share that knowledge with you.

From necessity to trusted partner
How you benefit
We believe the way we connect is one of our strongest points– on a personal level, focused on your professional interests, goals and needs. We deliver on our global presence with pride and the real strength lies with our local people and their dedication. Many of our clients view inspection as a necessity. So we are quick, flexible and reliable, and as your inspection partner we can be so much more. With your trust in us, we can provide you with prompt paperwork, business insights and state-of-the-art solutions in literally any continent, any region, within minutes on any given working day.
Quality system in place

Non-stop information flow

Global reputation

Well experienced and qualified surveyors

Global network for local support
Working smarter, minimizing risks
We have the tools, the experience and the knowledge to support your entire logistics chain, from arranging adequate air transport to hiring capable scientists, and from leading complex projects to consulting on the best certification programs. Regardless of your challenge, our experts have the latest information and use the most up-to-date technology to ensure you receive the best service. Whether that service is a feedback feasibility study or the demolition of outdated drill platforms, our staff are always prepared and we are willing to help your company in any way we can.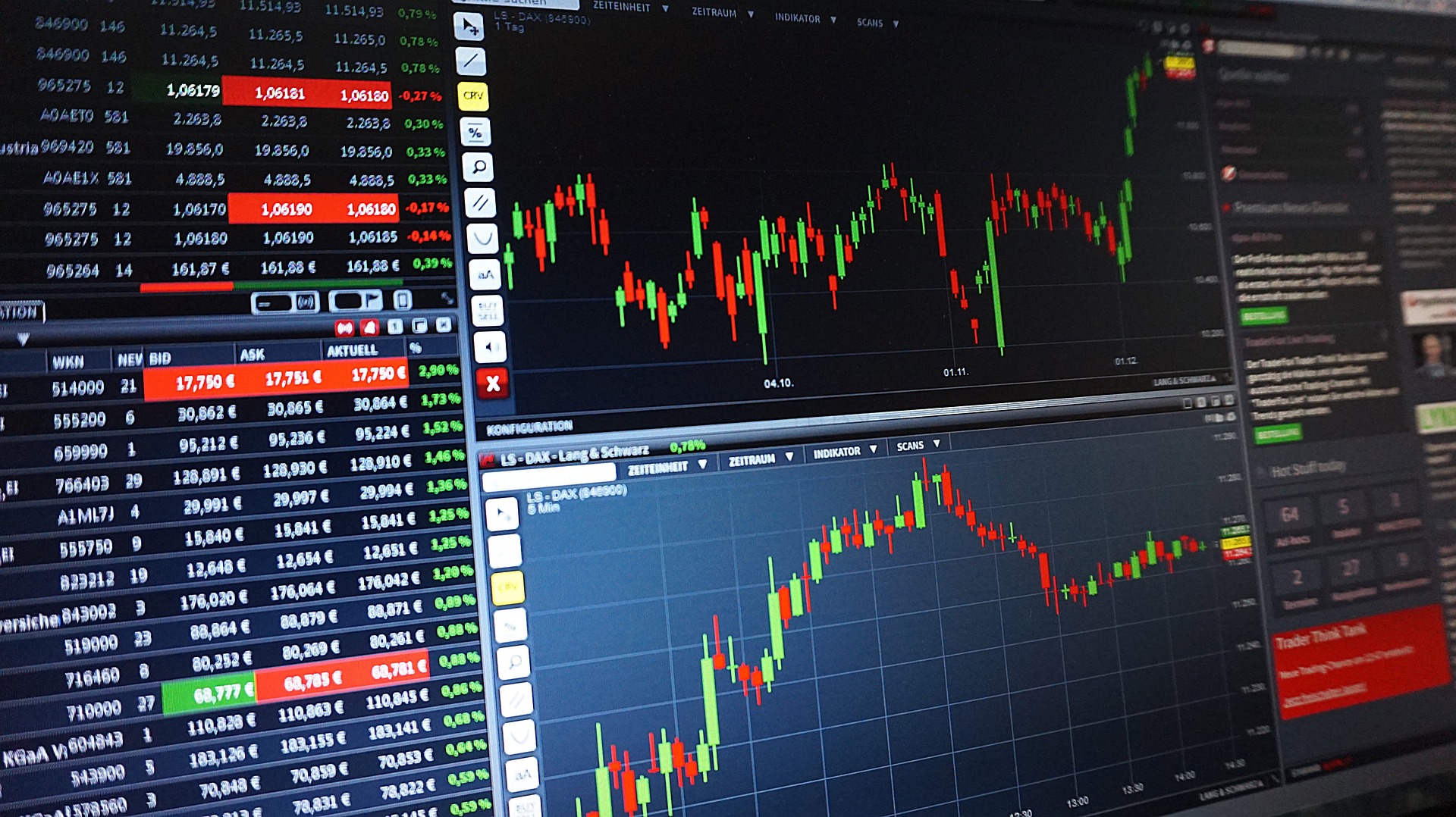 Our services
We perform our services in a wide variety of industries and for different types of clients, such as trading houses, shippers, buyers, importers, exporters and brokers. Our experienced and qualified team provides the highest standards of quality and integrity in commodity inspection services.
Lower risks for all
We ensure quality at all stages and can help minimize risk throughout your entire supply chain. From intake surveys at countryside locations to full quality and quantity inspections at load and/or discharge ports, our trained and experienced team can help you advance your business.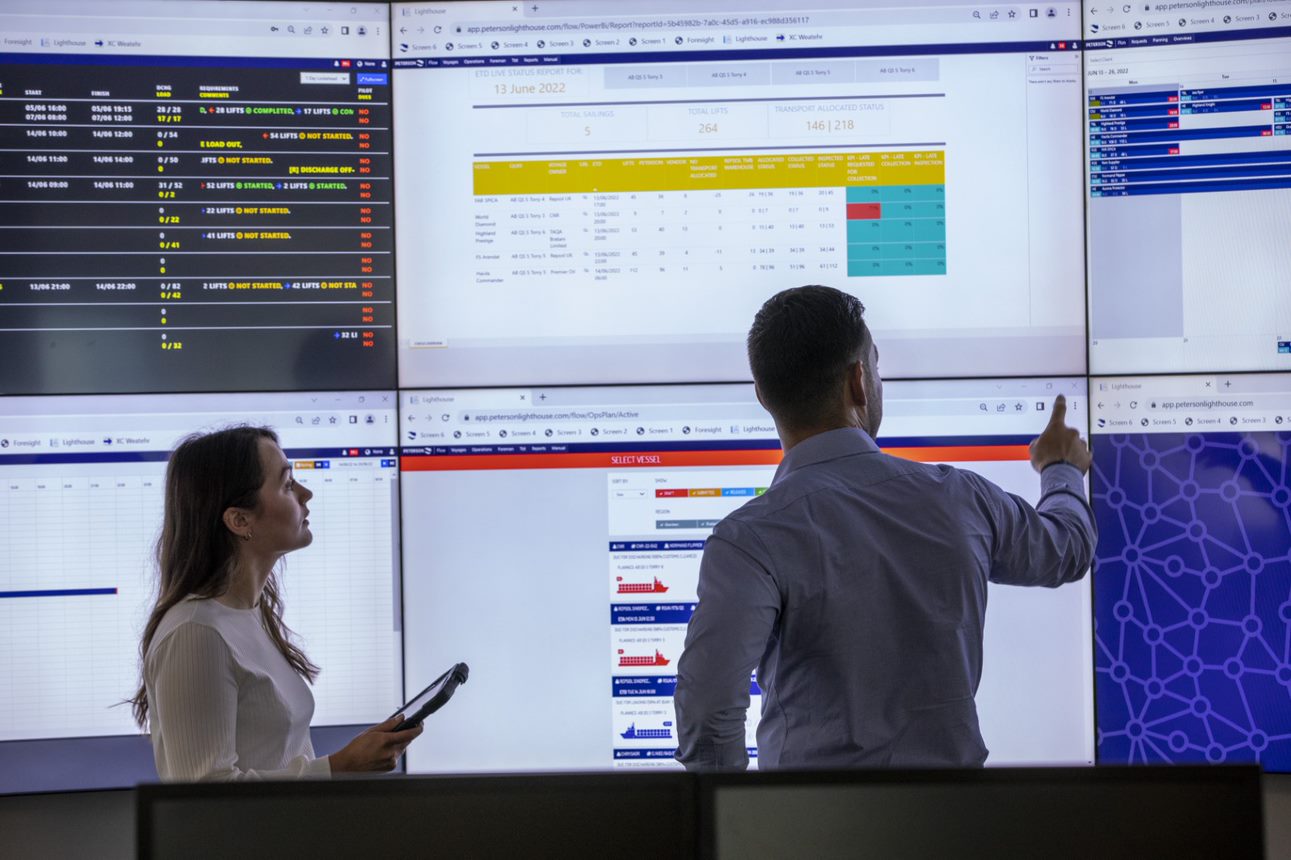 Find out more
Insights on commodity inspections
Here you can find interesting articles, blogs, whitepapers and more about the industry and our commodity inspections.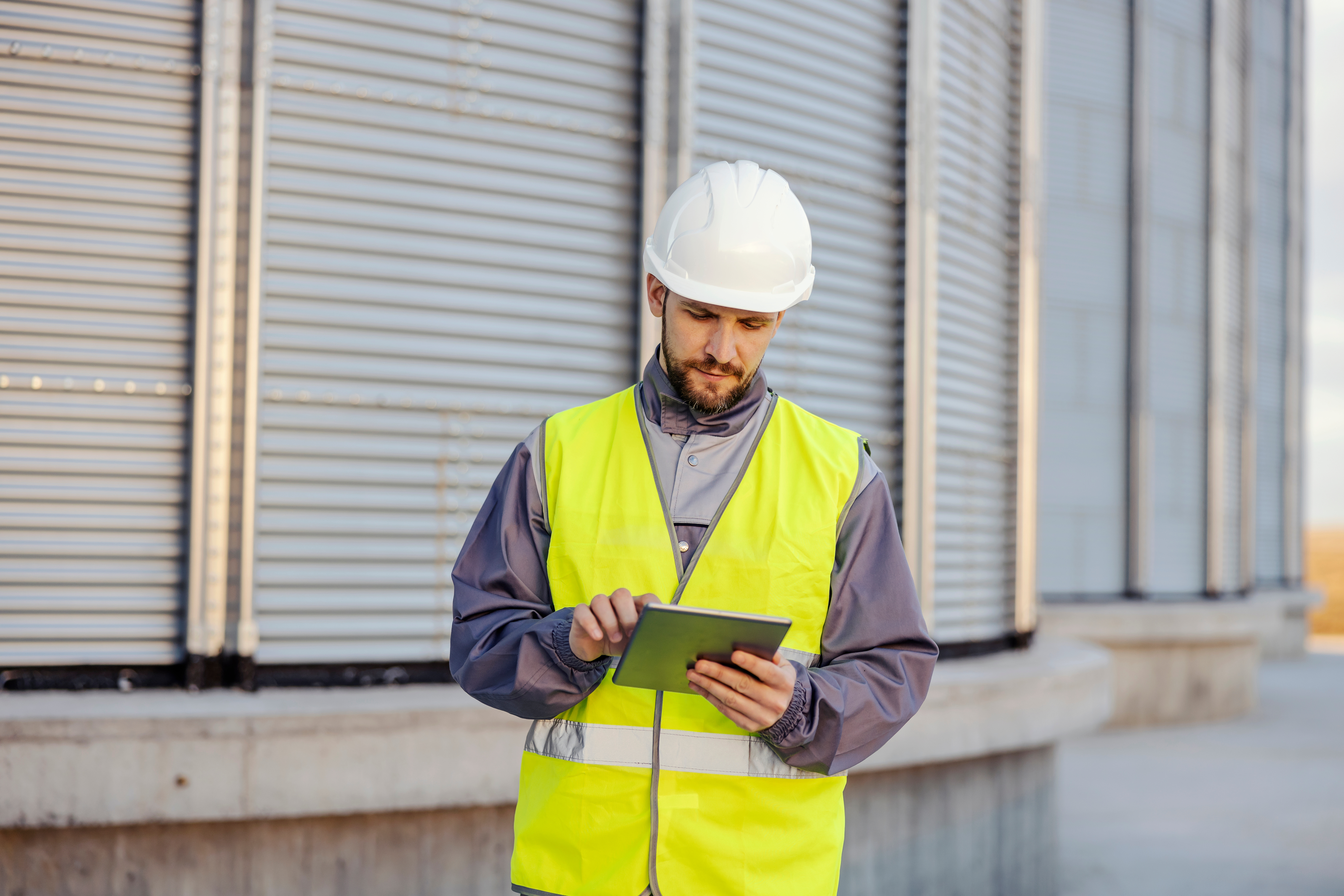 How can we help you?
Do you want specific information on our Commodity Inspection services? Or would you like to have a quotation? Do not hesitate to contact us or find your nearest local office.