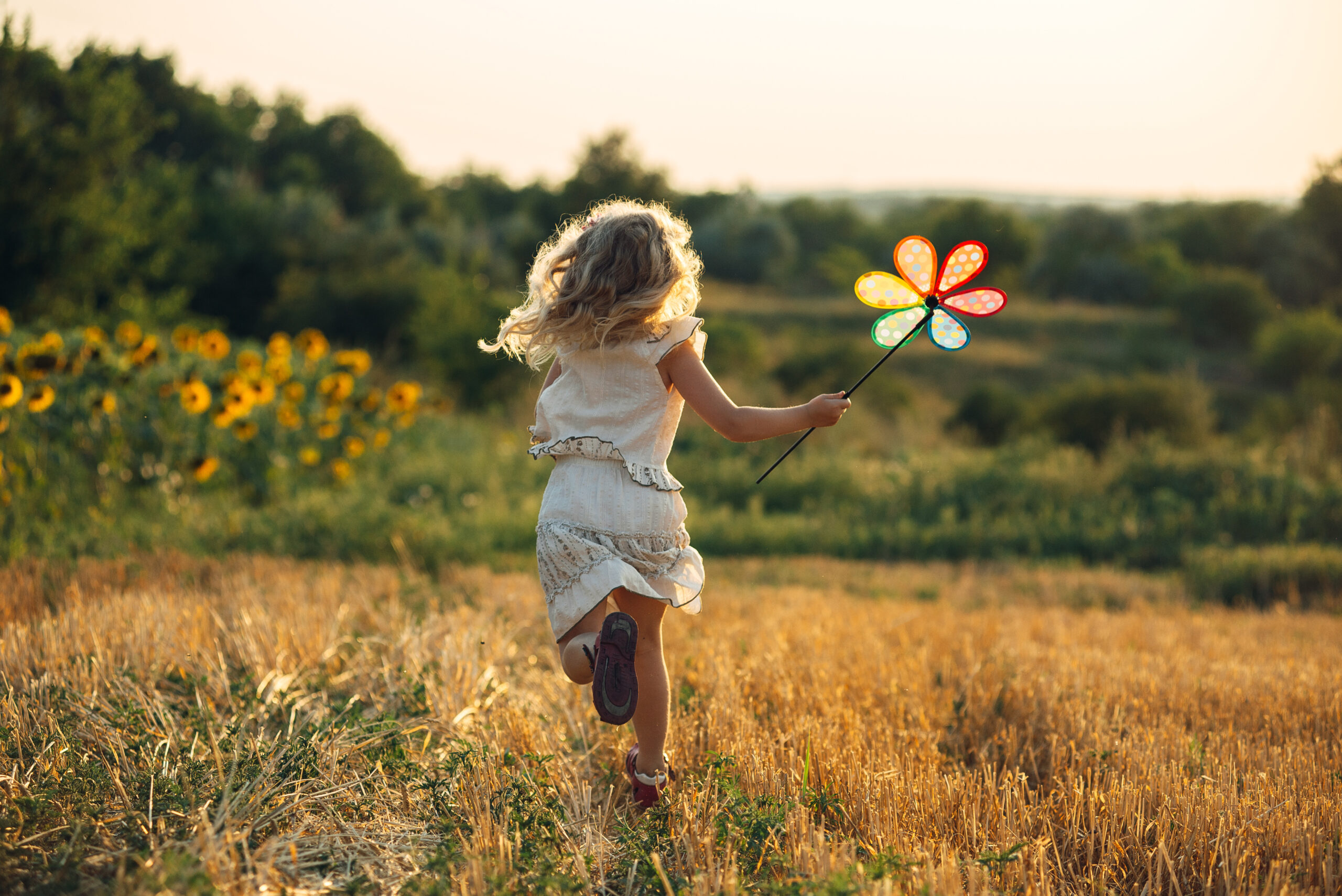 Control Union, Solidaridad and Regenagri launch partnership to foster sustainable agriculture
Regenerative agriculture plays a key role in safeguarding the future of our planet ensuring that we can continue farming for generations to come. Regenagri is a leader in regenerative agriculture and offers a robust certification process, carbon credits, advisory services, and a digital hub for monitoring on-farm data. Regenagri along with Solidaridad and Control Union have launched a new partnership to drive the transition to regenerative farming in the world.
This trio will work with stakeholders to scale up adoption of regenerative practices and increase the value of products produced according to regenerative criteria. Regenerative agriculture practices include crop diversification, intercropping of trees, reduced tillage, mulching, and water conservation techniques. These techniques improve yields by increasing soil nutrients and organic content, reducing soil erosion and improving water retention. This leads to broader environmental benefits, including more resilient ecosystems, carbon sequestration, improved water management and greater biodiversity.
Under the strategic partnership, Regenagri provides a global, scalable and holistic framework made up of standards, data applications and support services for regenerative agriculture. Unlike other existing programmes, the regenagri programme was created in collaboration with farmers and agri-businesses to include a focus on improving their prosperity. Regenagri certification enables brands to demonstrate progress on environmental targets and helps supply chains assure the validity of regenerative claims. This transparency can help farmers get premium prices for their crops.
Regenagri is implemented globally, from Asia to USA and South America, across a wide variety of commodities. Since its launch in 2020, over 50,000 farmers have been certified, representing over 617,464 hectares of land.
Given the rampant interest in regenerative agriculture and the wide variety of approaches, a credible certification system is critical for assuring trust in supply chains and the credibility of regenerative claims. Control Union is the sole certifier for the regenagri programme, certifying farms, companies and supply chains. The regenagri standard is applicable to food and non-food commodities, including natural fibers, such as wool and cotton. In addition to certifying compliance with regenagri standards, Control Union will offer  carbon verification for carbon credits generated under regenerative practices.
"We are proud of the significant progress made by regenagri in advancing sustainability within agriculture. We believe that Solidaridad is the ideal organization to take regenagri to new heights and build upon the strong foundation we have laid. We look forward to continuing to support regenagri as the certification body for their standards." Max Goulden, Managing Director of Control Union UK,
Control Union and Solidaridad share values centered on promoting sustainable practices and driving positive change throughout agricultural value chains. Solidaridad is an international civil society organization with over 50 years of experience in developing solutions to make communities more resilient and create more sustainable supply chains.
Solidaridad, Control Union and regenagri envision a world where farmer-oriented regenerative agriculture becomes a global norm that contributes to planetary health. The trio of partners welcome all players in agricultural supply chains to join the partnership. Working together has the potential to quickly scale  the adoption of regenerative agricultural practices that can reduce carbon emissions, sequester carbon and create a more sustainable agricultural sector.
Until this partnership, Control Union oversaw regenagri and certified producers and companies according to the standard. This arrangement limited the growth of the certification. This partnership increases the credibility, accountability and reach of the programme. Throughout the transition, Control Union, regenagri and Solidaridad will continue to provide updates and ensure a smooth transition for all stakeholders involved. This strategic move represents a significant milestone in the pursuit of regenerative agriculture and underscores the commitment of organizations across the industry to build a better and more environmentally conscious future.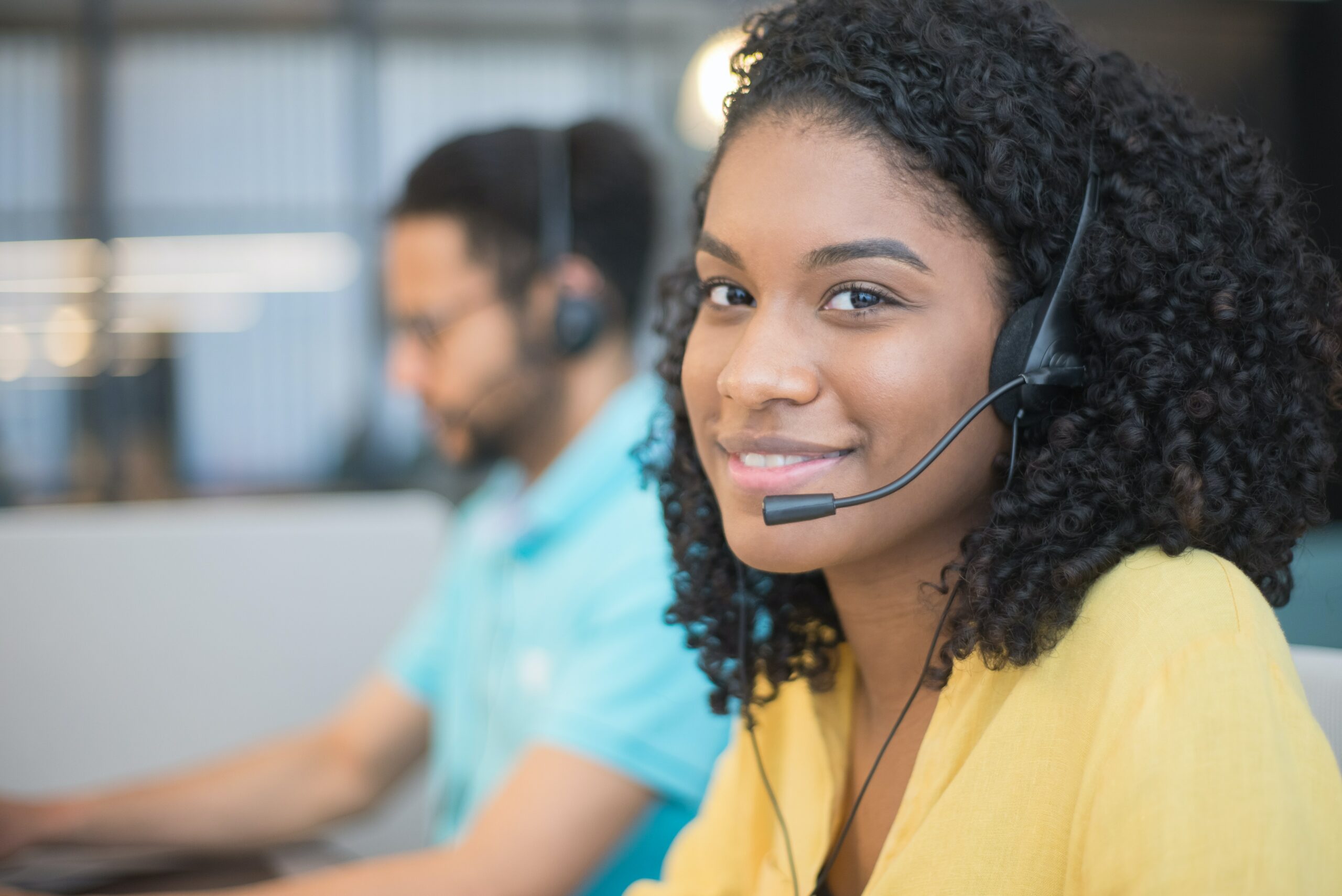 How can we help you?
Can we help you with more specific information about our Testing, Inspection and/or Certification Services? Or maybe some advice in your language? Any other questions? Let us know and we will gladly help.