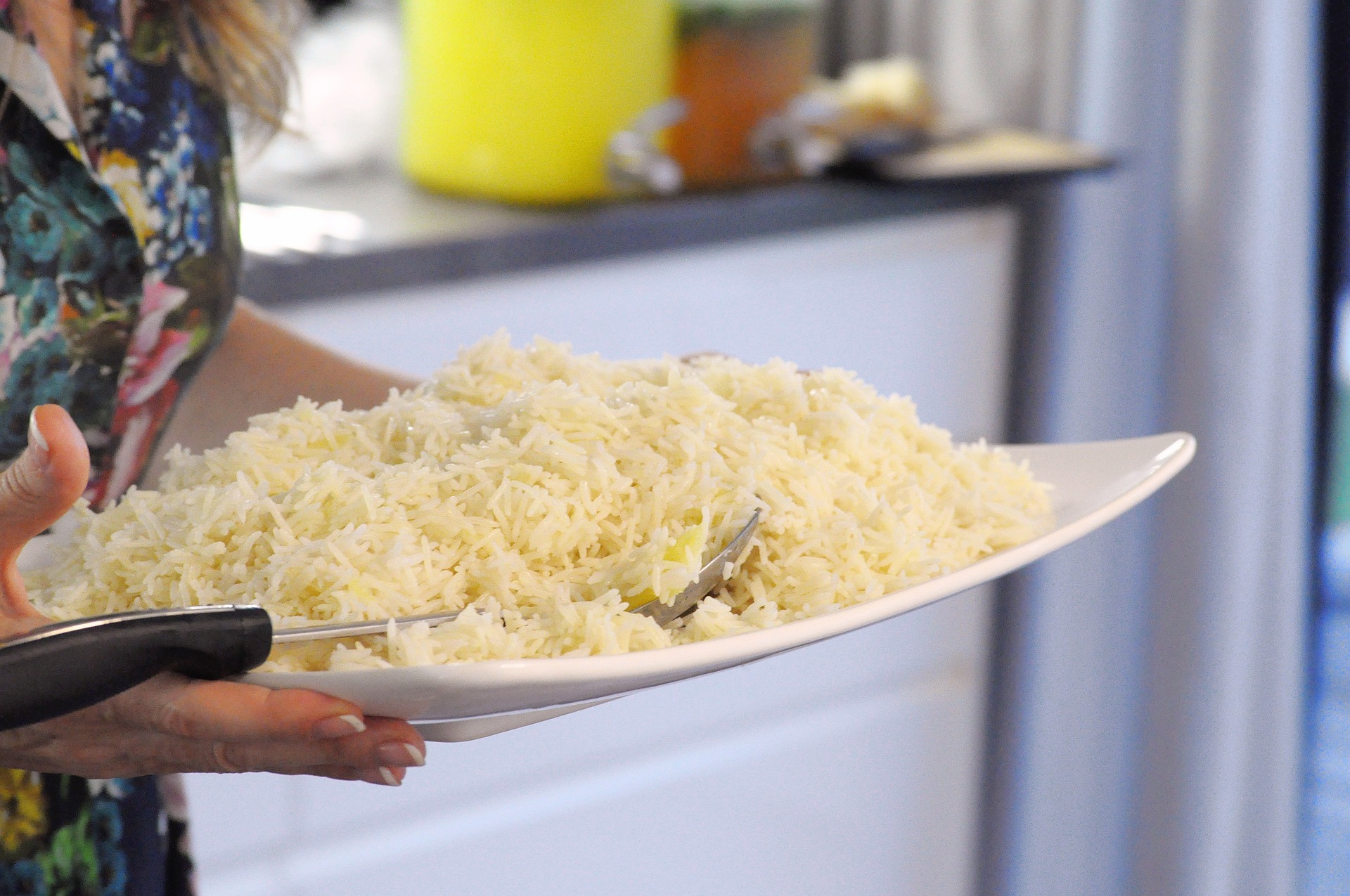 Implementing advanced pest control measures
CU Pestmanagement to the rescue
Implementing Advanced Pest Control Measures
What if a multimillion load of rice is threatened to be destroyed by ravenous beetles? One might consider combating them with an approved pesticide. But what if regulations forbid this approach? Van Sillevoldt Rijst B.V. in the Netherlands, Europe's largest rice importer, faced this predicament, and Control Union Pest Management came to the aid of their loyal customer with an advanced non-toxic pest control method.
Beetles devastating Rice
Van Sillevoldt Rijst B.V. (VSR) stands as one of the major rice importers in the European food market. Every year, the company deals with around 75,000 megatons of rice in over fifteen varieties, ranging from risotto to brown rice. Unfortunately, such large quantities of food become a haven for pests. Particularly, the "destructive flour beetle" (its Latin name is equally ominous: Tribolium destructor) poses a significant threat to companies like VSR. These beetles reproduce rapidly throughout the year. The larvae consume a substantial amount and molt about eight times during their life cycle. As a result, not only does the cargo get consumed, but it also becomes contaminated, rendering much of it unusable. Importer VSR discovered these destructive pests in their basmati rice and sought help from Control Union Pest Management.
Non-Toxic Eradication
Eradicating the beetles presented a complex challenge. Normally, pest organisms are dealt with using approved chemical agents like phosphine. However, for certain types of rice, such as basmati, this approach is undesirable due to stringent import regulations. Toxic substances, approved or not, are not permitted in pest control. Thankfully, Control Union Pest Management had a solution ready for VSR: an advanced and effective "controlled atmosphere" pest control method that requires no toxic agents. The oxygen level within the cargo is reduced, creating an environment where pests (as well as fungi) cannot survive. But how did Control Union Pest Management tackle this task with VSR's enormous rice inventory?
"In the morning, we detected our cargo was crawling with bugs. Just a couple of hours later the guys from Control Union Pest Management came in and fixed it. So our losses were minimum."

Han van Elzelingen, Van Sillevoldt Rijst B.V. – The Netherlands
Preventing Million-Dollar Losses
Initially, VSR's basmati rice cargo was stored in a specialized silo in Dordrecht, equipped with a plug-and-play system. A hose connected to the top of the silo introduced nitrogen into the cargo, reducing the oxygen level. Using oxygen and temperature sensors, experts from Control Union Pest Management closely monitored the treatment. This approach effectively and efficiently eliminated the beetles. The silo was treated within 24 hours without the use of toxic pesticides. As for the nitrogen used, it was safely absorbed into the atmosphere after treatment. Following the process, the rice is purified. (Is this accurate? Are there no dead beetles left in the rice afterward?) Without this treatment, an estimated five percent of the rice cargo could have been lost, resulting in millions in damages. Fortunately, thanks to Control Union Pest Management and their sophisticated pest control method, VSR was spared from such losses.
Broad spectre of services
Control Union Pest Management offers tailored advanced pest control methods. For VSR, the controlled atmosphere technique in the large silo was a perfect solution. However, this method can also be employed for smaller inventories. Pest Management can build a controlled atmosphere room on-site or treat individual big bags, among other advanced methods like Integrated Pest Management (rat and mouse control), vessel fumigation (on-board control), or heat treatments.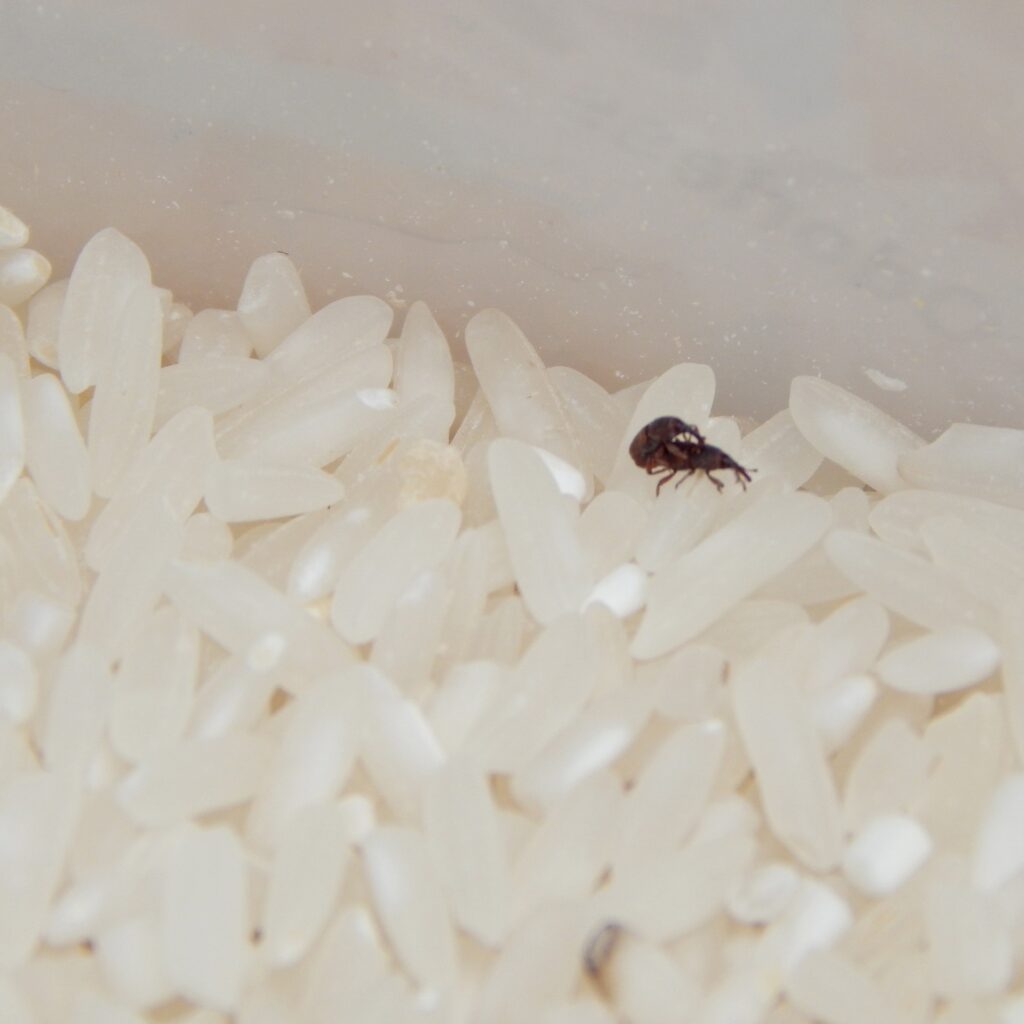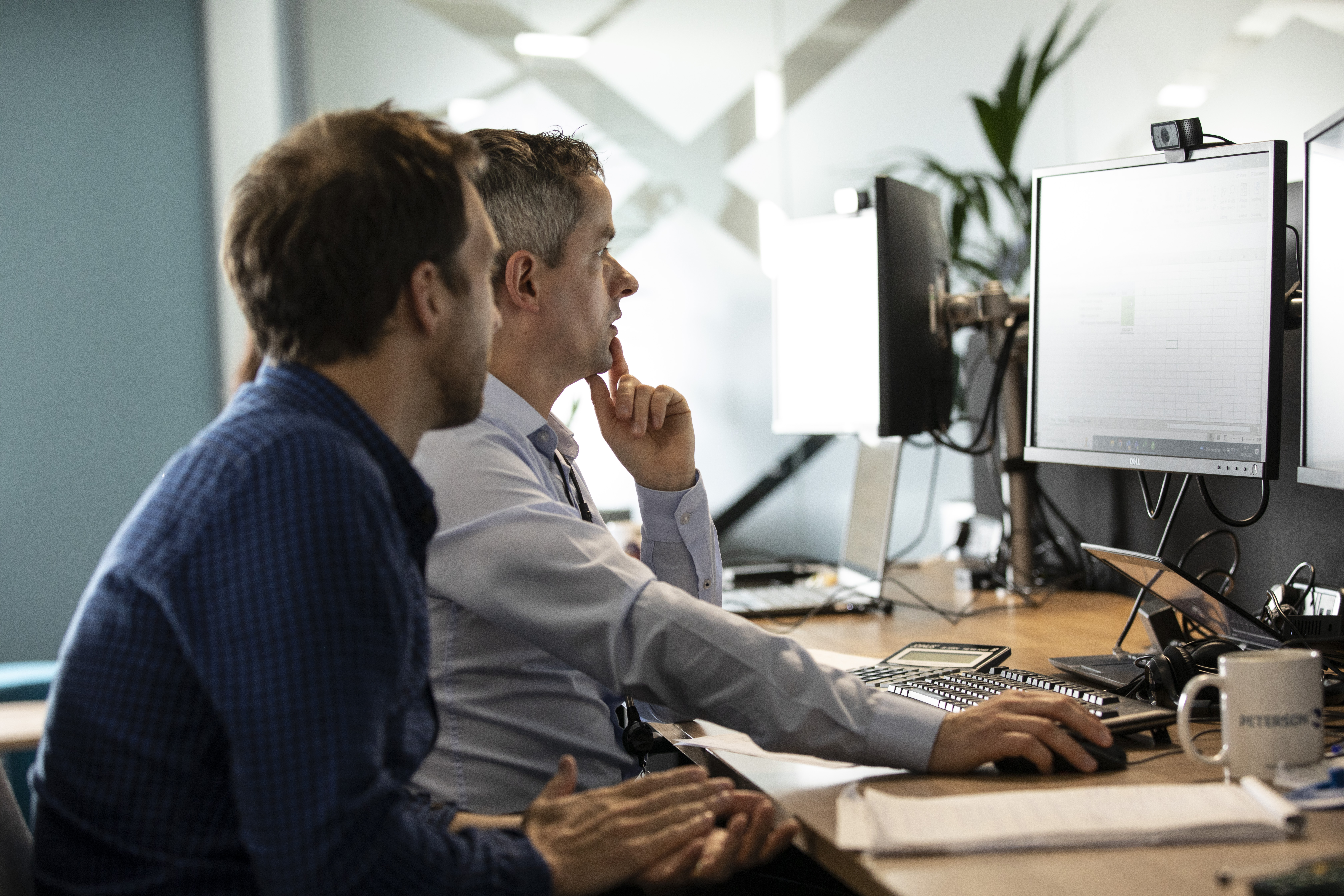 Want to learn more?
Want to learn more and see how Control Union Pest management can tailor solutions to your demands? Contact Giorgio Verweij, Global Sales and Method Specialist