Sustainable Natural Dyes Standard – SNDS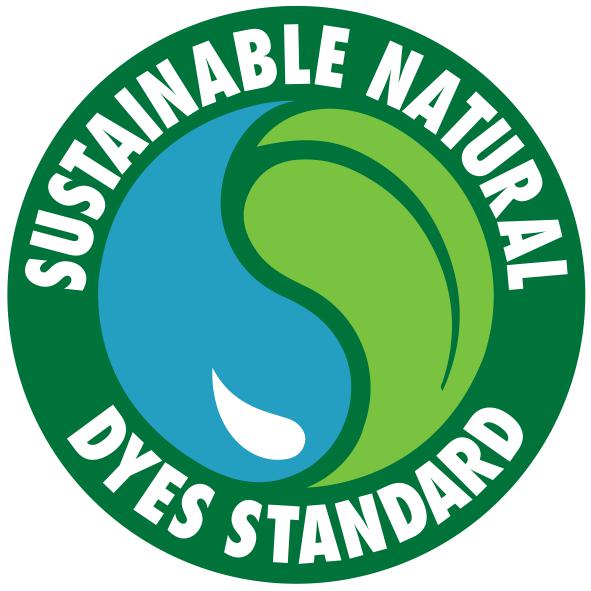 Sustainable Natural Dyes Standard – SNDS
Sustainable Natural Dyes Standard (SNDS) has been developed with the intent to provide a realistic & holistic approach in ensuring natural content in dyes and auxiliaries.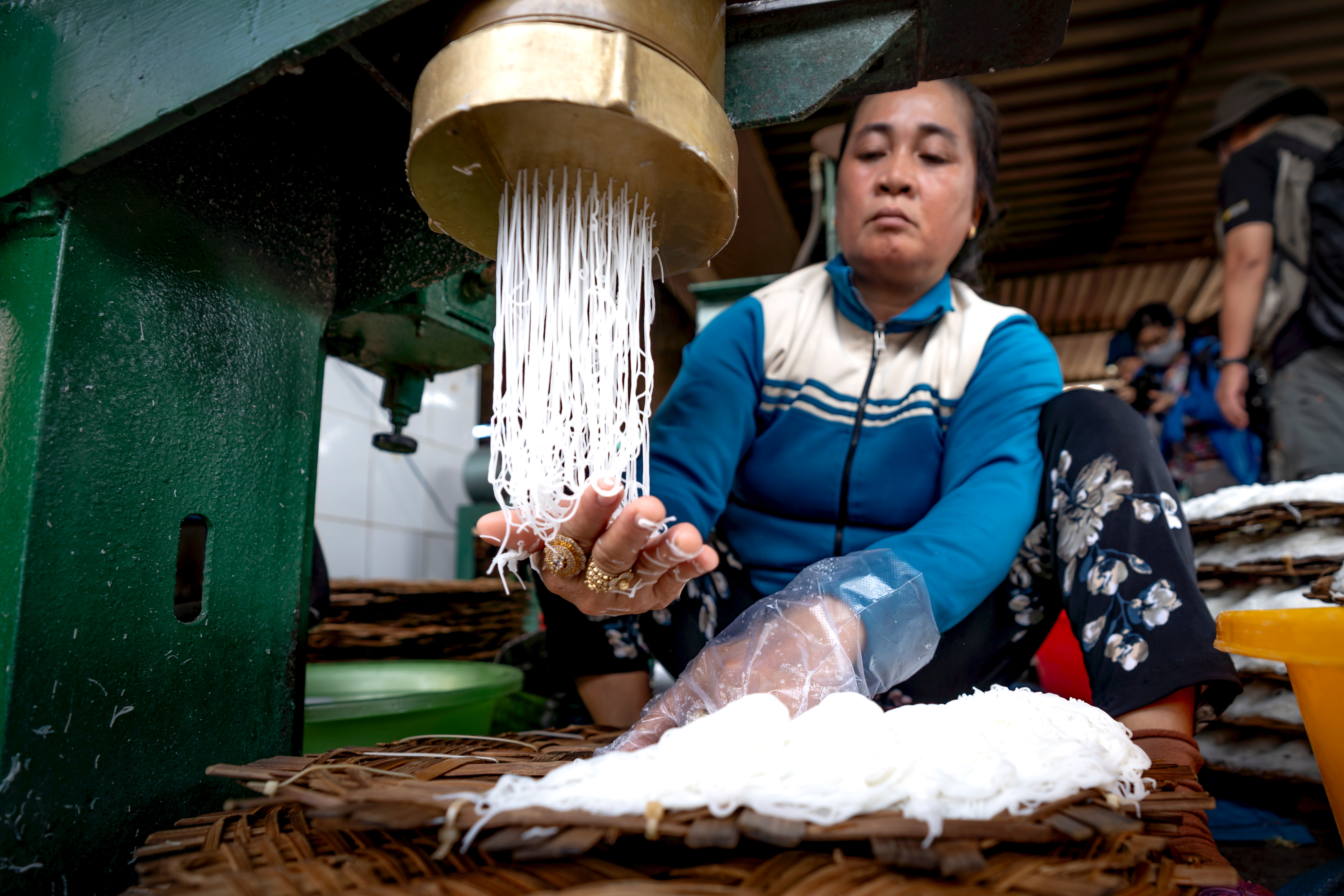 Sustainable Natural Dyes Standard (SNDS)
About the certification
Most of the chemicals used in manufacturing dyes & auxiliaries are highly toxic, non-biodegradable & non-ecofriendly. They are having potential for causing carcinogenic, reproductive & respiratory diseases.
Strict environmental & ecological laws and public awareness has led to a demand for products that are non-toxic, non-polluting, bio-resourced, sustainably processed, etc.
Advancing sustainability in dye industry
Control Union plays a vital role in developing & implementing standards which has majorly contribution in the field of sustainability. To ensure the development & meeting of such revolutionized demand for dyes & auxiliaries, Control Union has come up with a solution that is Sustainable Natural Dyes Standard (SNDS) which will address sustainability along with environmental issues. SNDS aims in ensuring the use of natural substances along with keeping an eye on other relative aspects such as use of fertilizers, operational requirements, social practices, tracing & sourcing.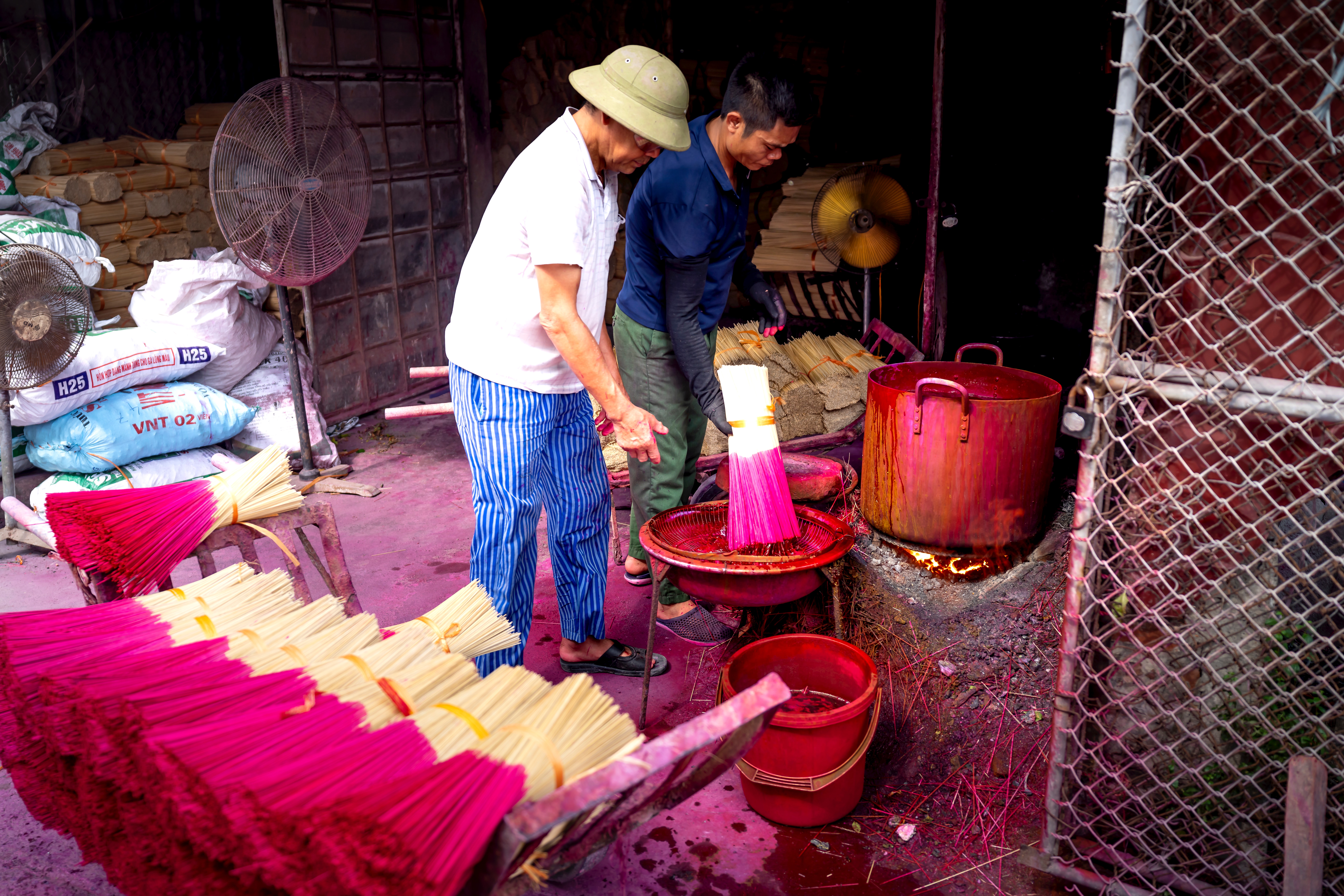 Third-party audit/verification
Third-party audit/verification of product as per below mentioned criteria:
Raw material sourcing

Testing

Contamination and traceability

Social Practices

Wastewater management
How you benefit
Identified risks can be managed methodically by certifying process/product/system. Complying to the standard is helpful in demonstrating sustainability of product, process and efficiency independently in the marketplace & building confidence. Engaging in the standard means sustainable development practices are in place to help businesses grow in ways that adapt to the challenges posed by climate change, strict country regulations, consumers demanding safe end-products.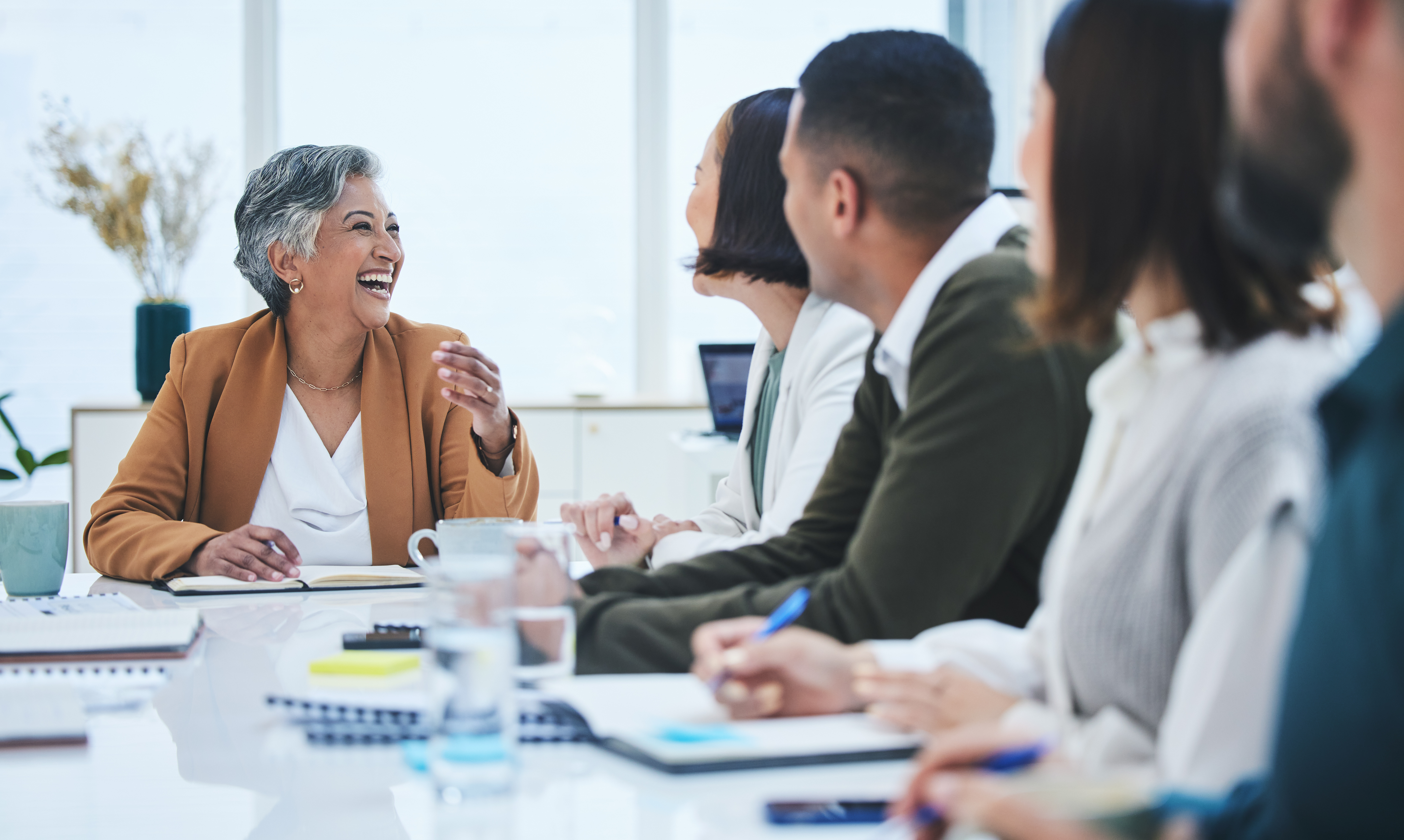 How can we help you?
Are you looking for a certain service, do you have any questions or do you want to apply for the certification program? Let us know. We're glad to be of help.