FSMA (US) readiness
Control Union Certifications can assist your business in achieving and maintaining regulatory compliance with the US Food and Drug Administration's (FDA) Food Safety Modernization Act (FSMA-2011). About 48 million people (1 in 6 Americans) get sick, 128,000 are hospitalized, and 3,000 die each year from foodborne diseases. This is a significant public health burden that is largely preventable by having robust food safety measures in place throughout the food supply chain; from field to fork.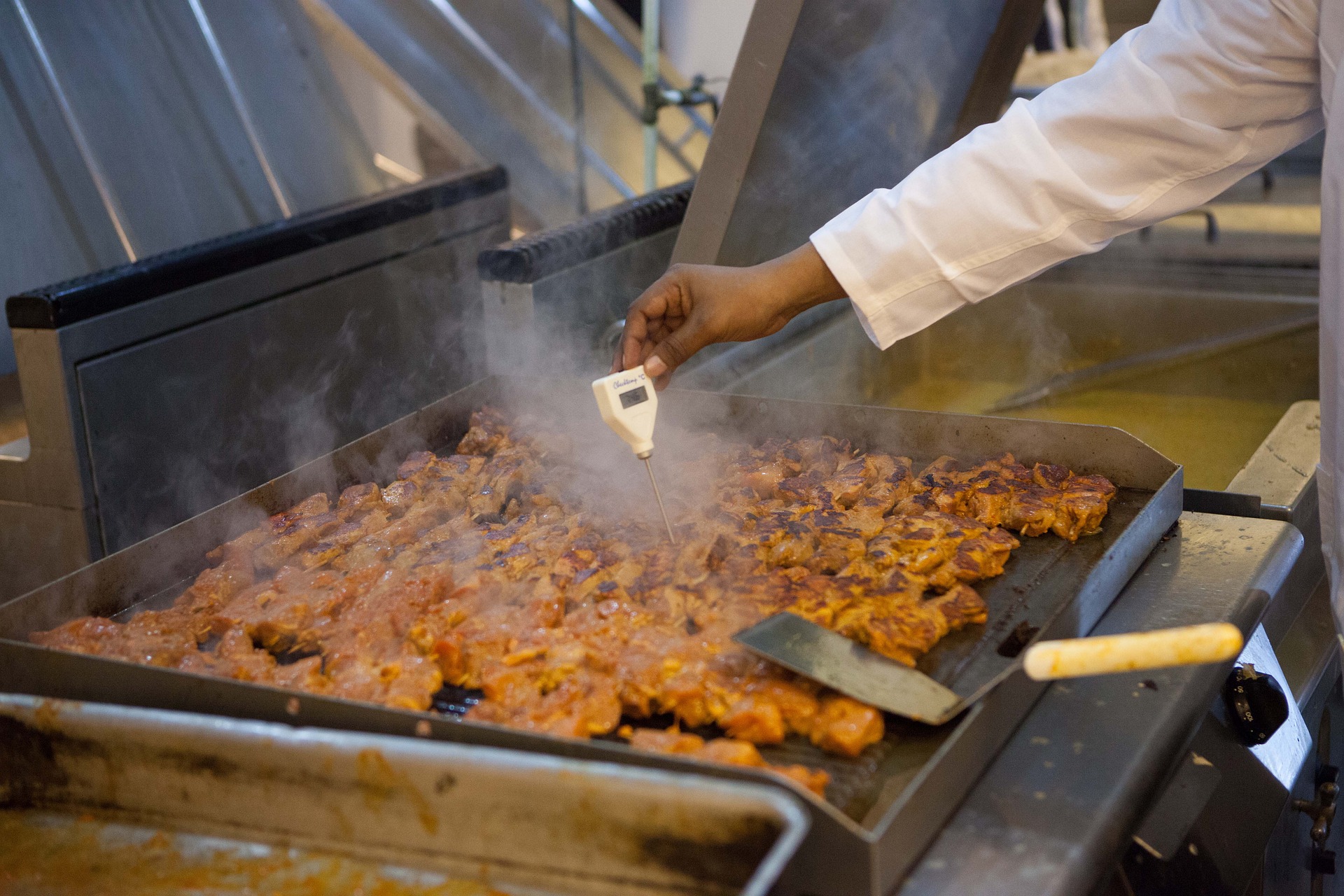 Manage mandatory FSMA requirements
Reducing food risks
The FDA Food Safety Modernization Act (FSMA) enables the FDA to better protect public health by strengthening the food safety system. It also provides the FDA with new enforcement authorities designed to achieve higher rates of compliance with prevention- and risk-based food safety standards and to better respond to and contain problems when they do occur. And it gives the FDA important new tools to hold imported foods to the same standards as domestic foods and directs FDA to build an integrated national food safety system in partnership with state and local authorities.
Control Union Certifications (CUC) is providing global food businesses outside the US, as well as importers in the US, with a simple and efficient online platform to easily manage mandatory FSMA requirements.

Meet your food and safety goals
Control Union assists you with, to ensure you analyse, control and ultimately prevent incidents from occurring and thus meet your food safety goals and objectives. As a result, these suppliers can maintain their on-going compliance to meet the US Food & Drug Administration law and reduce the risk of compliance issues.
FSMA applies to both domestic US Food companies and food businesses outside the US that grow fresh produce (fruits and vegetables) and for the manufacturing, processing, packing or storage of human and animal food destined for the US market.
Control Unionm's custom platform will also enable all customers in the US to manage their supplier verification requirements. The online tool will provide a mechanism to demonstrate compliance to the Foreign Supplier Verification Program (FSVP) from both the US importers and non US suppliers. In one action all customers are able to retrieve supplier compliance data.
How to prepare for FSMA compliance?
Control Union provides consultation and custom assistance to help prepare the required documents and monitoring forms as well as with facility registration. Our global team has years of food safety experience under the management of our FSMA manager in the US, who has worked as a FDA compliance officer. We provide you with FSMA-ready document templates and continuous monitoring and improvement support via our online platform. We also provide supply chain and product traceability assistance including building your foreign supplier verification program (FSVP) for sites in the US and have a competent global network of qualified individuals who can pick up any further assistance needed at your foreign supplier's sites.
To official FSMA (FDA) website
Training – PCQI's and workshops
Control Union Academy offers Approved Preventive Controls Qualified Individual (PCQI) and Foreign Supplier Verification Programs (FSVP) training. Our training is given by approved trainers that attended the formal training in the US as credible PCQI trainers. We also offer FSMA workshops and webinars with hands-on learning and interaction with our experienced food safety lead auditors and subject matter experts who help you prepare an up-to-date food safety management system. Please contact us or check our Academy should you require training and we'll gladly provide you with a global list of upcoming courses/workshops and fees.
To Control Union Academy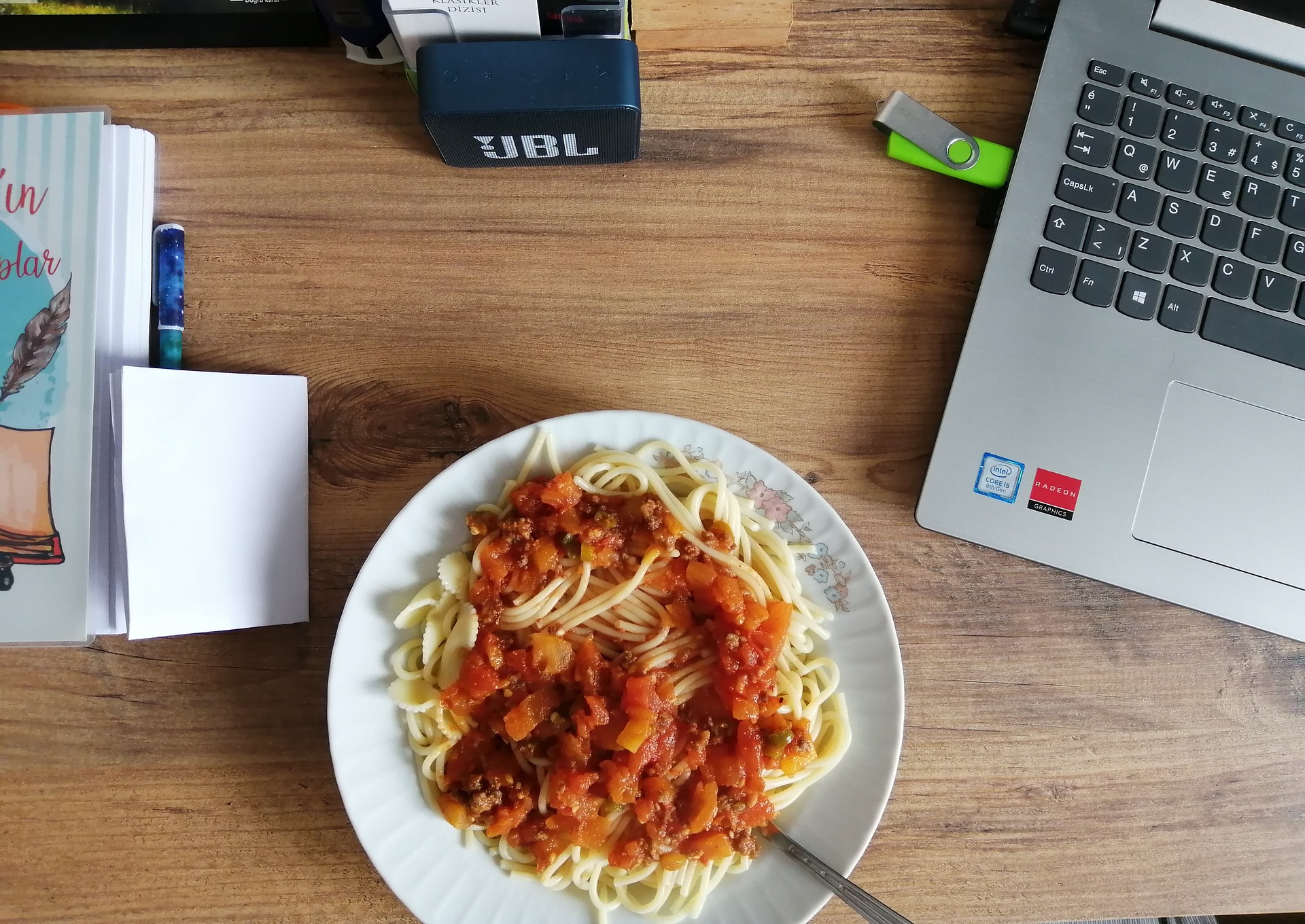 3 levels of assessment
FSMA Readiness Inspections
Control Union provides assistance to suppliers as well as importers in getting FSMA-ready. We conduct an assessment by trained, qualified and internationally recognized lead auditors who will conduct a full gap analysis on site, as well as an off-site documentation review through our online platform.

There are three levels of assessments with supporting consultation that Control Union offers.
Our online platform will enable US importers to manage their suppliers' data in compliance with the FSVP. This will be done by off-site, ongoing monitoring and risk assessment of the required documents.
Foreign suppliers/exporters will complete a risk assessment online and then a review will be conducted to assist suppliers/exporters to get FDA ready.
A compliance review of the at-risk products and systems in place will be conducted online by trained Preventive Controls Qualified Individual (PCQI's) and experienced Food Safety Lead auditors with a robust FDA background and competency.
Feedback will be given online to request any outstanding documents or identify any potential non-compliances.
Ongoing monitoring will enable the supplier/exporter to be ready to be verified by the US importer.
Our platform will enable US importers to demonstrate to the FDA an integrated system to manage compliance requirements and supporting documentation.
Appointed PCQI's within companies may then utilize the platform to review the FSVP requirements, including having a supplier verification program and live compliance system to ensure continuous compliance with the FSVP requirements.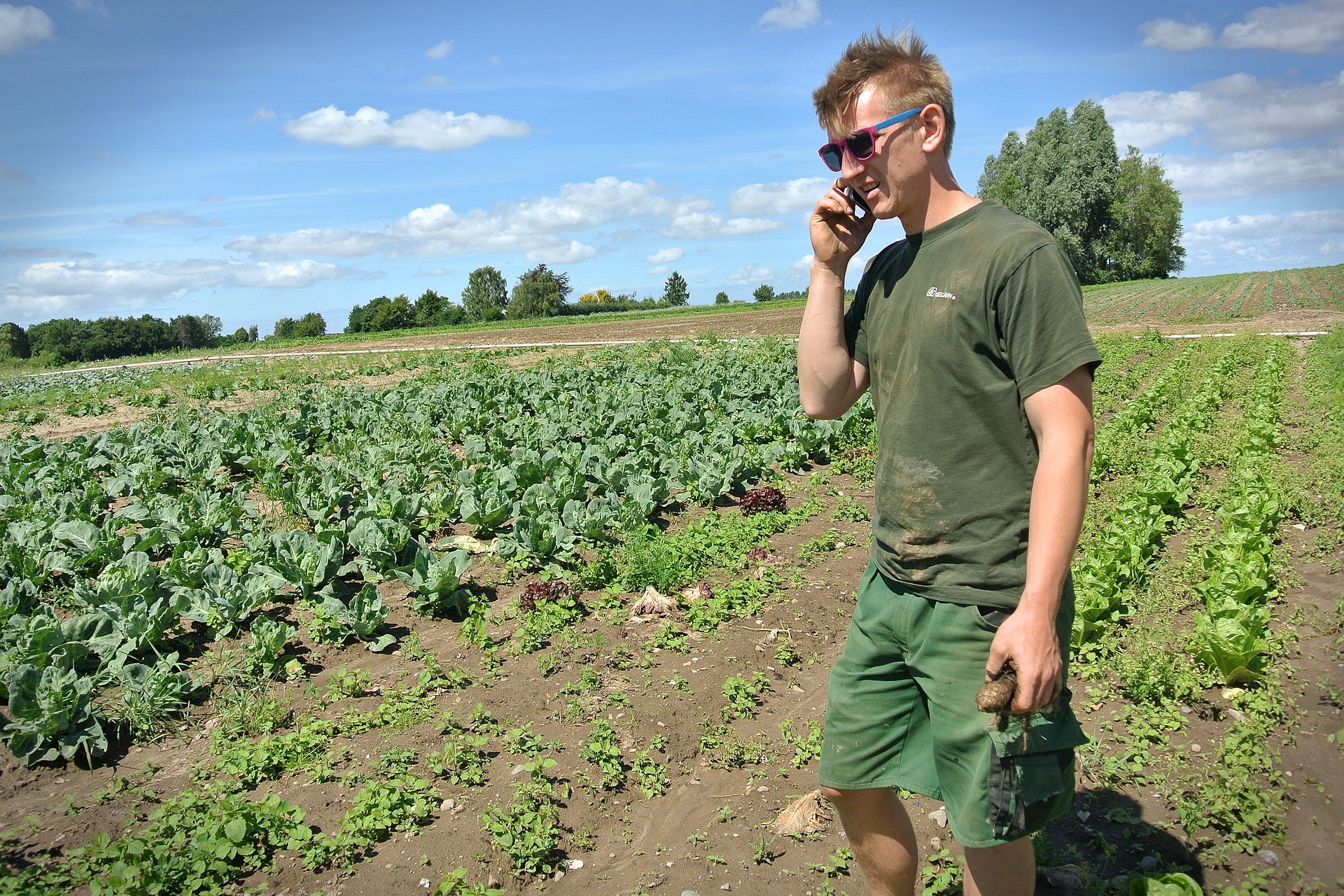 Can we help you with your FSMA compliance?
If you have any questions on FSMA, just let us know. Send us an e-mail or call our US office in Florida at +195 490 020 87.