Control Union Indonesia helps to restore Ecosystem Pramuka Island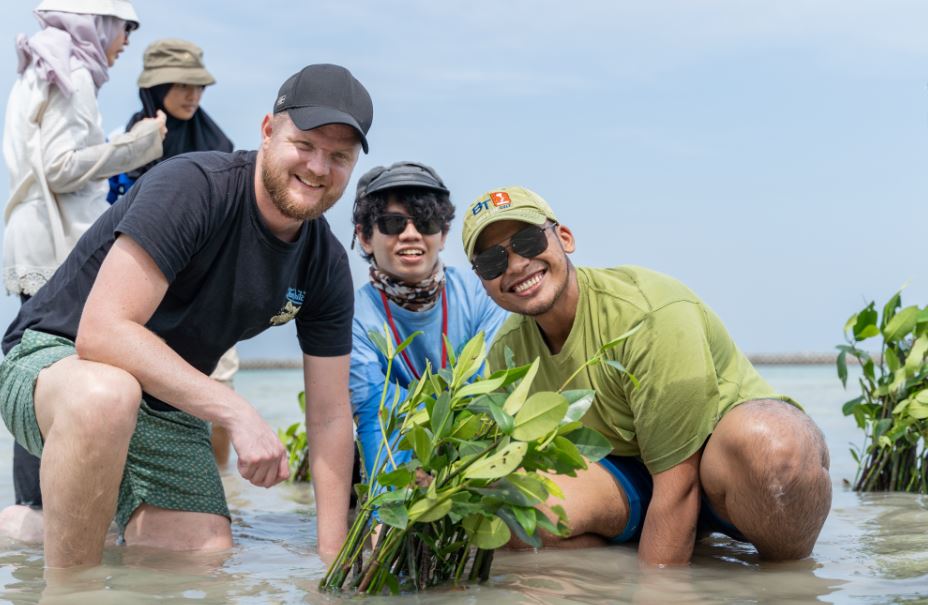 Control Union Indonesia & CSR: Ecosystem Restoration in Pramuka Island
In the vision of strengthening Control Union Indonesia's commitments to Good Corporate Governance, we aim to work collaboratively with Sebumi for nature conservation (Environment) while at the same time, encouraging our people to give back to the local community within the projected areas (Corporate Volunteering).
This sustainable CSR program will be held in the series for six coming months and focus on the Sustainability Conservation & Employee Activity Program consisting of Environment: Climate & Circularity (Waste Management and Ecosystem Restoration) and Corporate Volunteering (Sustainability & Conservation Education and Collective Action for The Earth).
On June 15, 2023, Control Union Indonesia, in collaboration with Sebumi and local partner Smiling Coral Indonesia, carried out the Corporate Social Responsibility (CSR) series 1 Ecosystem Restoration Event in Pramuka Island, Kepulauan Seribu National Park.
We had the opportunity to plant 1000 mangroves, transplant 40 corals, visited a green literation house, and snorkeling. Thank you to all employees who joined as volunteers in this program.