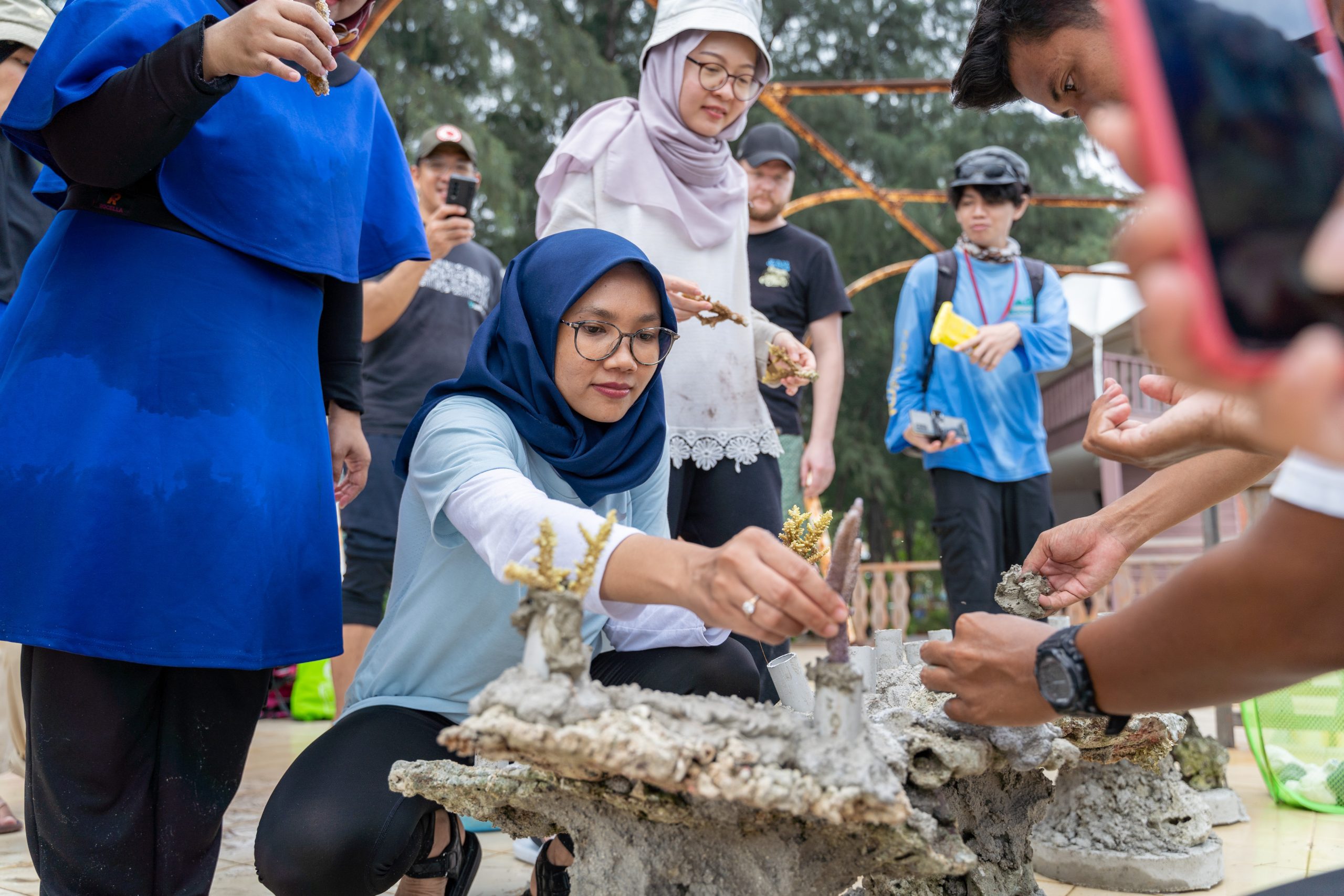 Lia Marlinawati (33) – Indonesia
Lia Marlinawati (33) from Indonesia
Joined our company in 2017
HR manager
Business unit: Control Union Indonesia
Where do you live?
I live in Bogor, the city close to the capital city of Jakarta where Control Union Indonesia is located. I do travel up and down to the office around 1,5 hours per day by train. I live with my small loved family: husband and two boys.
What is it exactly that you do at Control Union?
As a HR Manager I provide a different area within the Human Resources function range from: recruitment, compensation & benefits, industrial relations, training & development, and talent management.  I was the only person in charge of HR when I started in 2017.  Outside my routine, I did some extensive work with other divisions as well as gain deeper knowledge about all the business processes of the company. This helps me a lot how to translate the companies' vision and mission into HR initiatives.
Why did you join us?
I started my career as a facilitator at The Indonesian Wildlife Foundation (IWF). From this point forward, I continually set my career path to join the company which has same vision and value in commitment to sustainability resources, environment, and social. In 2017, I decided to contribute myself as Forestry Auditor at the first time when I joined Control Union Indonesia. But the story changed because at that moment I was pregnant which limited me to do a lot of travelling. The company commitment to sustainability lead me to stay  in a different function to support HR.
What do you enjoy most about your role/work?
I felt a much greater sense of happiness and passion in my work since I started in HR. Dealing with people and being able to understand people for their true intentions was something interesting that enhanced my ability day by day. This has made me comfortable to step right into new responsibilities and get the job done effectively. I found myself eager to do something new and would ask for new challenges as much as possible. Those experiences have taught me to truly adapt to any scenario in life which translates into greater success.
Can you share some of the opportunities Control Union gave you?
I have received professional HR training since I began my new role. I also actively looked for insights by joining the mentorship and coaching sessions with my current executive level and also outside the company. Although my educational background does not play a significant role in my current job, I optimized my potential and experiences in the HR field.
I have driven the company to have a healthy company culture by organizing annual employee gatherings and award events. I also  established a communication channel: "whistleblowing system and HR folder channel". I initiated a company talk show "Pizza talk" with various issues such as mental health; HSE; updating government regulation; ongoing issues. Furthermore lead the CSR program (sustainability; environment; and social economic), and  support employee volunteering.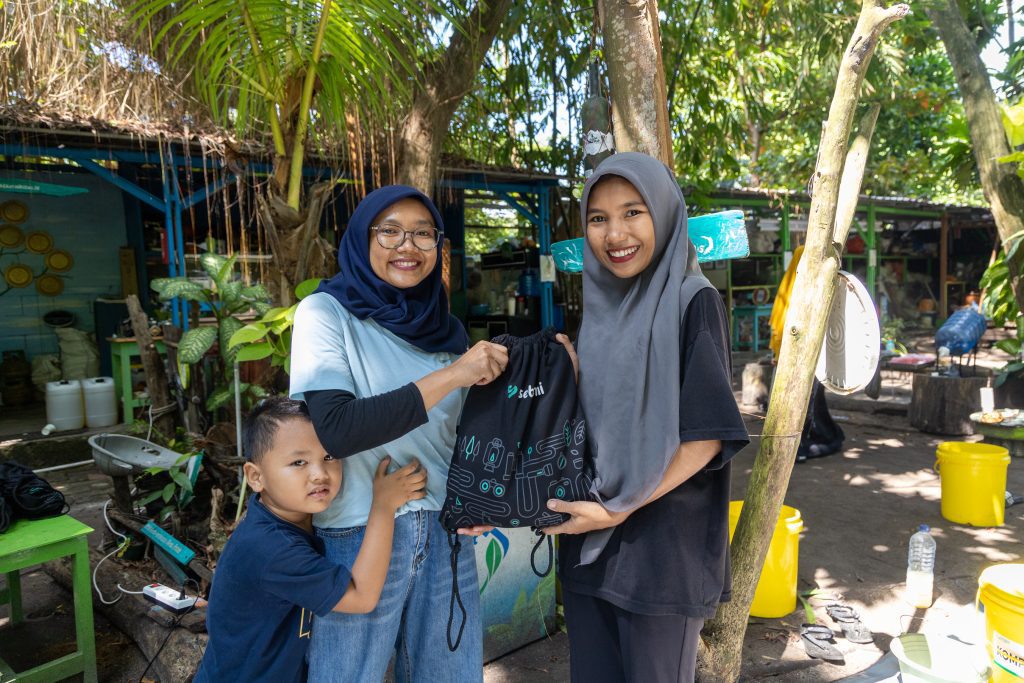 Control Union has a CSR policy and cares about the environment. How do you see this in your work?
I see it in the community and social service activities we do with our colleagues. I do think we contribute to that through these events. And it is really appreciated.
What is your best advice to people who want to join us?
Control Union can offer a lot of possibilities if you want to work with us. I think a good advice would be to keep developing yourself. Strengthen both the technical part as well as your English language skills. That is very helpful in your career.
Can you give us an insight into who is working for CU Indonesia?
At the moment we employ about a 180 people in total, of which 46% is female, 54% male. Most of them are from the 'millenial generation'. And we run a very active employee engagement program.
 If you could only choose five words to describe your career journey with us, what would you choose?
Optimistic, Brave, Communication, Diplomatic, and Integrity
Recent vacancies
check out our worldwide possibilities or filter to regional and local vacancies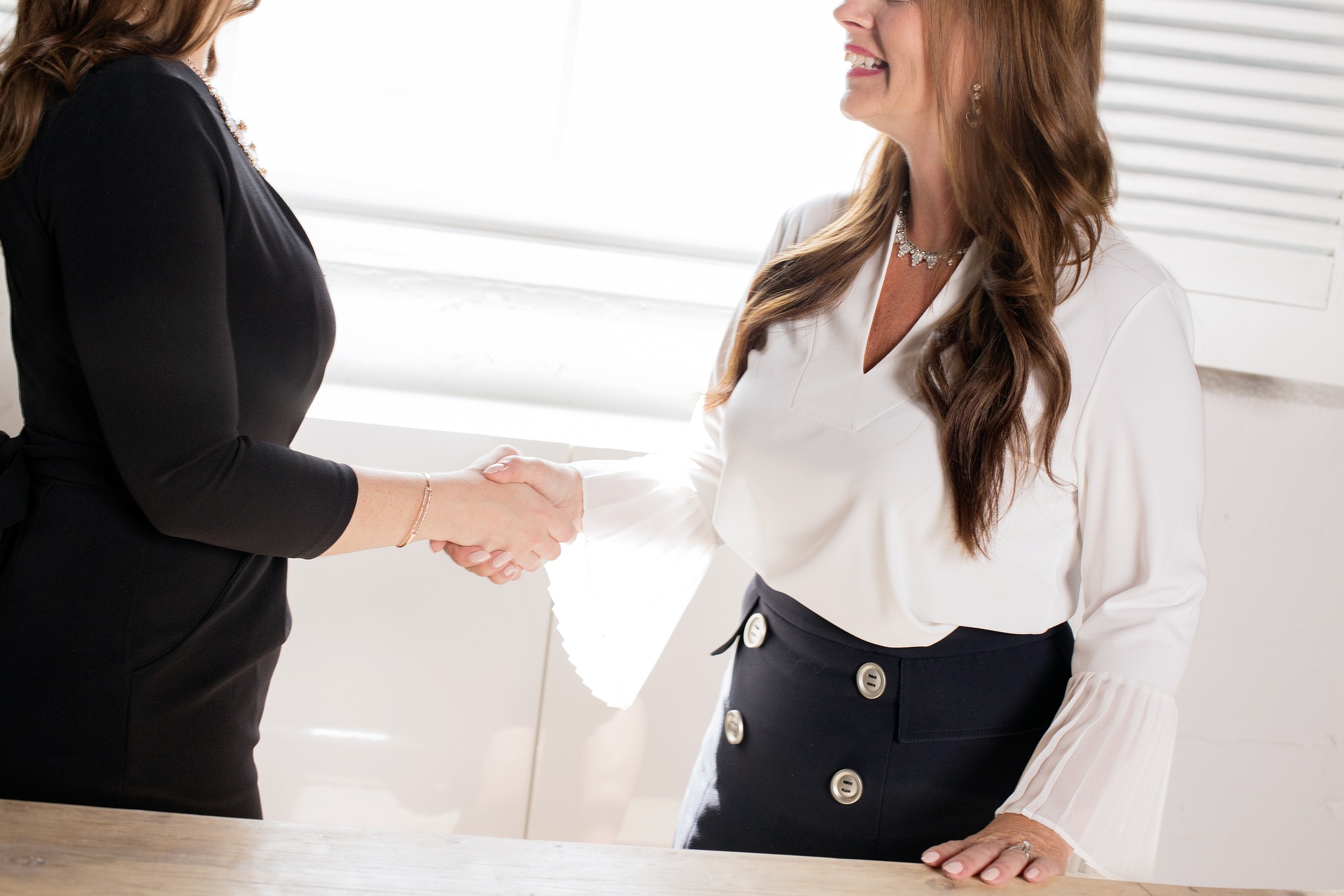 What would you like to know?
Tell us what you would like to know about our company, our people and our vacancies. We offer a lot of great opportunities in many countries and in different fields and industries. Let us know what you are looking for…