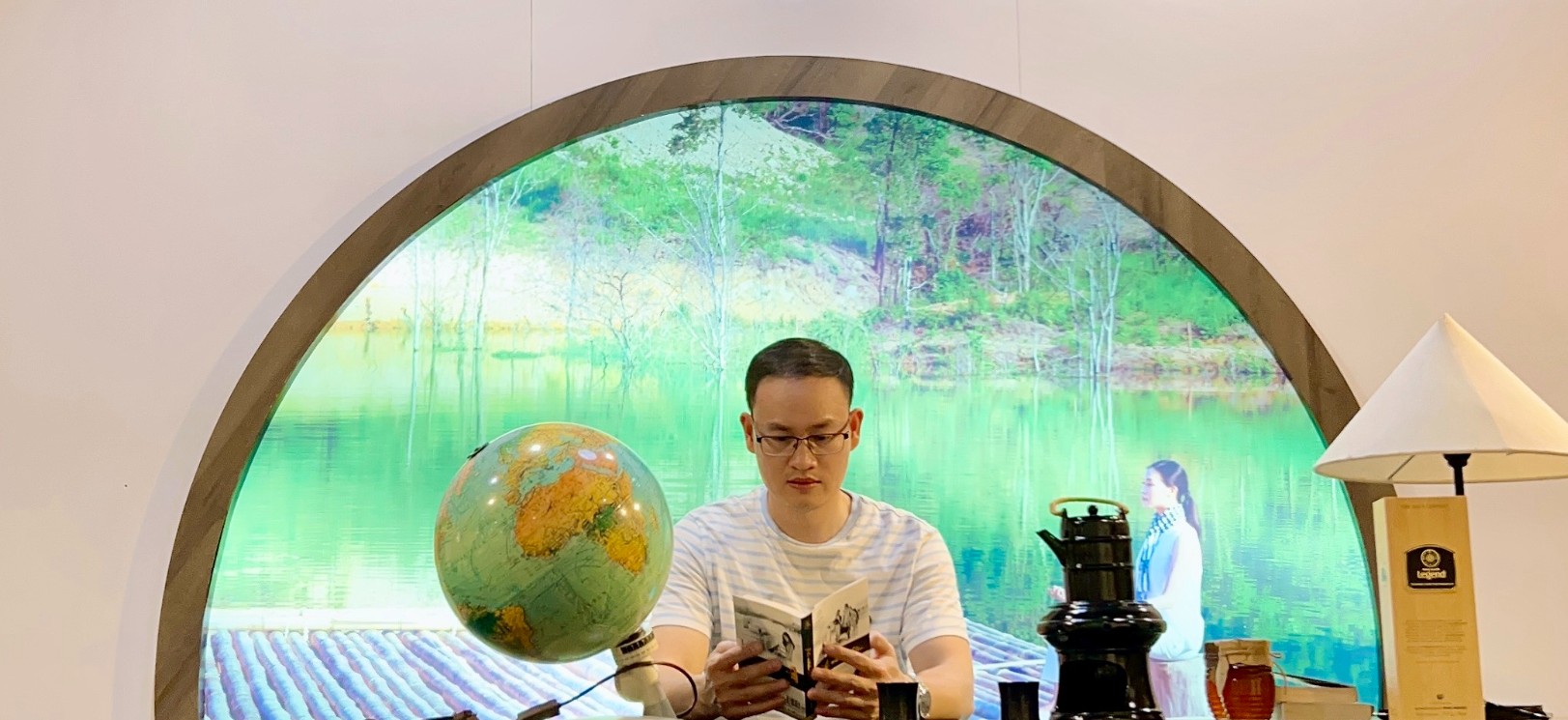 "We share the common goals of sustainable development with a long-term vision"
Liem Nguyen – CU Labs Vietnam
Dr. Liem Nguyen (37) from Vietnam
Joined our company in 2022
Biomass Lab Manager
Business unit: Control Union Labs Vietnam
What is it exactly that you do at Control Union?
When I was a child, I was passionate about chemical experiments and I dedicated myself to becoming a chemist. My background specifically is in analytical chemistry. I joined Control Union Vietnam to establish a new laboratory for biomass testing. It was a long preparation process. The lab achieved the ISO 17025 accreditation and was up and running in March 2023. In the role of Biomass Lab Manager, I oversee the activities of the lab to ensure the results of all tests are reliable with a turnaround time that pleases our clients.
Where do you work and live?
I am living in Ho Chi Minh City, We have two offices in Ho Chi Minh, one is the headquarters and the other is our laboratory. I live near the headquarters and it takes about 1 hour for me to drive to the laboratory.
Why did you join us?
Control Union is well known in inspection and certification services but not yet so much in laboratory testing in this region. When the company was looking for a new manager for the Biomass Lab, I did not hesitate to apply for the position. With my previous experience and background, I believe that I will make a significant contribution to the establishment and operation of the laboratory. We share the common goals of sustainable development with a long-term vision.
What do you enjoy most about your role/work?
I can see that a certificate of analysis (COA) is important to our clients. I feel delighted when we deliver a report that meets the timeframe of our clients and receive positive feedback from them.
How do you stand out as a lab? What makes you proud?
Metal piece contamination in wood pellets raises high concern among end users. This brings an opportunity for inspection and testing services. By following the market closely, we are the first company who apply a metal pieces screening detector in biomass testing and this is now a leading service in the market.
What was your most memorable work day?
Every day in Control Union Vietnam is a memorable work day! The most memorable day was the day that we received the ISO 17025 certificate. It marked a milestone in the operation of the Biomass Lab.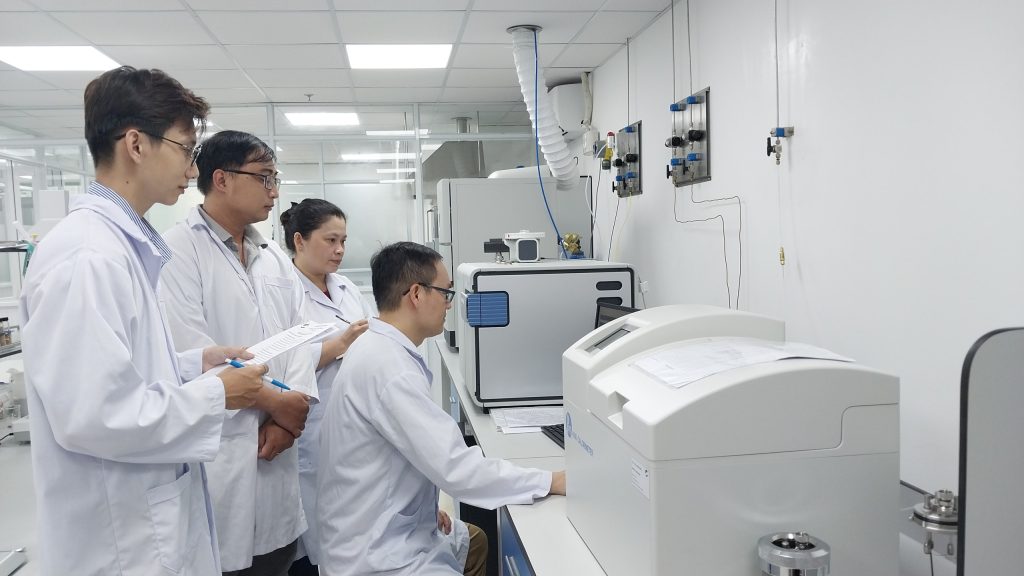 Control Union has a CSR policy and cares about the environment. How do you see this in your work?
I think this is a very important activity that our comapny brought up. Globally, we are facing more and more unpredictable and predictable natural events that cause huge negative impacts to human and wild lifes. Everyone of us must act to save our planet by reducing waste, and particularly plastic, and green house gases. In our labwork we try to do as much as we can to contribute.
What is your best advice to people who want to join us?
Control Union has open and active working environment where you can listen and be listened to. So don't be affraid to open up to collegues and management about what is bothering you and what can result in getting a better quality of work.
So what is next for your work, market and/or business?
The Control Union Vietnam Biomass Lab has just been established, but it has a great potential to grow. We already achieved some positive business during just a few months of operation. We aim to be a well-known biomass testing laboratory in South-East Asia, with at least 20% market share in Vietnam in the near future!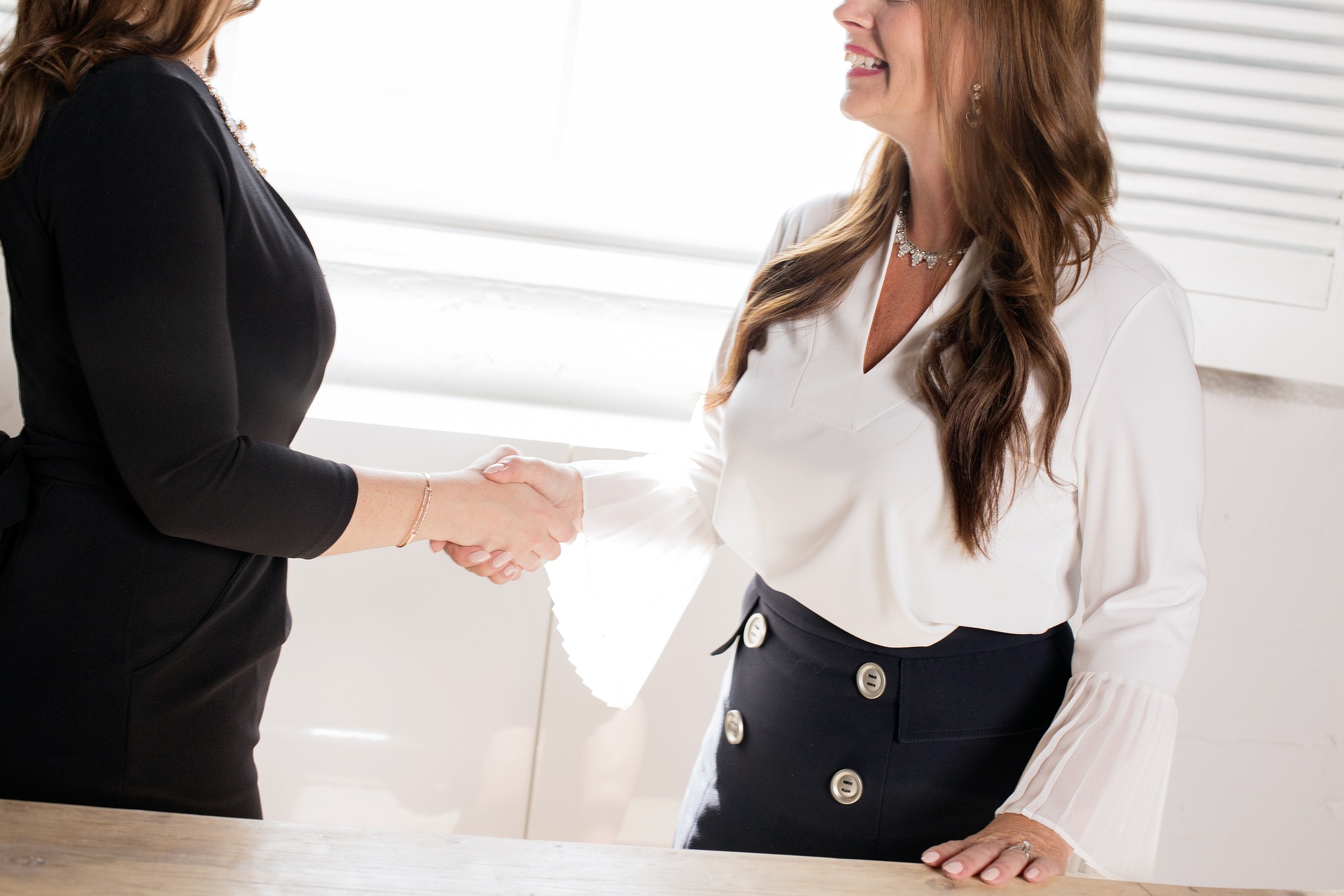 What would you like to know?
Tell us what you would like to know about our company, our people and our vacancies. We offer a lot of great opportunities in many countries and in different fields and industries. Let us know what you are looking for…