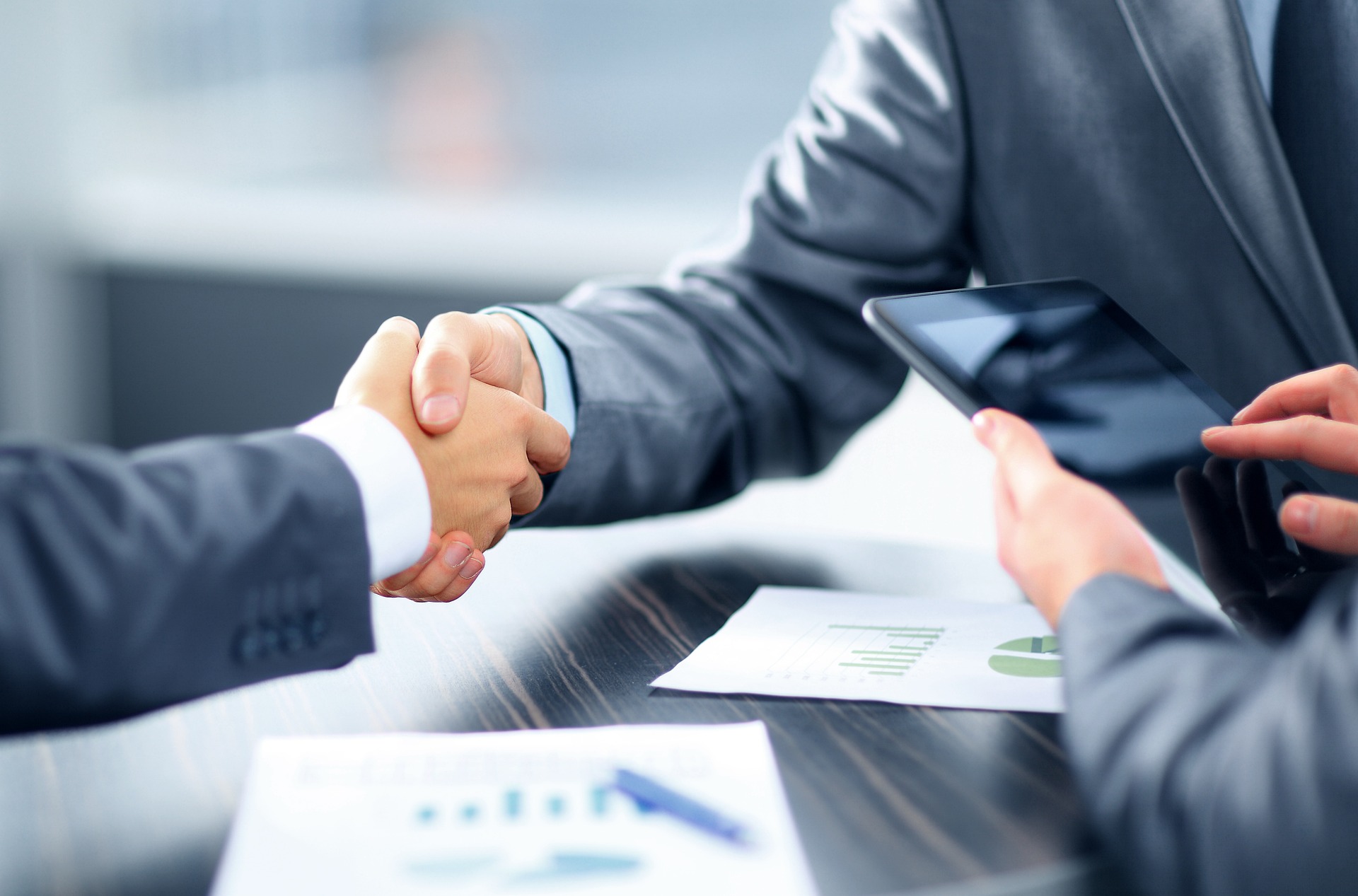 Collateral Management
Banks & Funds
Your money in safe operations.
Our expertise lies in our control. Our highly trained experts are in the business of safeguarding operations.  We know the business and understand the risks, detecting trouble before it knocks on your door.
Security lies in foreseeability and prevention
How we mitigate the risks?
We stand fortified with reliable operations to effectively mitigate risks and master challenges.
Numbers speak better than words
Why Control Union
Numbers speak better than words We are the market experts in Collateral Management. Our established track record and ongoing operations are the proof against your investment. With a historic default at 0.1% we control risks in business and become the proof to your promise.
USD we are monitoring: in all CMA & SMA operations
Operations In total of countries
Check out our services
Discover the solutions we have for your sector
Here you'll find a selection of services for your industry thoughtfully selected from our service portfolio. However, as your trusted collateral management partner, rest assured that we hold the expertise to craft tailor-made solutions for your specific needs.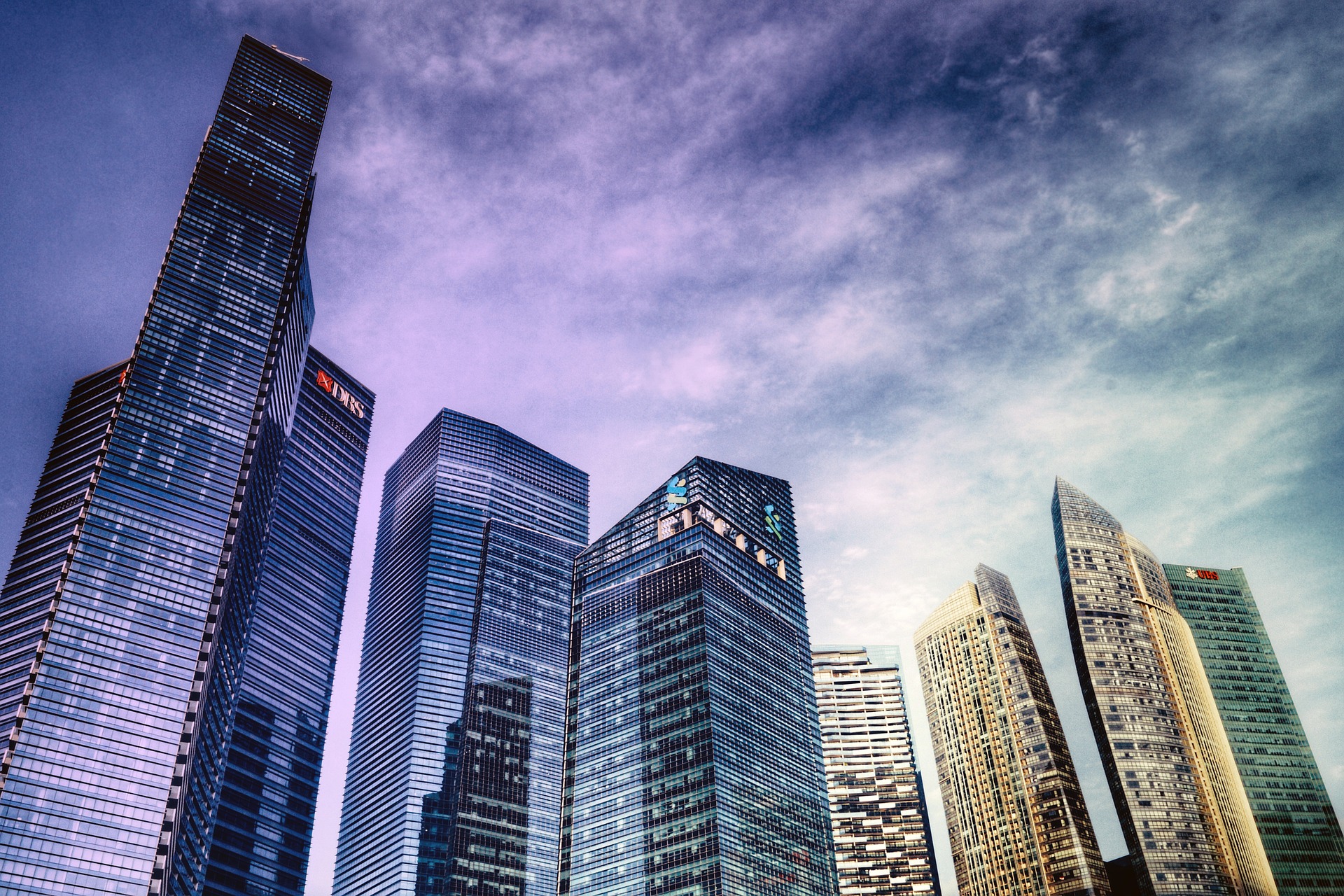 Federico Richards, Managing Director at Control Union Warrants (Brazil)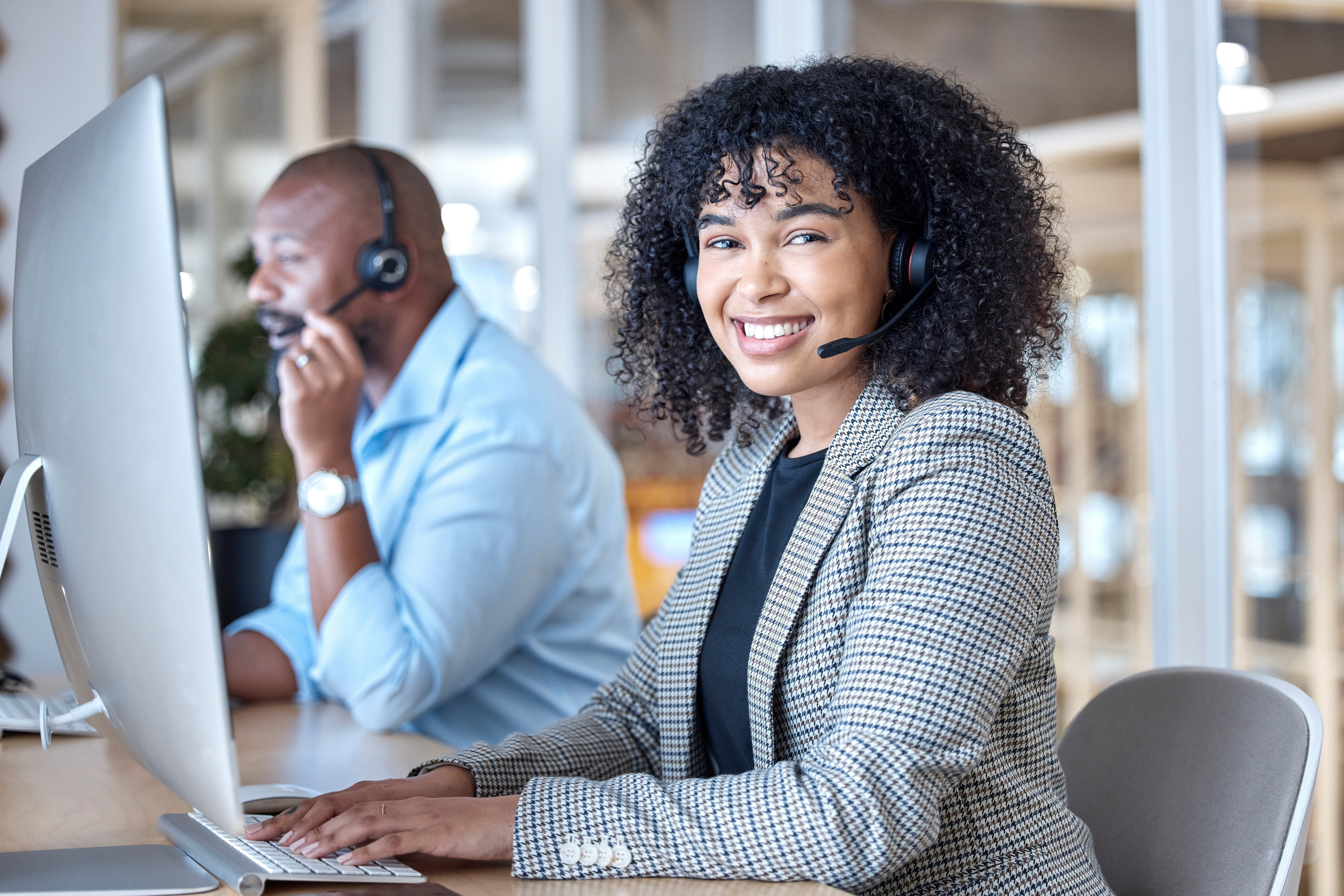 Still deciding?
Find your local partner to help us understand how we can help you.