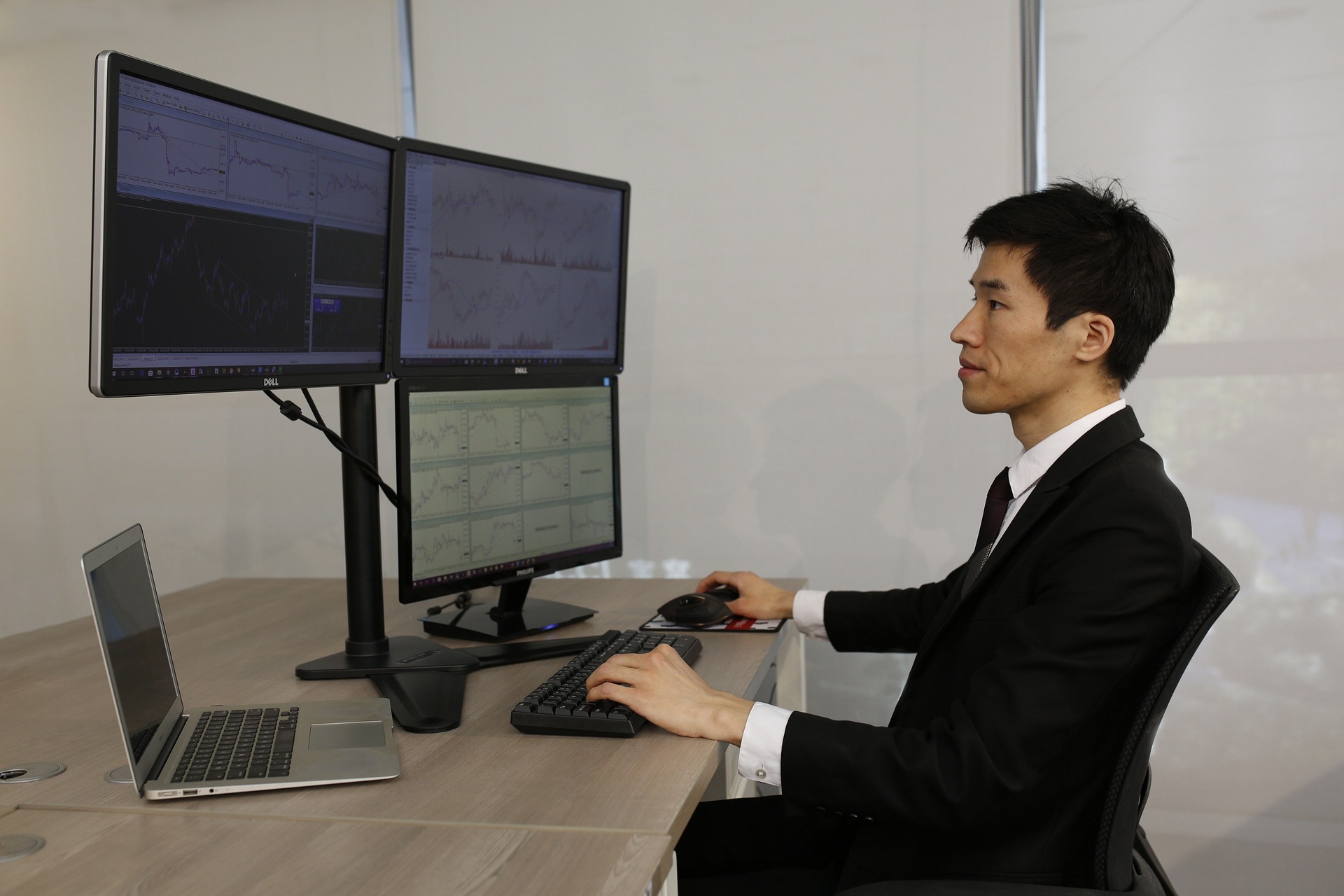 Collateral Management
Traders
Our solutions help ensure your volume goals
As a trader you require volume assurance.  We understand your challenges and are here to assist you in gaining access to new sources and/or increasing the purchase volumes from your clients when credit limits are restricted.
Discover the solutions we have for your sector
Here you'll find a selection of services for your industry thoughtfully selected from our service portfolio. However, as your trusted collateral management partner, rest assured that we hold the expertise to craft tailor-made solutions for your specific needs.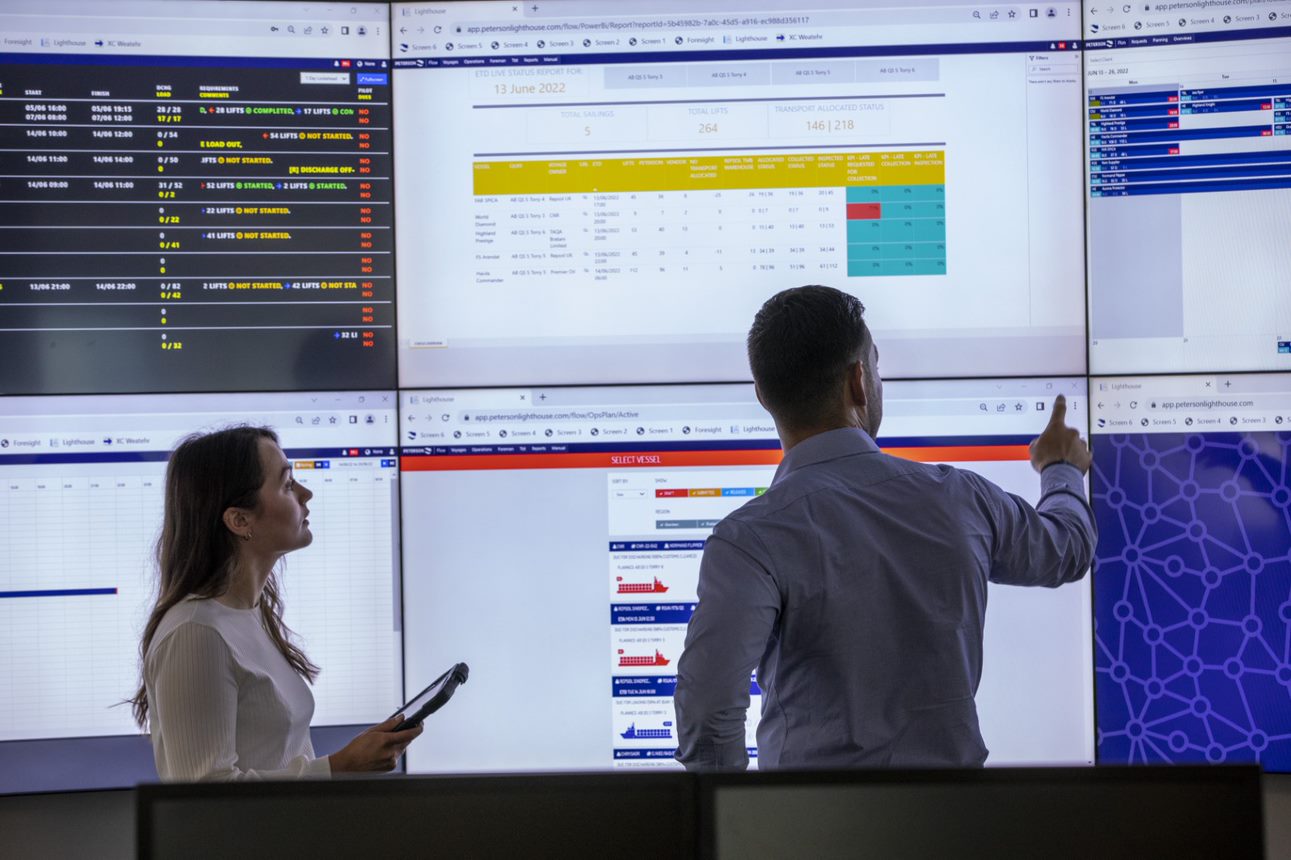 Ignacio Galperin, Commercial Manager (Argentina)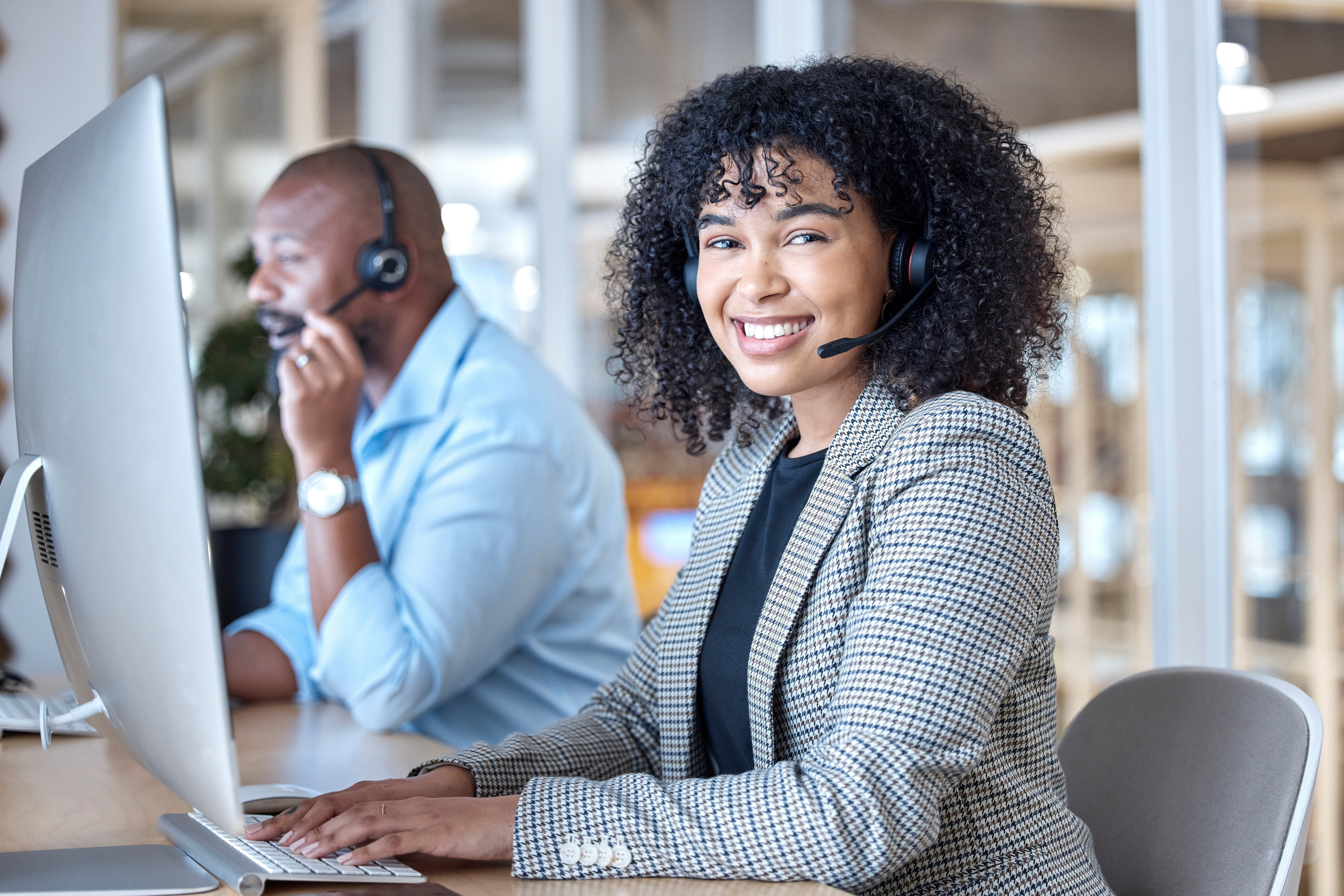 Still deciding?
Find your local partner to help us understand how we can help you.