BMSB Stinkbugs
To prevent the Brown Marmorated Stink Bug (BMSB) to invade Australia and New Zealand, quarantine measurements are imposed on certain exported cargoes, and these cargoes need to undergo treatment in the export country, before being allowed to be imported to Australia & NZ. Control Union is experienced in treating insects with heat in various modalities and is licensed to perform BMSB Heat Treatments under license NL4005SB.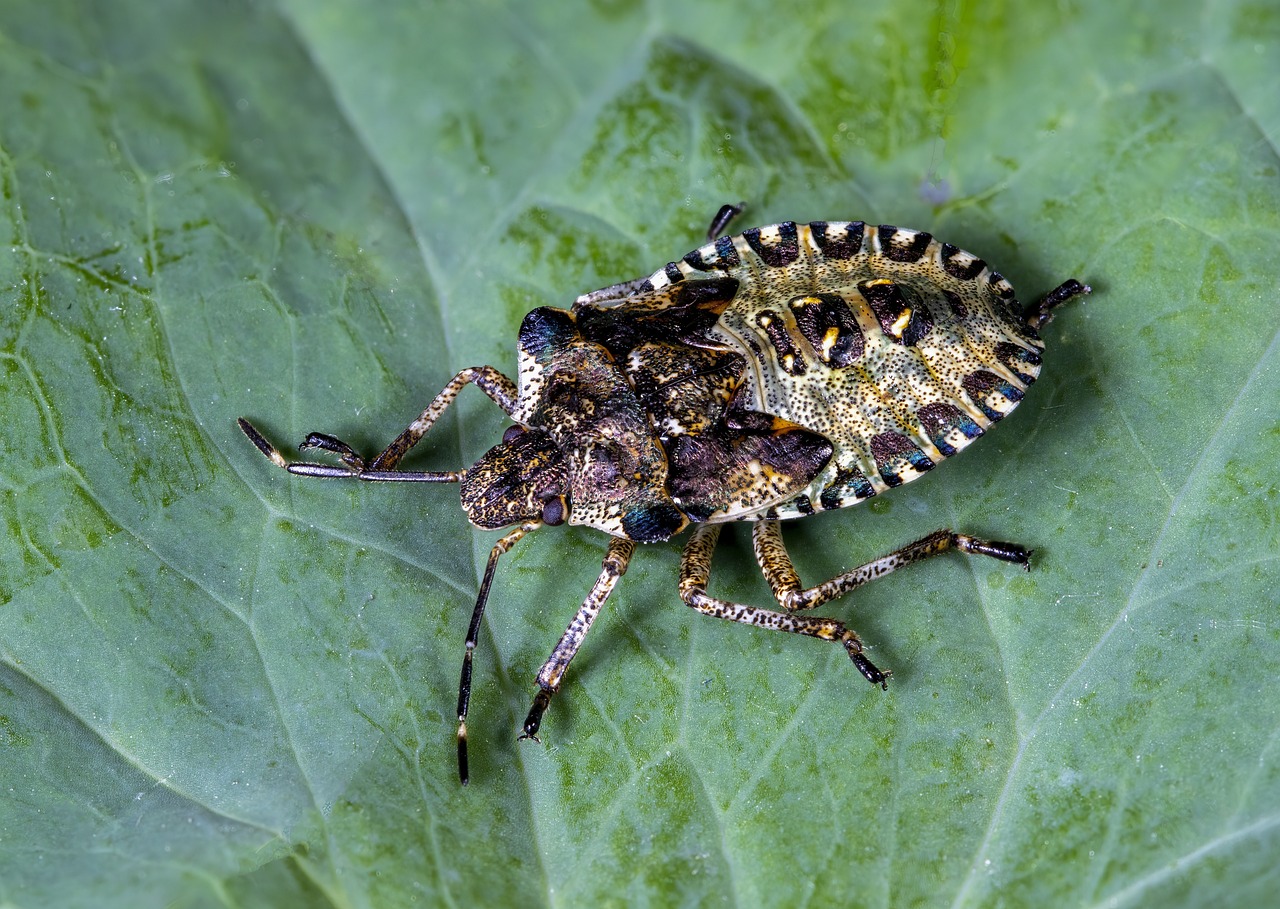 Why Choose for our BMSB services?
Renowned for its innovative and dynamic approach, our group provides clients with high-quality and cost-effective solutions to meet every challenge large and small. Read everything about our BMSB services here:

How can we help you?
If you have any questions or if you wish to have a proposal for our services? Do not hesitate to contact us. Call us at: +31 (0)10 282 3371 or send us an e-mail: