Integrated pest management (IPM)
IPM stands for integrated pest management, a process that is vital to ensure the safety of food. A highly effective pest control method, IPM is prevention focused and uses the minimum quantity of biocides possible, which helps reduce the impact on the environment.
Rodent control
We work with you to inspect your location(s) for traces or the presence of rats and other vermin and any possible nesting sites or access points. Depending on your specific situation, we formulate a plan to ensure your business premises and procedures are completely pest proof.
If necessary, we implement a range of measures, from providing general hygiene and prevention advice to installing traps, bait boxes, etc.
We continue to inspect, monitor and report regularly and at a high level , always in accordance with the applicable IPM standards.
Request a quote
Control at your fingertips
Control Union PAMS (Plantation Management System) provides you with insight into pest control and makes it easy for customers to demonstrate compliance with various quality standards. In the PAMS system, owners, quality managers , farmers and certification bodies can all find reports about inspections that have taken place. Reports from PAMS meet all BRC, Global Gap, FSSC 22000 and Tesco quality requirements.
Visit the 'PAMS website'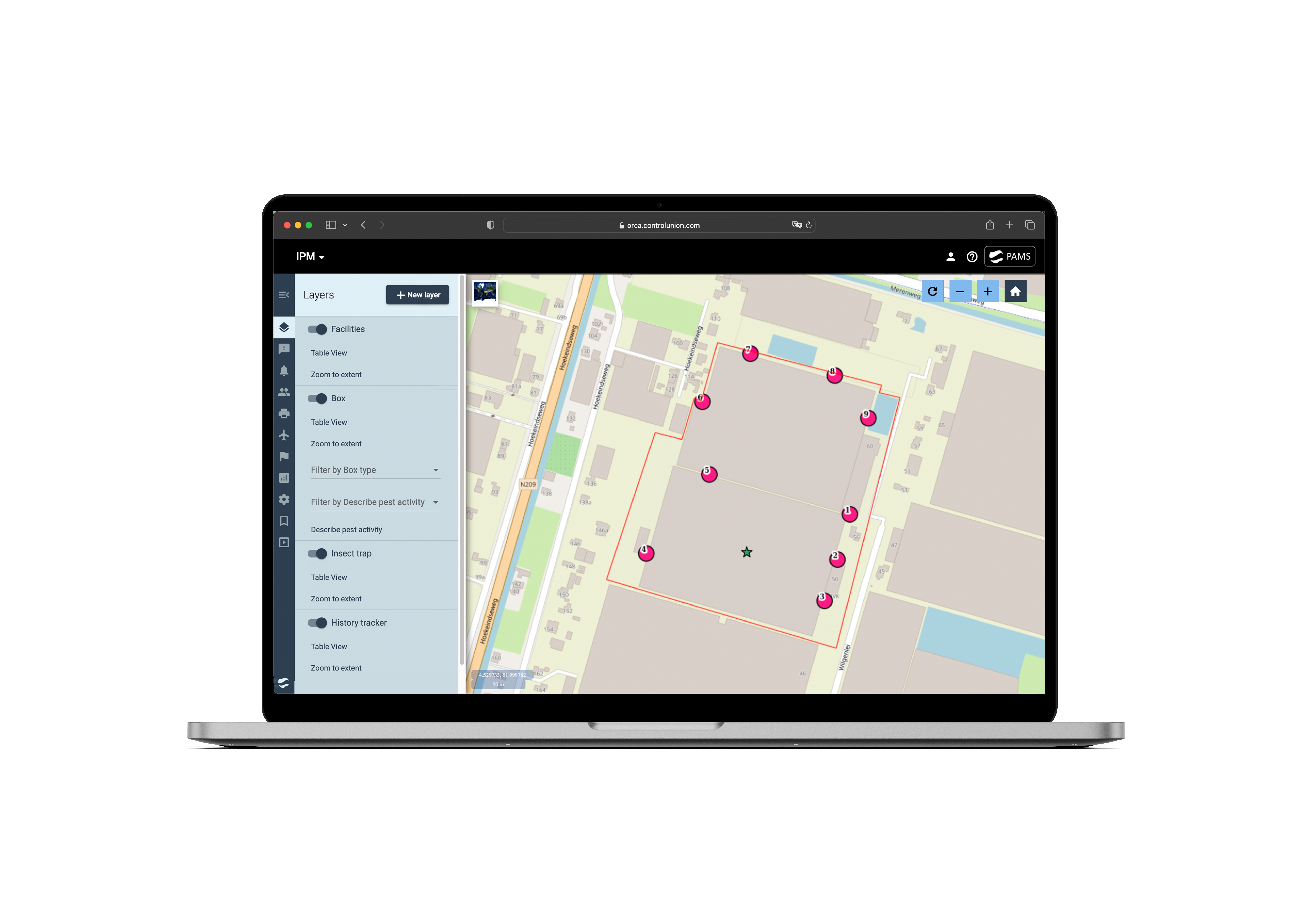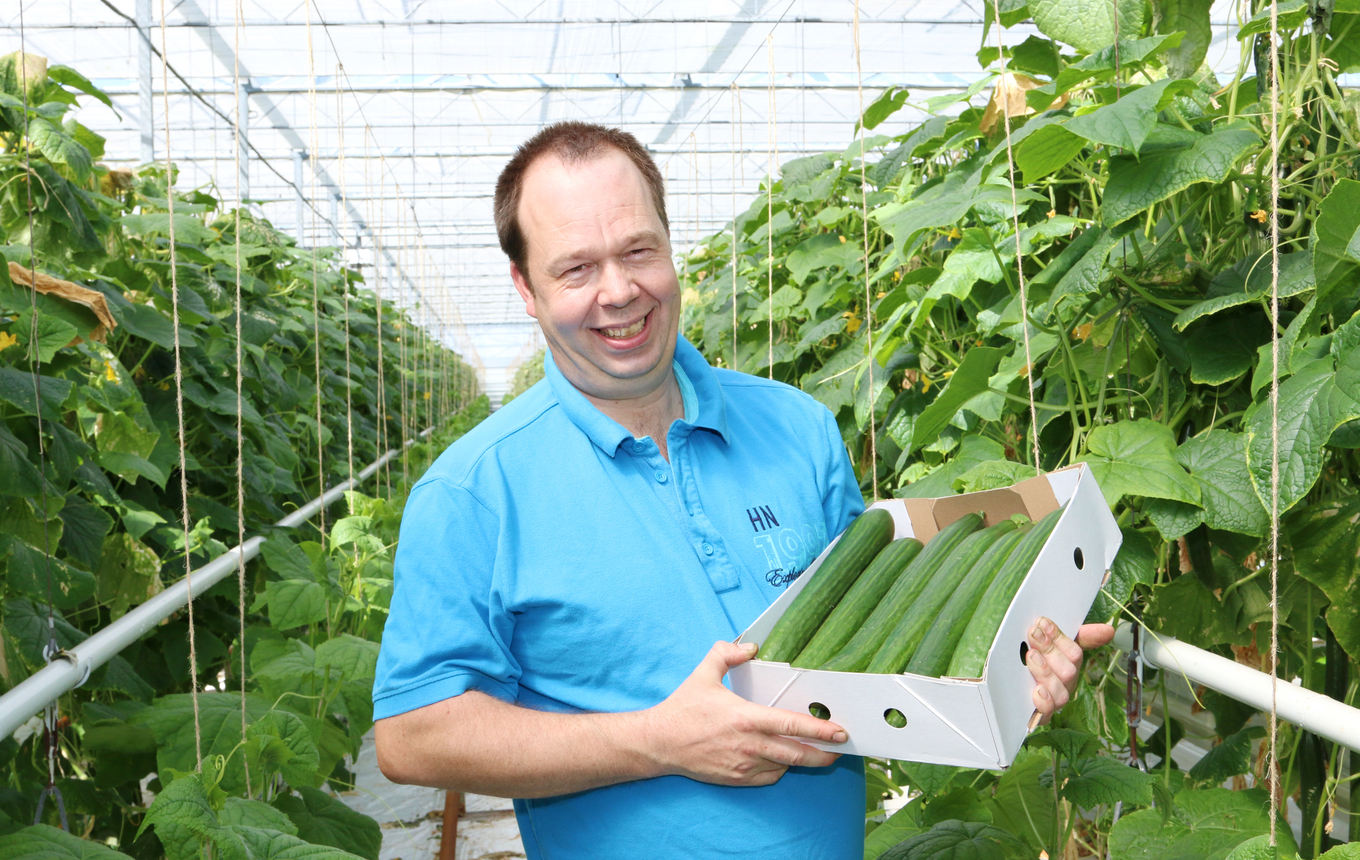 Arthur van Geest, Van Geest Cucumbers – Tinte, the Netherlands
Certified. For peace of mind
We are certified by the Dutch Organisation Keurmerk Plaagdier Management to perform integrated pest management in the Netherlands. This certification is awarded to companies that meet the system's rigorous standards. Our commitment to these principles is validated by independent, accredited certifiers. This certification reflects our dedication to maintaining high standards in all our activities.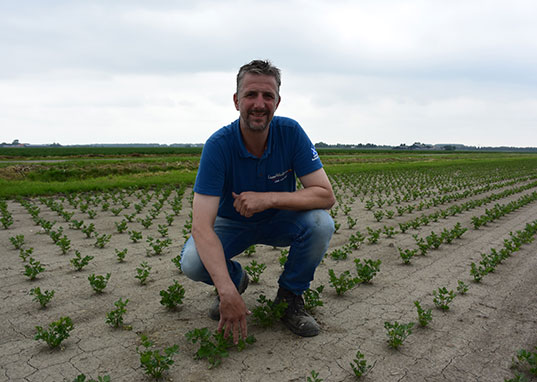 Kees Vrolijk, Vrolijk Landbouw, Fijnaart – the Netherlands
What we often hear or read
Frequently asked questions (FAQ)
How can we help you?
If you have any questions or if you wish to have a proposal for our services? Do not hesitate to contact us. Call us at: +31 (0)10 282 3371 or send us an e-mail: