Certification
Based on the result of the audit the Control Union certifier will take a certification decision. If the certification decision is positive, you will receive a scope certificate from us, stating your certified products processes and/or units and where the products are produced or processed.
Validity of certificate
Please be advised that we are not in a position to issue or re-issue a certificate if there is an outstanding minor or major non-conformity with the requirements of the applicable standard(s). The certificate will normally have a validity period of, in many cases, 3 years. Some programs have a shorter validity of 1 year, some have a longer validity. In the year that the validity of the certificate expires, we will have to do a re-certification audit, in which we again determine whether or not we can issue a new certificate.
Surveillance audits
Between recertification audits we perform so-called surveillance audits. These are meant to establish that your product, process or organisation remains in compliance, but does not require a certification decision. Be aware though that, based on our findings in a surveillance audit, we may come to the conclusion to revoke the certificate based on findings that severely impact the performance of the quality system. The certificate always remains the property of the certification body. Meaning that, if we find the need to do so, we have the power to revoke the certificate – we simply reclaim what is our property.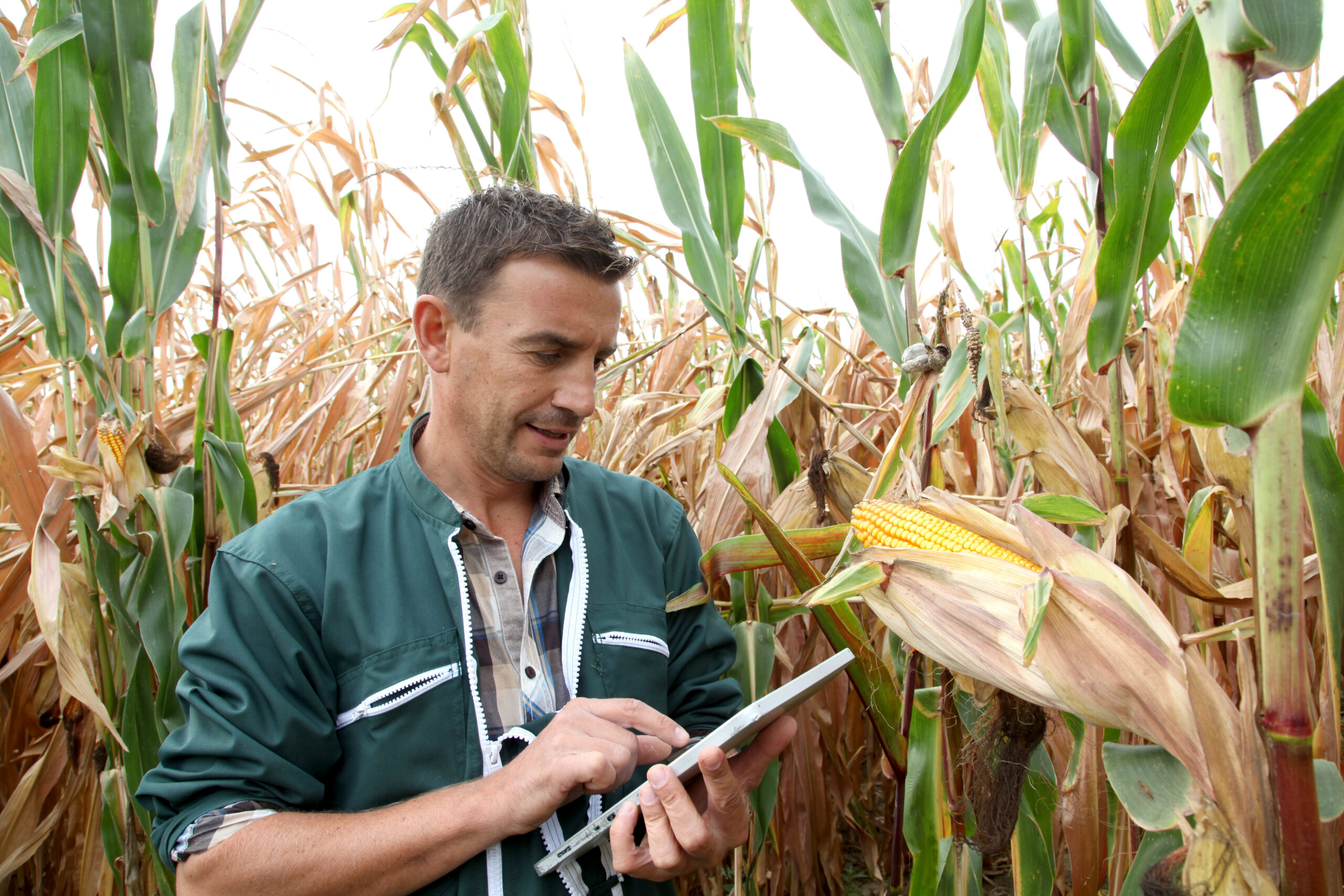 We may take samples during an audit
Samples
In the process of an audit we may have to take samples. These are used to verify that your product is indeed in compliance with specifications. We are required to send these samples to a laboratory that is accredited to the ISO 17025 standard. Samples taken are divided into three parts. One part will be given to you to store as a counter sample (which we may need to use in specific situations at a later stage), one part will be sent to the laboratory and the third part will be kept by us, also as a counter sample.
After certification
Auditing and certification are an on-going process. At least once a year Control Union Certifications has to carry out an on-site audit on each of your processing facilities in order to verify compliance to the applicable standards. Control Union will only perform audits on the sites that are mentioned in your application form. You must always inform Control Union about any change of your organisation's activities (products/size/processing facilities) before the audit.
Keeping your data up-to-date
New units: if you wish to include new units into the certification program, Control Union should be informed about the relevant information of the units. Based on that information the audit plan will be updated. This is also applicable for withdrawal of units from the program

New products: A product can be added to your contract if you fill out a Control Union product specification

Import and transaction certificates: For all transports of certified you should apply for transaction certificates at your Control Union office. This can be done through your portal

How can we help you?
Are you looking for a certain service, do you have any questions or do you want to apply for the certification program? Let us know. We're glad to be of help.