Overview of all our services
As a Testing, Inspections and Certifications services provider, we are present throughout all stages of the supply and value chain. We offer a vast scope of services to secure the quantity and quality of your product(s). Select the right service for your challenge below.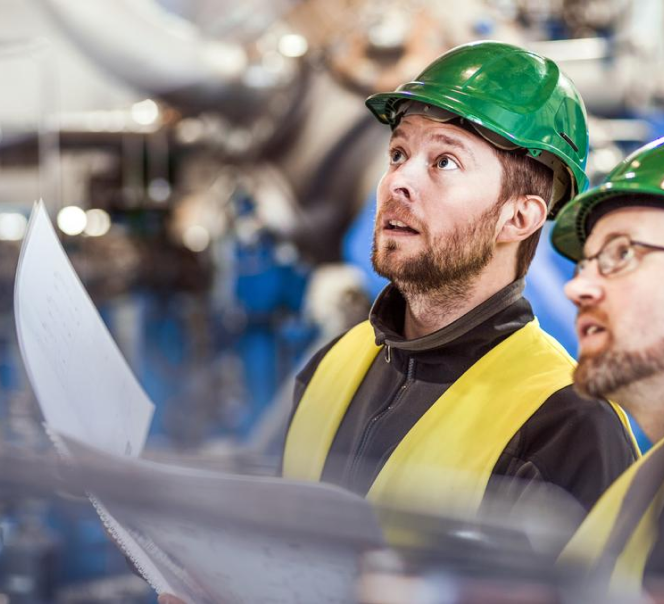 How can we help you?
Are you looking for a certain service, do you have any questions or do you want to apply for the certification program? Let us know. We're glad to be of help.