Information and confidentiality
It is very important to us to emphasise that everything we do is done in strict confidentiality. Only if so required by either the scheme owner, the accreditation body or by law will we hand over information we acquire during our audits to these organisations. All these organisations are then also bound by confidentiality. No other party will receive any information from us regarding your product, process or company without your explicit written consent.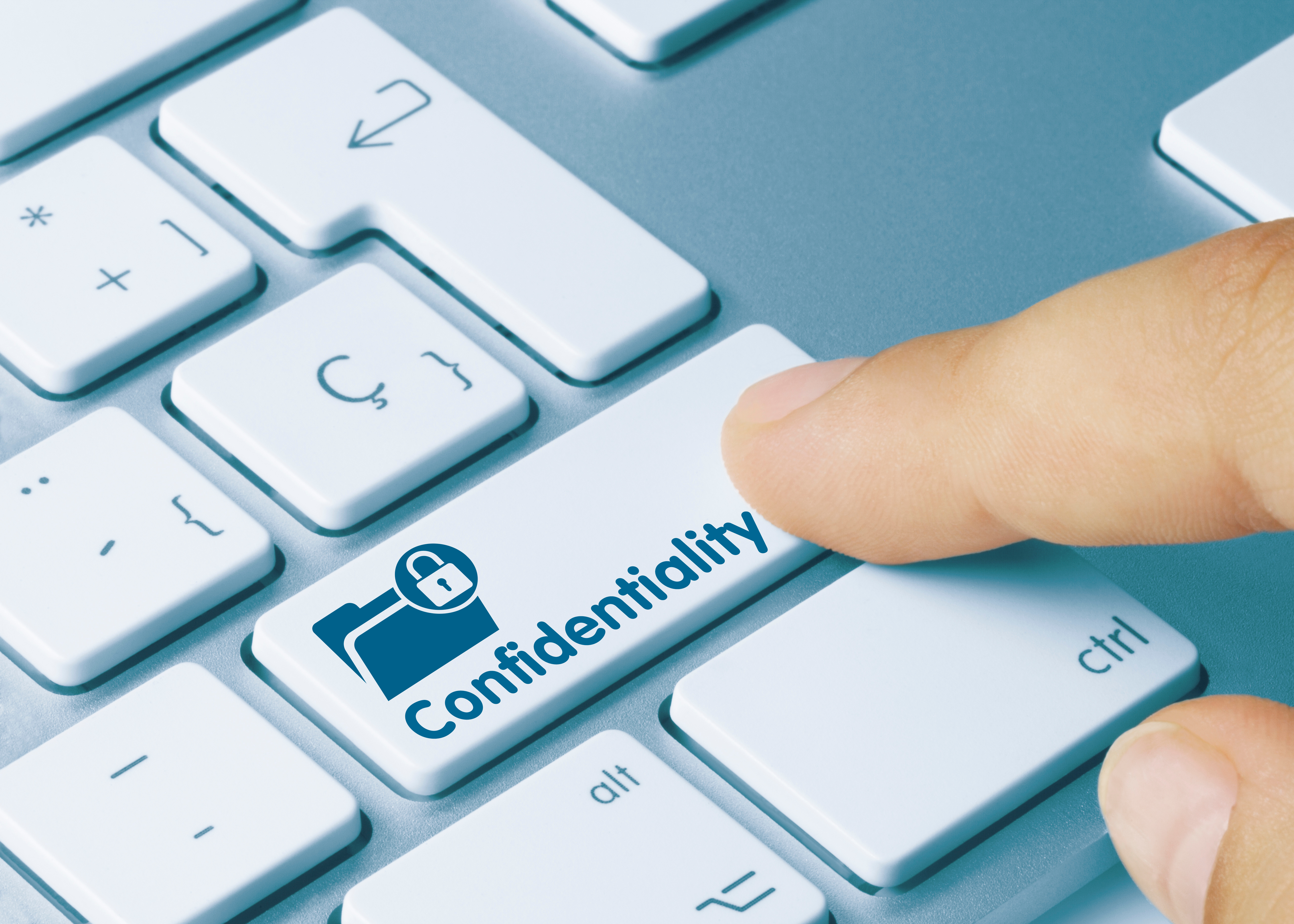 Mutual trust and confidentiality
The reason is simple: we have to rely on co-operation to provide us with the information we need to come to an objective decision regarding your compliance. We cannot jeopardise that by handling your trusted information without proper care.
At the same time, we require you to handle any information that you gather regarding our operations with the same confidentiality. In your efforts to protect your organisation's confidentiality you may not deny us access to information or facilities. We require full access to your organisation to be able to come to a justifiable certification decision, and therefore you must provide it to us.
Otherwise we cannot issue the certificate. In serious cases your refusal to grant us access may even lead to discontinuation of the audit. Similarly, only with good reason can a previously agreed audit be cancelled. Normally, only force majeure or Acts of God can lead to either party cancelling a planned or on-going audit.

How can we help you?
Are you looking for a certain service, do you have any questions or do you want to apply for the certification program? Let us know. We're glad to be of help.