Process
We will review your application to make sure we have all the information necessary to issue an offer. We'll get in touch with you if we need further information. Once we have reviewed your application, we will send you an offer, together with the applicable regulations/annexes. This includes the Terms of Contract.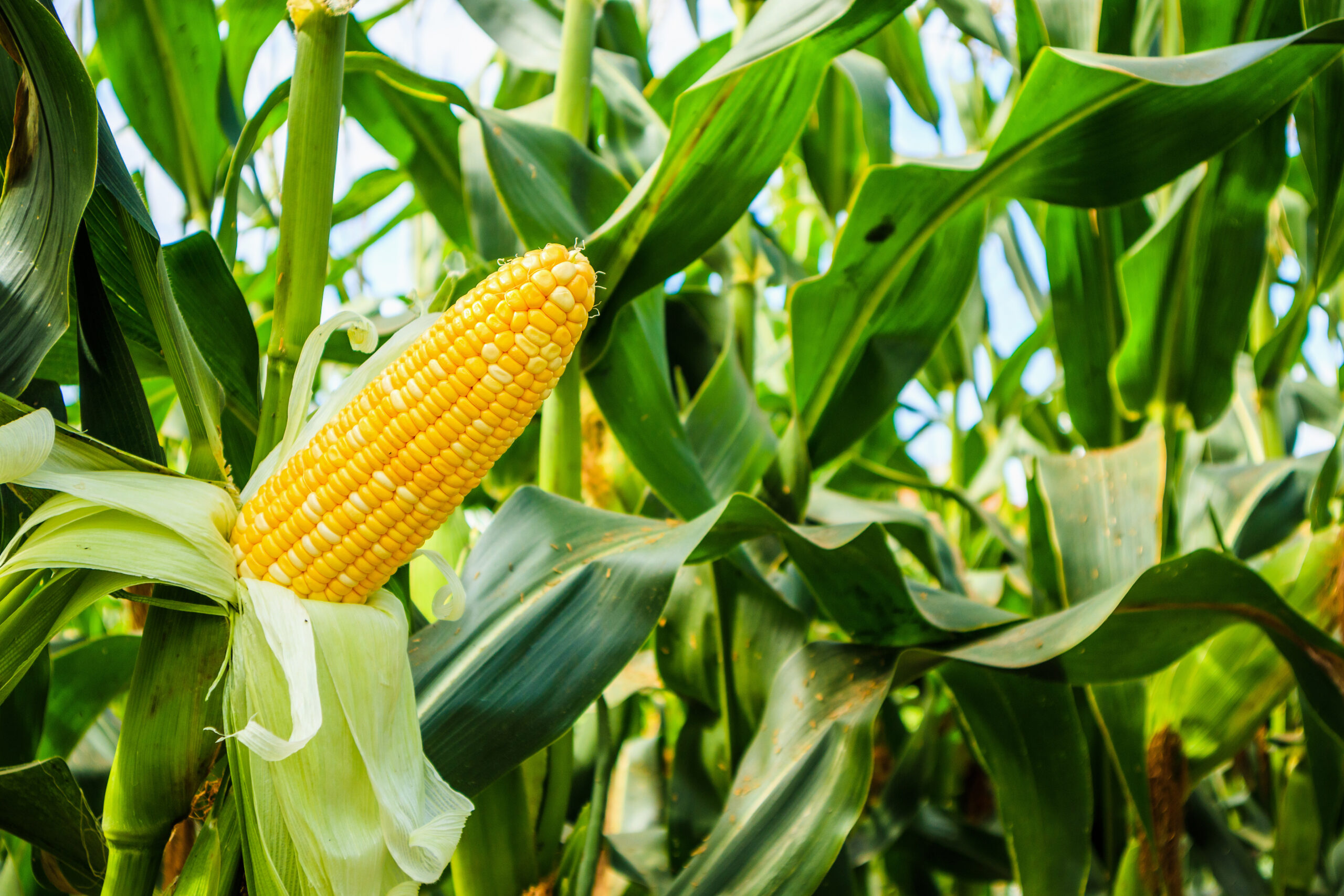 Terms of Contract
You are requested to respond to this offer within a certain amount of time. If you wait too long, things may have changed such that the offer no longer accurately represents the conditions under which we are able to offer you our services. If you agree with its contents and the Terms of Contract, you can indicate this by:
• Agreeing to the proposal on the portal, or
• Uploading a signed copy of the offer letter in your portal.
Certification process
Once the Terms of Contract are agreed, the process is as follow
Confirmation of Registration
Subsequently we will send you a Confirmation of Registration, which details how your organisation, units, processes, products and applicable standards are registered in our system. When you sign the offer and send it back to us, both parties enter into a legal contract for auditing and certification
Prepare your audit
All relevant documents and or links needed for you to prepare for your audit can be found on your portal: • Normative documents from Control Union Certifications • Relevant standards; some scheme owners require you to obtain the standard directly from them, normally at a fee
Payment
To ensure our impartial position, we are required by the rules of accreditation to receive payment before the (first) audit. For purposes of invoicing, we require the following information from you: • VAT number • Invoice address & Finance contact (if different from the address in your application)
Portal
You can edit your payment information in the portal. Note: Control Union Certifications will only make (travel) arrangements and carry out the initial audit after payment of the first invoice has been received

How can we help you?
Are you looking for a certain service, do you have any questions or do you want to apply for the certification program? Let us know. We're glad to be of help.