Food safety
Food safety has become a major issue throughout the entire supply chain within the food industry. Control Union offers a number of services to assess, monitor and ensure the safety of food product.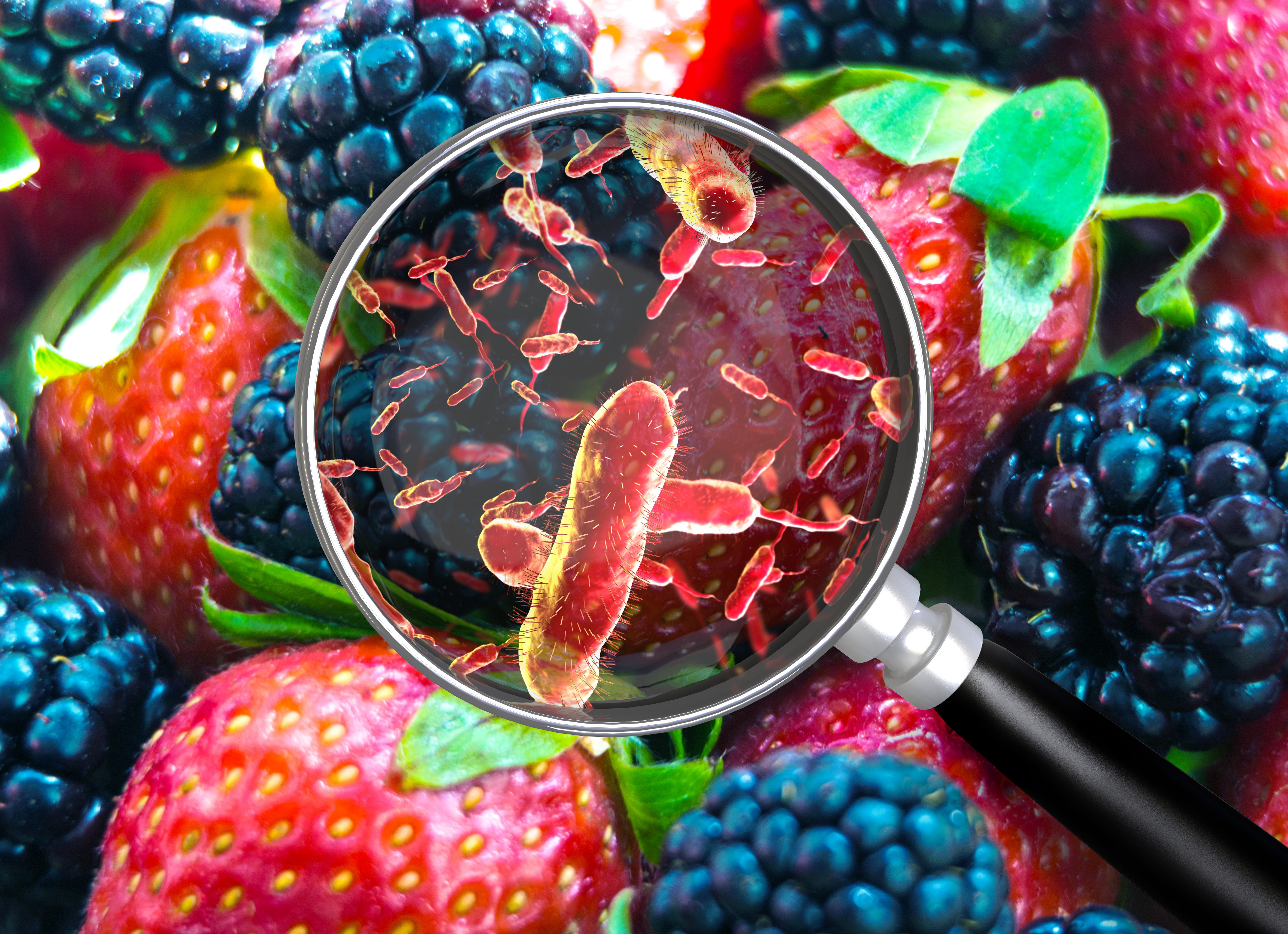 Various food safety standards
The way we work
Control Union Certifications undergoes annual compliance audits conducted by the standards' owners as well as the local accreditation boards. This enables you to receive a credible food safety certificate for your operations, providing you and your customers with confidence and peace of mind regarding food safety.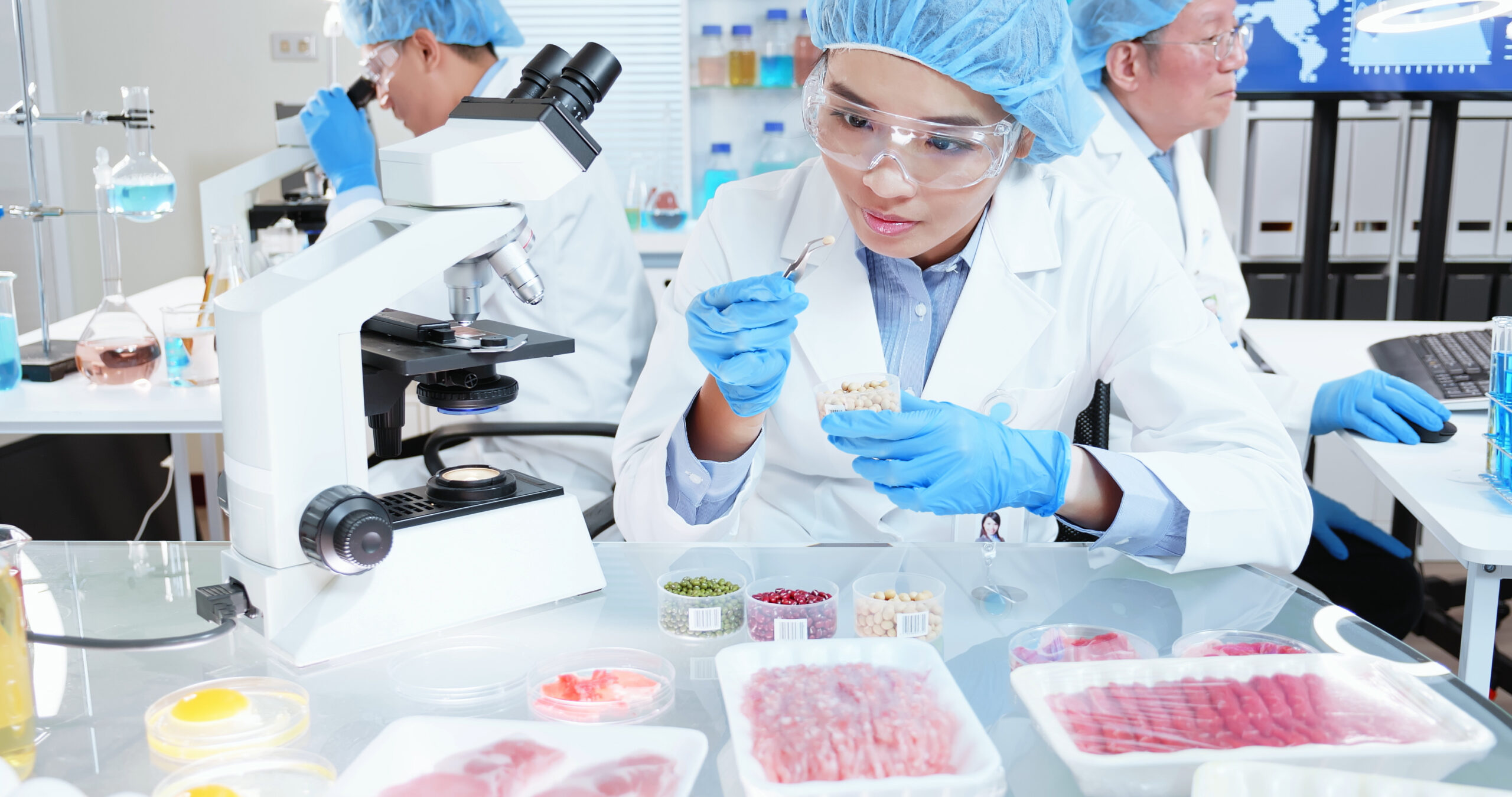 Our certification services
Control Union delivers quality inspections for asset owners globally, with local knowledge for uniform and consistent services. Efficient planning and clear reporting are key.

How can we help you?
Are you looking for a certain service, do you have any questions or do you want to apply for the certification program? Let us know. We're glad to be of help.