Non-destructive testing (NDT)
Control Union Industrial Inspections specializes in a comprehensive range of non-destructive testing (NDT) services for a wide variety of equipment and structures. When you choose Control Union, you can have confidence in the competence of our NDT inspectors.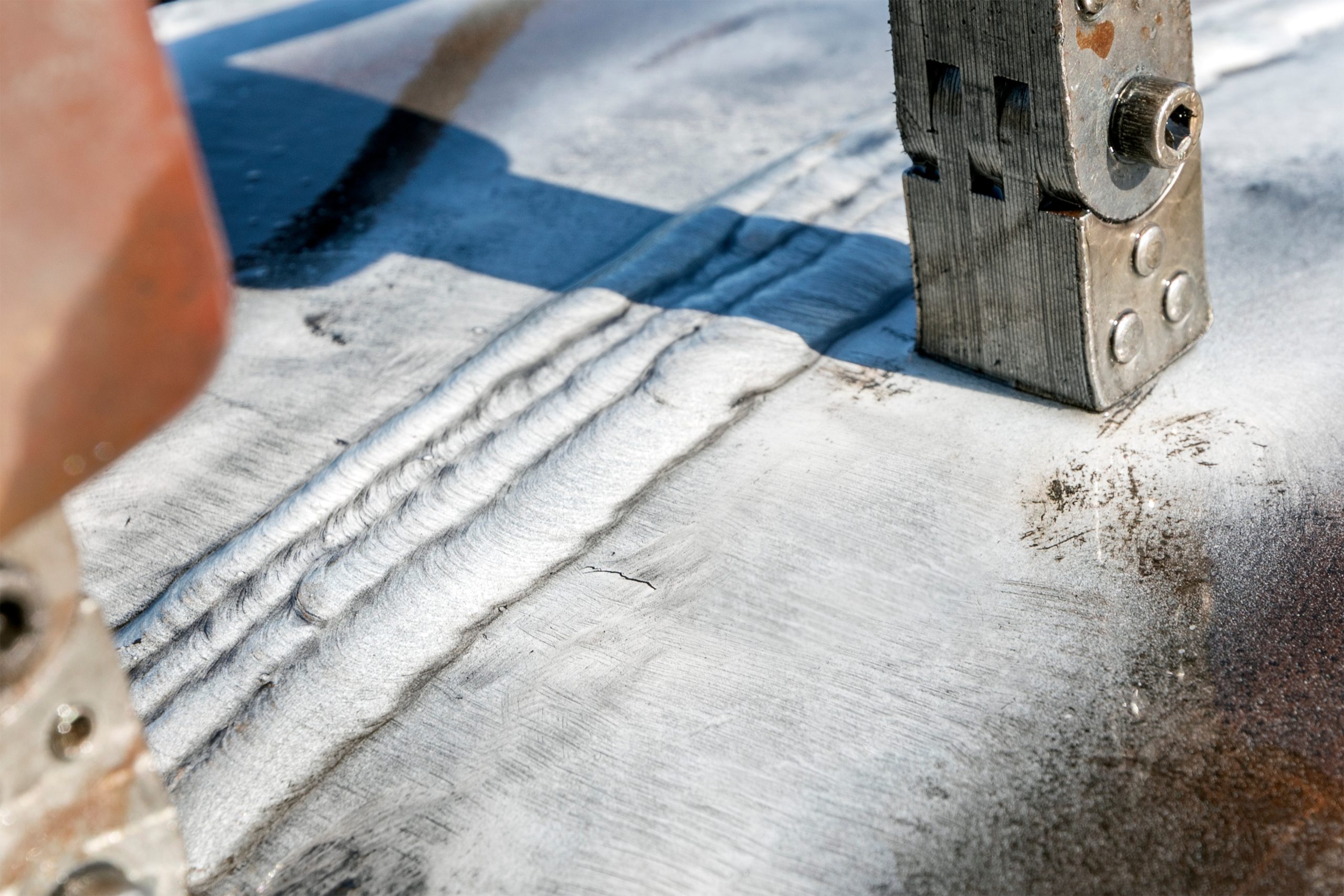 Strengths of this service
Our professionals are dedicated to delivering accurate and reliable inspection results that meet the highest industry standards and exceed your expectations.
Conventional NDT services, such as visual testing and magnetic particle testing

Advanced NDT services, such as PAUT, TOFD and ACFM

We have skilled and qualified NDT Level 2 inspectors

Our team includes experienced NDT Level 3 specialists

Comprehensive and transparent reporting
Conventional NDT services:
Visual testing (VT): Thorough visual inspections to identify surface defects and abnormalities
Magnetic particle testing (MT): Detecting surface and near-surface flaws using magnetic fields and magnetic particles
Eddy current testing (ET): Evaluating conductive materials for cracks, corrosion, and material thickness variations
Penetrant testing (PT): Detecting surface defects by applying a penetrating liquid and inspecting for indications
Ultrasonic testing (UT): Utilizing high-frequency sound waves to identify internal flaws
Ultrasonic thickness measurements (UTM): Utilizing high-frequency sound waves to measure material thickness
Hardness testing (HT): Assessing the hardness properties of materials to determine their strength and resistance
Positive material identification (PMI): Analyzing the chemical composition of materials to ensure compliance and integrity.
Plant inspections: Conducting comprehensive inspections following industry codes and standards such as API 510, API 570, API 653, EEMUA 159, ASME, and CSWIP
Advanced NDT services:
Phased array ultrasonic testing (PAUT): Utilizing advanced ultrasonic techniques to provide detailed imaging and flaw detection.
Time of flight diffraction (TOFD): Assessing the size and location of flaws using diffracted ultrasonic signals.
Alternating current field measurement (ACFM): Precise detection and assessment of surface-breaking cracks and defects in metallic welds and structures.
Bolt services: Offering bolt and stud inspections using PAUT with our ScalaStud® tools. This allows for comprehensive scanning without the need for removal, ensuring efficient inspections of bolted connections such as crane slew bearings and marine riser connections. We also provide UT tension measurement and bolt tension monitoring services.
Drilling top drive shafts: Our expertise extends to scanning drilling top drive shafts using UT phased array techniques with our ScalaShaft® scanner. This non-destructive inspection method allows for a full scan from the inside of the shaft, eliminating the need for disassembly and minimizing downtime while ensuring maximum assurance.
Composite integrity monitoring system (CIMS): With our innovative CIMS, we provide a unique and reliable assessment of glass-fiber reinforced epoxy (GRE) and fiber-reinforced plastics (FRP) assets. This includes storage tanks, pressure vessels, pipework, ship hulls, and other construction components. Our CIMS technology offers valuable insights into the strength and condition of these composite materials.
Comprehensive and transparent reporting
Our inspection reports are meticulously documented to ensure easy traceability of the non-destructive testing (NDT) performed for future reference. These reports provide a comprehensive record of the inspection findings, including identification of any unacceptable defects detected in the tested area. Furthermore, our reports conclude with a final statement determining whether the weld or material meets the specified acceptance criteria.
Industries we work in
We are extending our services to cover the entire industrial sector.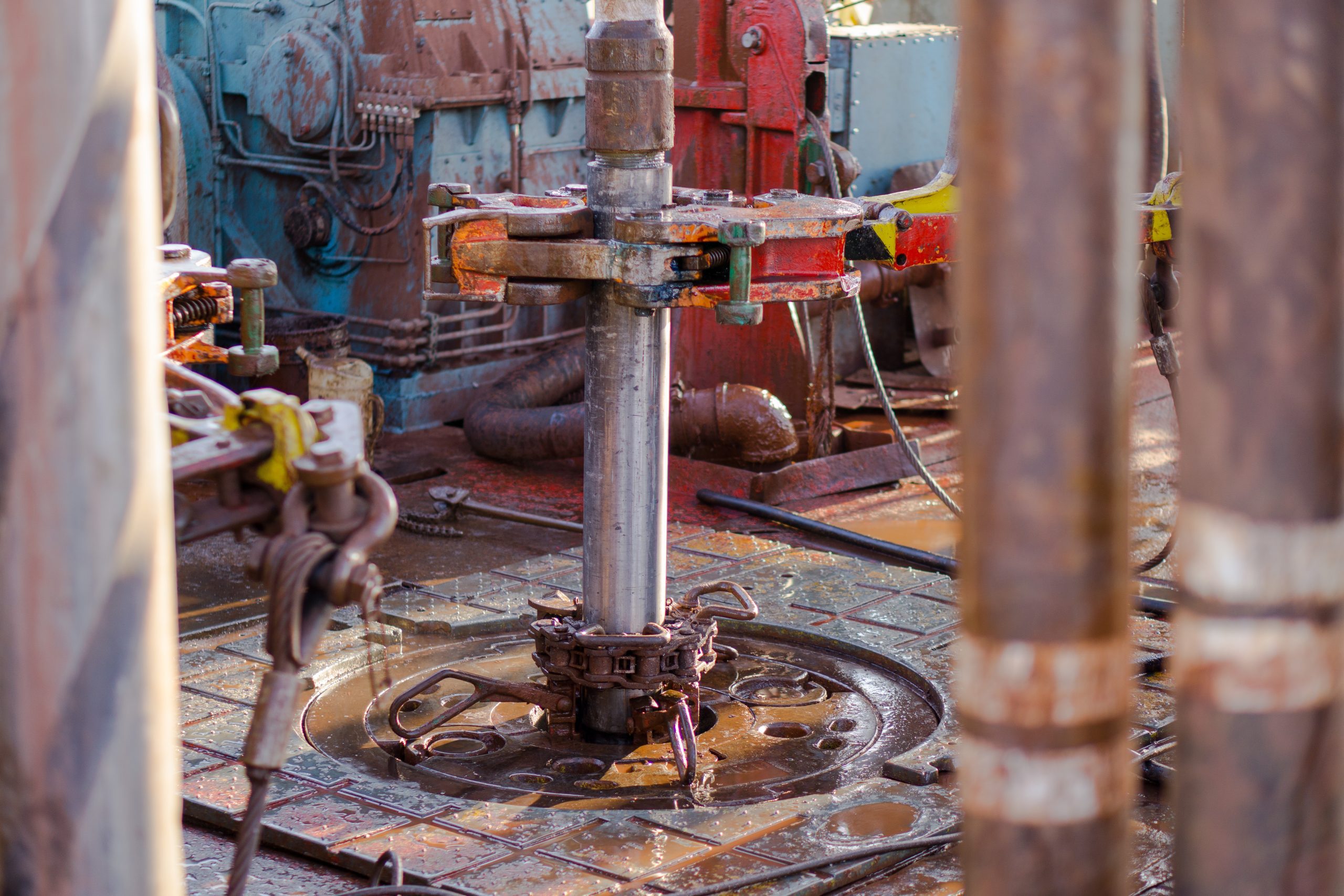 Rotary and handling tools
We perform visual and non-destructive inspections on drilling and handling equipment. All inspections are carried out in accordance with manufacturer specifications and the API Recommended Practice, 7L and 8B so clients can be sure their equipment is being examined to the highest standard.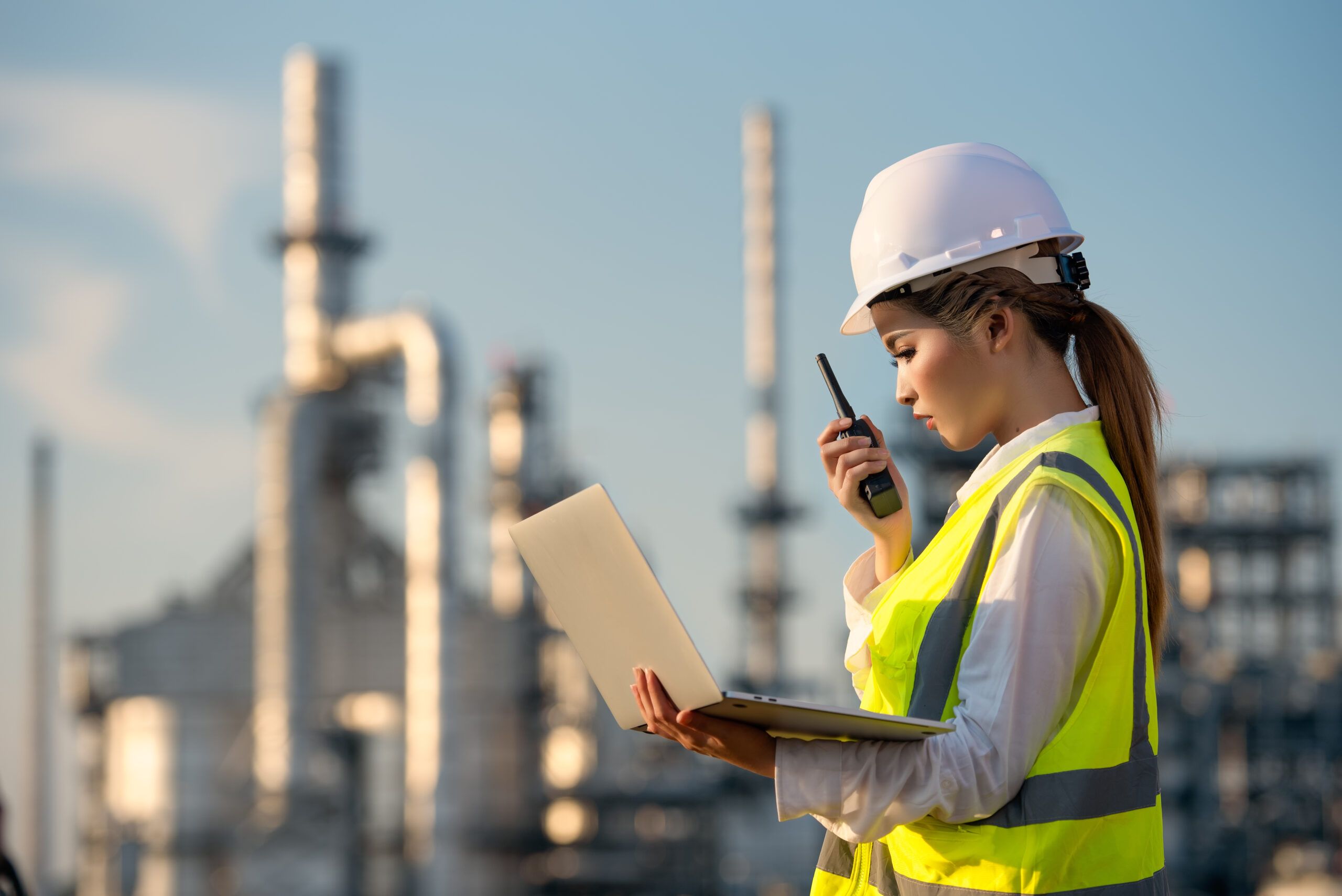 How can we help you?
Can we help you with more specific information about our services? Or maybe some advice in your own language? Or do you need a quotation? Let us know and we will gladly help.