Member of the TIC Council
Control Union, a Testing, Inspection and Certification (TIC) Group of companies, is a member of the TIC Council, the world association of testing, inspection and certification companies.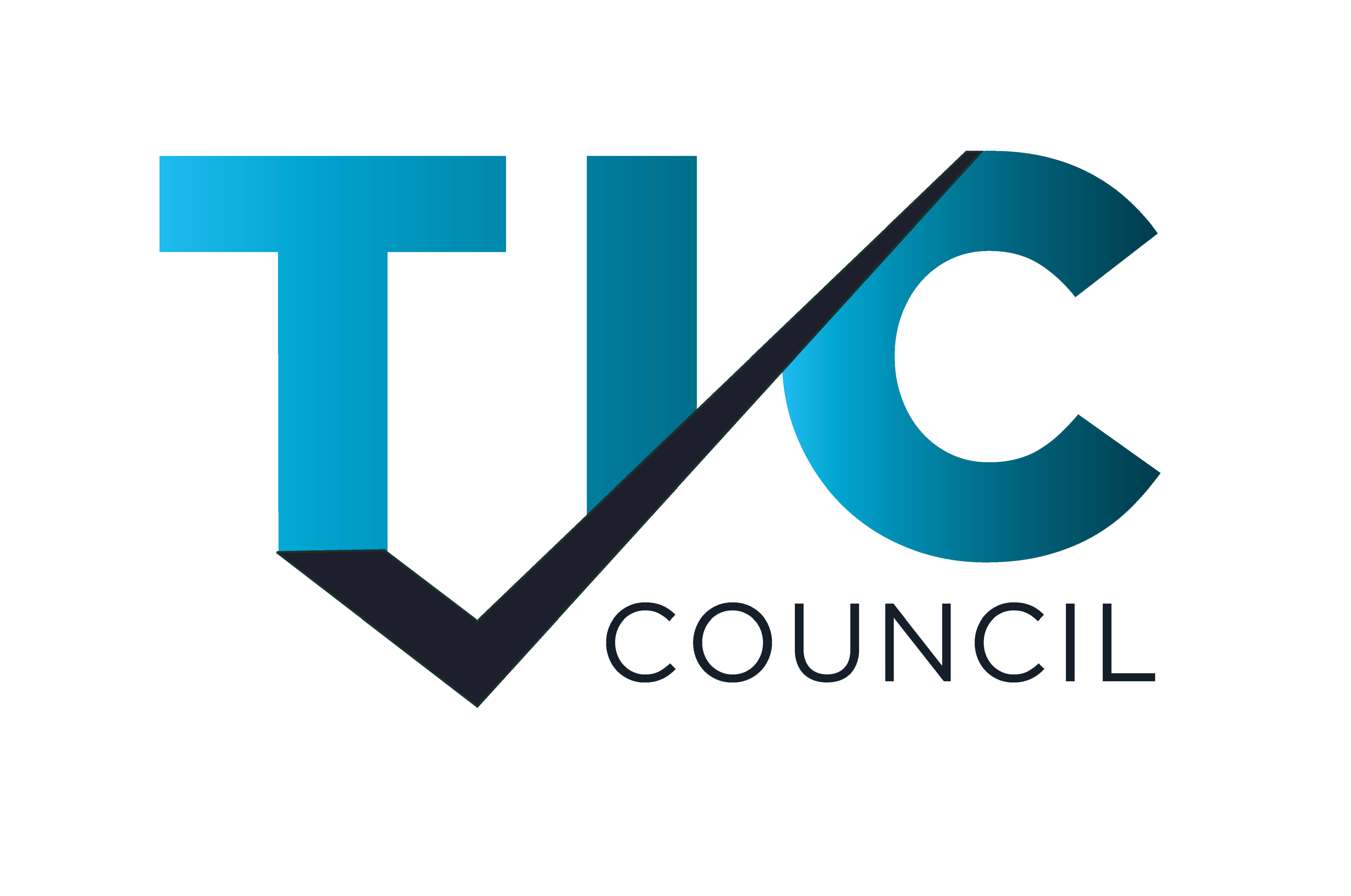 7 TIC Council Principles
The 7 TIC Council Principles
Integrity
No Conflict of Interest
Confidentiality and Data Protection
Anti-Bribery
Fair Business Conduct
Health and Safety
Fair Labor
In this section, the main policy documents about TIC Council membership are posted to the public attention.
Those making the reports are protected from any form of reprisal, discrimination or penalization and in any event confidentiality will be ensured with regard to the identity of whistleblowers, without prejudice to the legal obligations and the protection of the rights of the company or the individuals accused wrongly or in bad faith.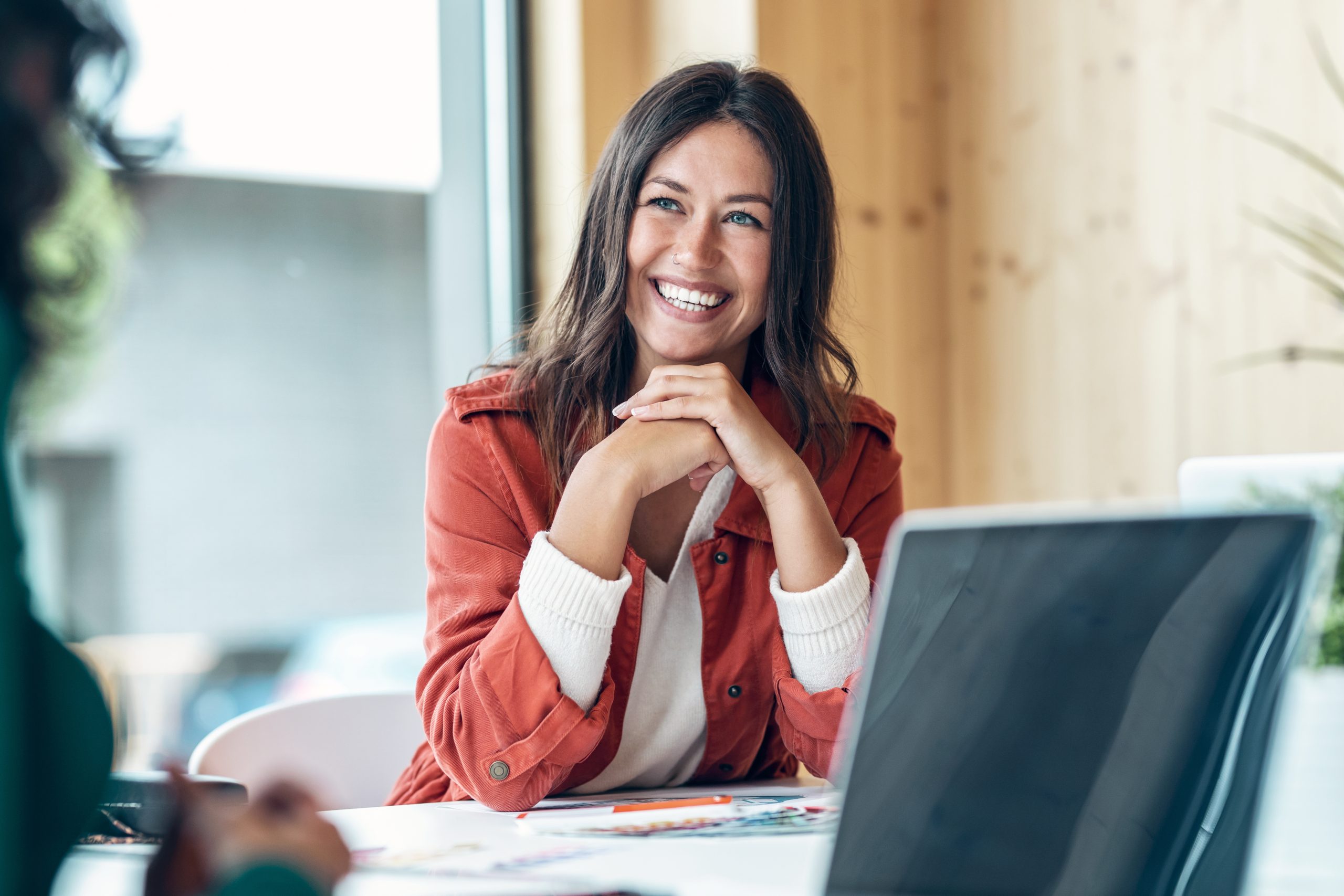 How can we help you?
Should you need support, please contact our Compliance Helpline.