Meet us at any of the upcoming events listed below
Event Calendar
TTI Expo & Congress Izmir
7 Dec 2023 – 9 Dec 2023
The 17th Tourism Trade International Expo And Congress is set to bring together tourism industry professionals from different countries, in Izmir, Turkye, Our expert teams in Control Union will be present in Hall B. We invite you to connect with us and explore how our services.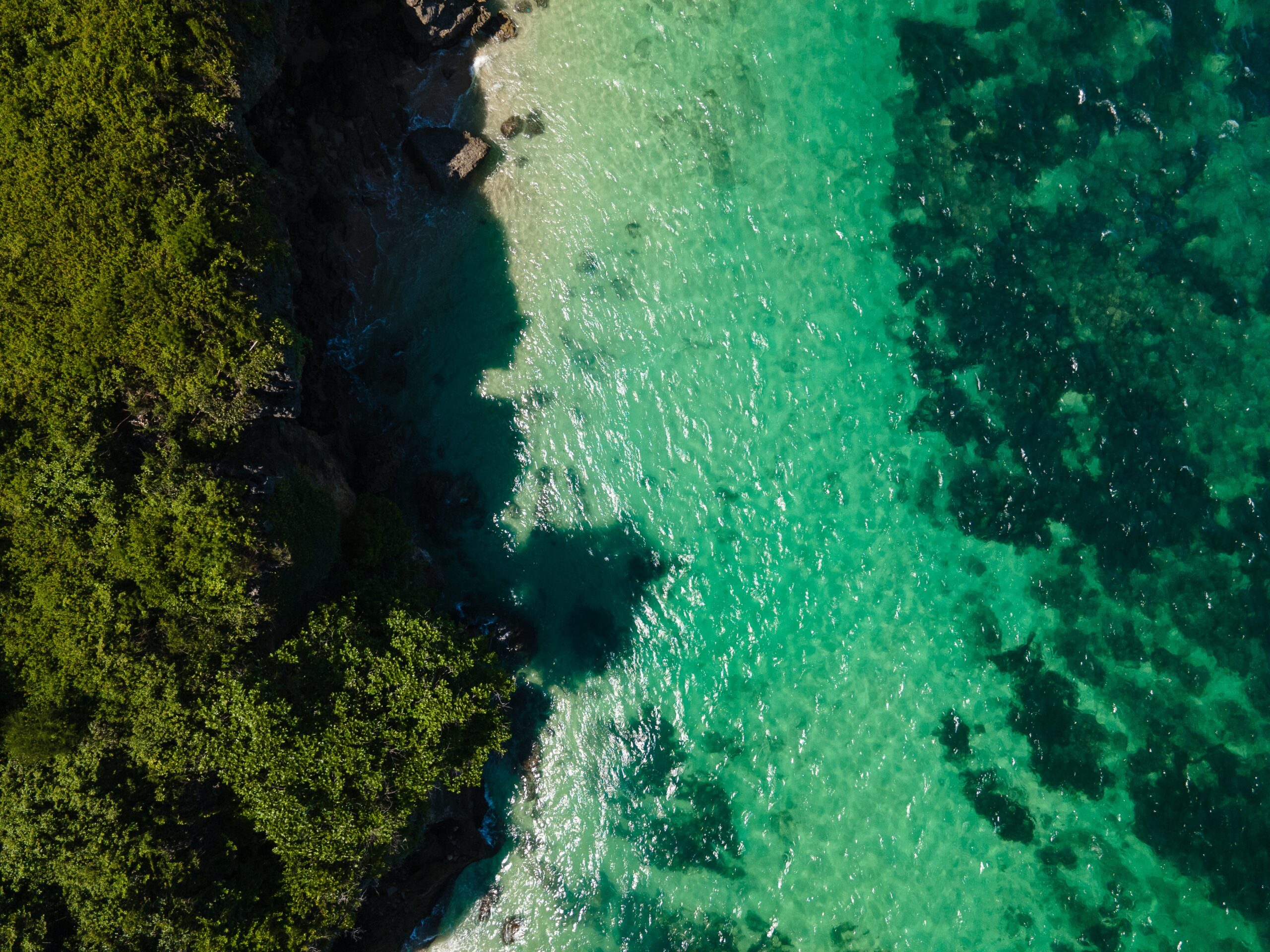 PLASTIVISION 2023
7 Dec 2023 – 11 Dec 2023
The 12th edition of PLASTIVISION INDIA 2023 will be held at the Bombay Exhibition & Convention Centre, Mumbai, India from from 7th until 11th December. The event provides the platform for plastic industry players from manufacturers, dealers, buyers to end-users to network and keep current with the trends and opportunities happening internationally. You can meet our Control Union expert teams in Hall No. 5 at Booth No. 5 N-5 to discover how our services suit the Plastic industry. We look forward to seeing you there!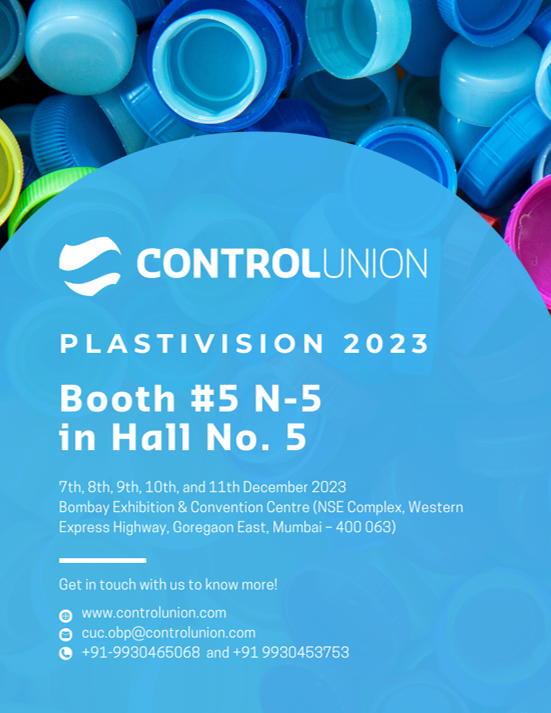 Food Africa 2023- Cairo
12 Dec 2023 – 14 Dec 2023
Control Union will be present at the Food Africa 2023 from 12th to 14th December 2023 taking place at the Egypt International Exhibitions Center. Visit us at Stand E60 in Hall 2 to connect with our expert teams and find out how we address your Certification & Inspection requirements. See you there!