Real-time insight into quality
With food analysis from TLR International Laboratories you will gain insight into the exact nutritional values and the quality of your food and we can identify the possible presence of pathogens. Our efficient 24-hour system saves you money and you always have real-time insight into the quality of your products intended for the food industry.
Our services for this industry
How can we help you?
For the food industry we provide various services in different markets on different levels. Read more about our offering here and simply select from the services overview below. Off course we also offer tailor made solutions if necessary.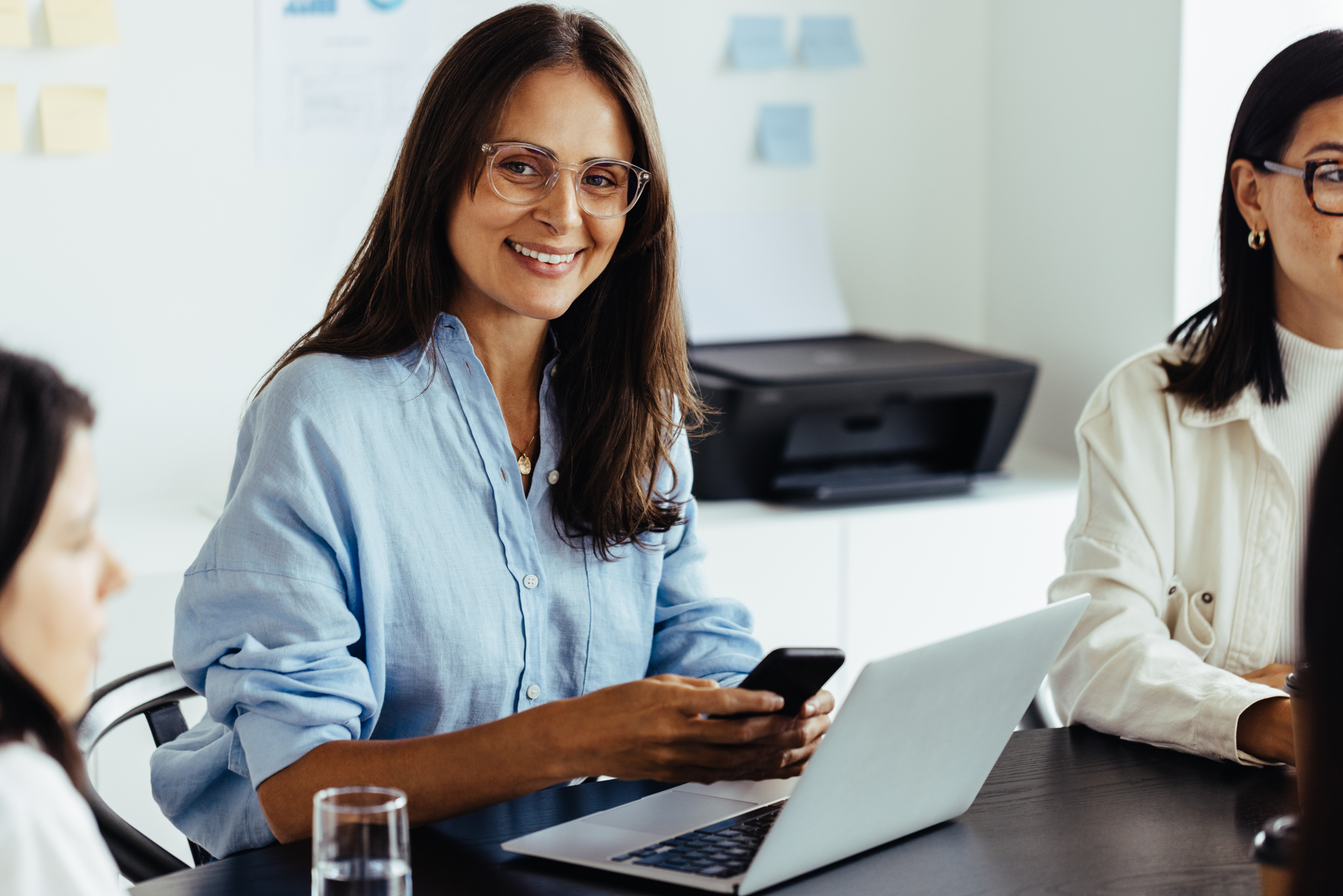 How can we help you?
Are you looking for a certain service, certification program or do you wish to be supported by someone in your own language or country? Let us know and we will gladly help.