Bulk treatments
A pest-infested cargo that requires a fast- and cost-effective solution can be perfectly treated with a bulk treatment. No investment needed, curated on location. Go for non-toxic fumigation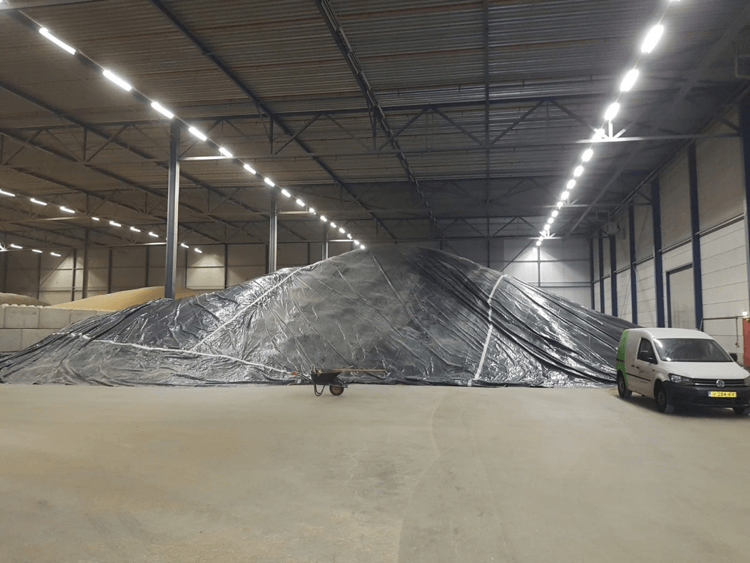 Why choose for Bulk treatments?
Controlled Atmosphere fumigation is applied to control pests in dry commodities and food supplies and is extremely suitable for both preventive and  curative  treatments. This technique is  based  on  the  creation  of  a  low-oxygen  regime/content  in  a  specially-constructed gastight treatment chamber, container, silo or applied for bulk cargo.
We identify the problem
We identify the problem, the types of pests and the actual size of the cargo. After a (quick) analysis of the situation, we provide a detailed and personalized quotation for the problem.
We (come to) treat it
Our intervention is simple and flexible: A. Making sure the bulk parcels environment is as gastight as possible. B. Place oxygen, temperature and humidity sensors; C. Start and monitor the treatment; D. Remove our equipment once the treatment is completed.
Your product is now pest-fee!
The product is available immediately after treatment. There is no need for degassing. The product is then immediately suited for transport or its initial purpose.
Pay per treatment. No investment needed
Control Union Pest Management has a long experience in postharvest pest control of conventional and organic commodities in bulk. With our mobile equipment, we have executed our Controlled Atmosphere treatments in many types of environments and locations. 24/7 mobile monitoring of oxygen levels as well as relative humidity and temperature assures the effectiveness of the treatment and the preservation of the best quality of the product. Contact us for more information or a quote.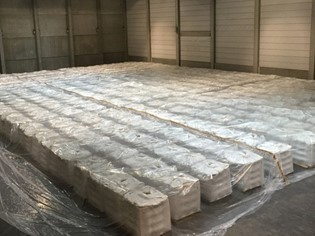 What we hear and read from our clients
Frequently Asked Questions (FAQ)
How can we help you?
If you have any questions or if you wish to have a proposal for our services? Do not hesitate to contact us. Call us at: +31 (0)10 282 3371 or send us an e-mail: