MEPC Scrubber Washwater Compliance
Is your vessel using scrubbers to comply with IMO's 2020 Sulphur Cap? You may have to collect the scrubber exhaust washwater for analyses in a ISO 17025 laboratory. VPC sets you and your crews up for compliant testing in cooperation with one of our labs worldwide.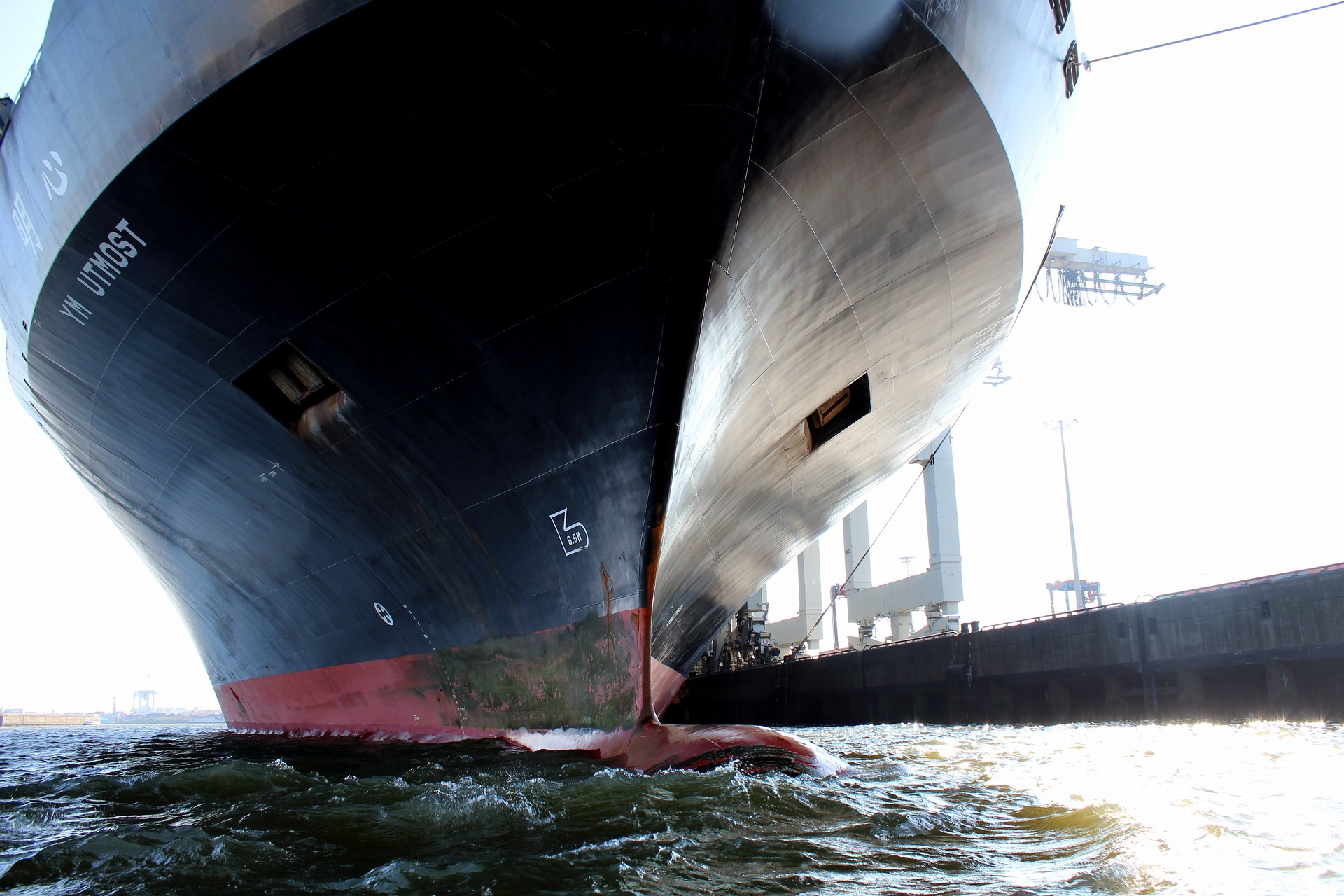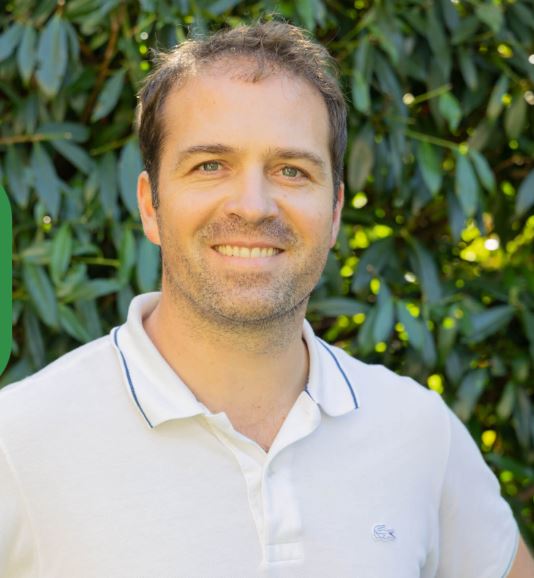 How can we assist you?
Contact us, to learn how you can benefit from our services. Request for a quotation, or find a location where you can book our services directly. Get us on board!