VGP 2013 Monitoring Services
Is your vessel discharging any type of water in US waters? Then you will have to periodically sample and test discharge waters. VPC keeps your fleet compliant, serving you in 150+ ports worldwide.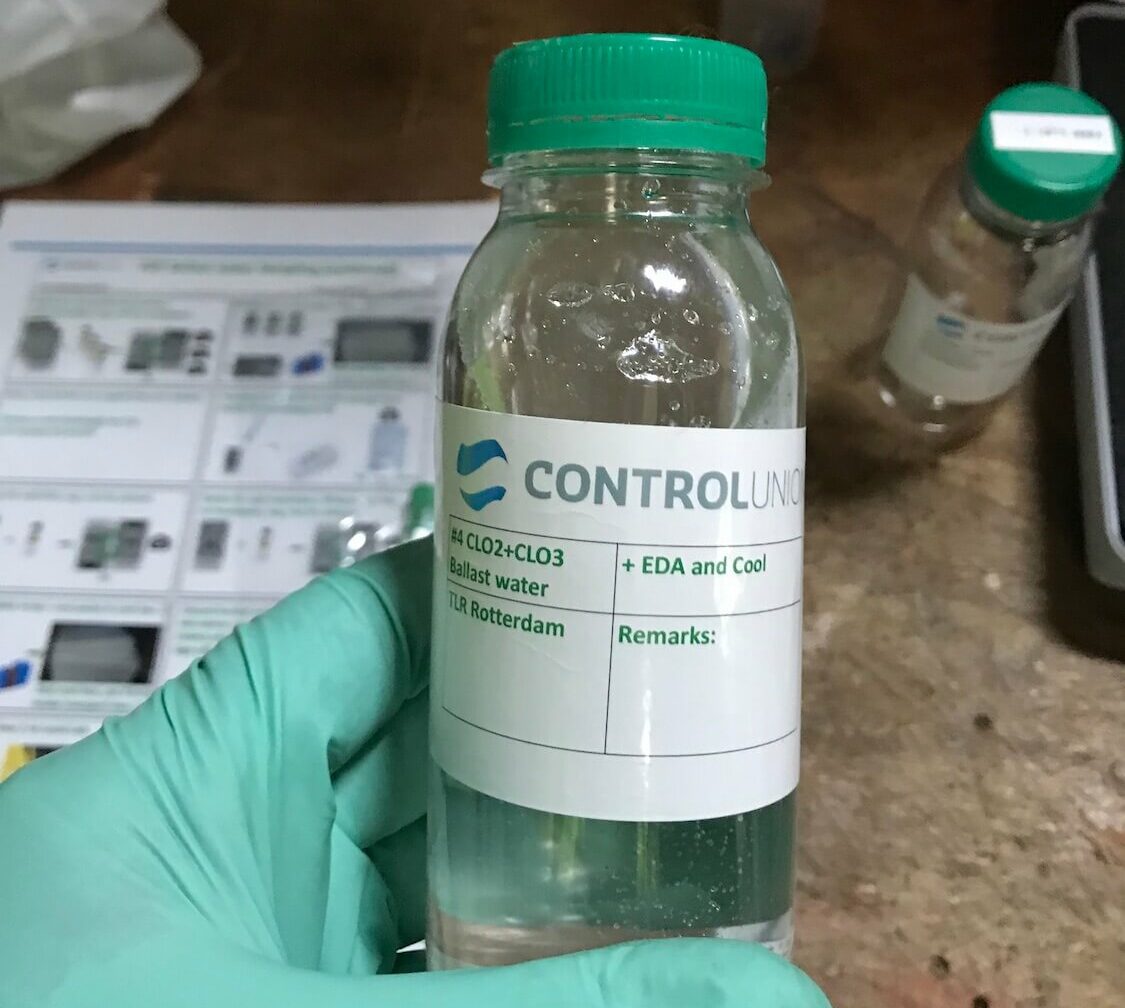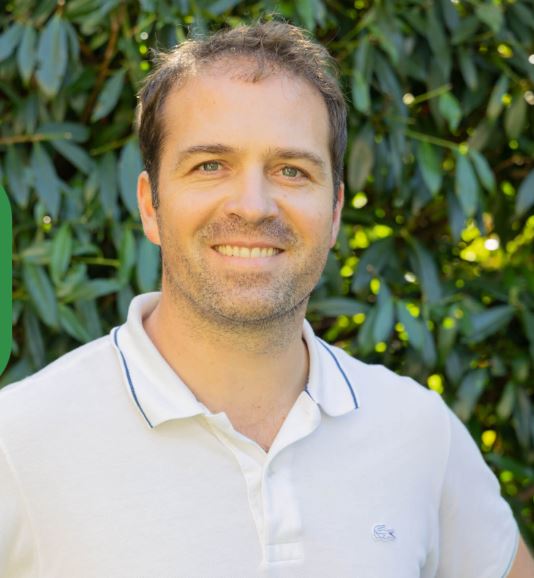 How can we assist you?
Contact us, to learn how you can benefit from our services. Request for a quotation, or find a location where you can book our services directly. Get us on board!