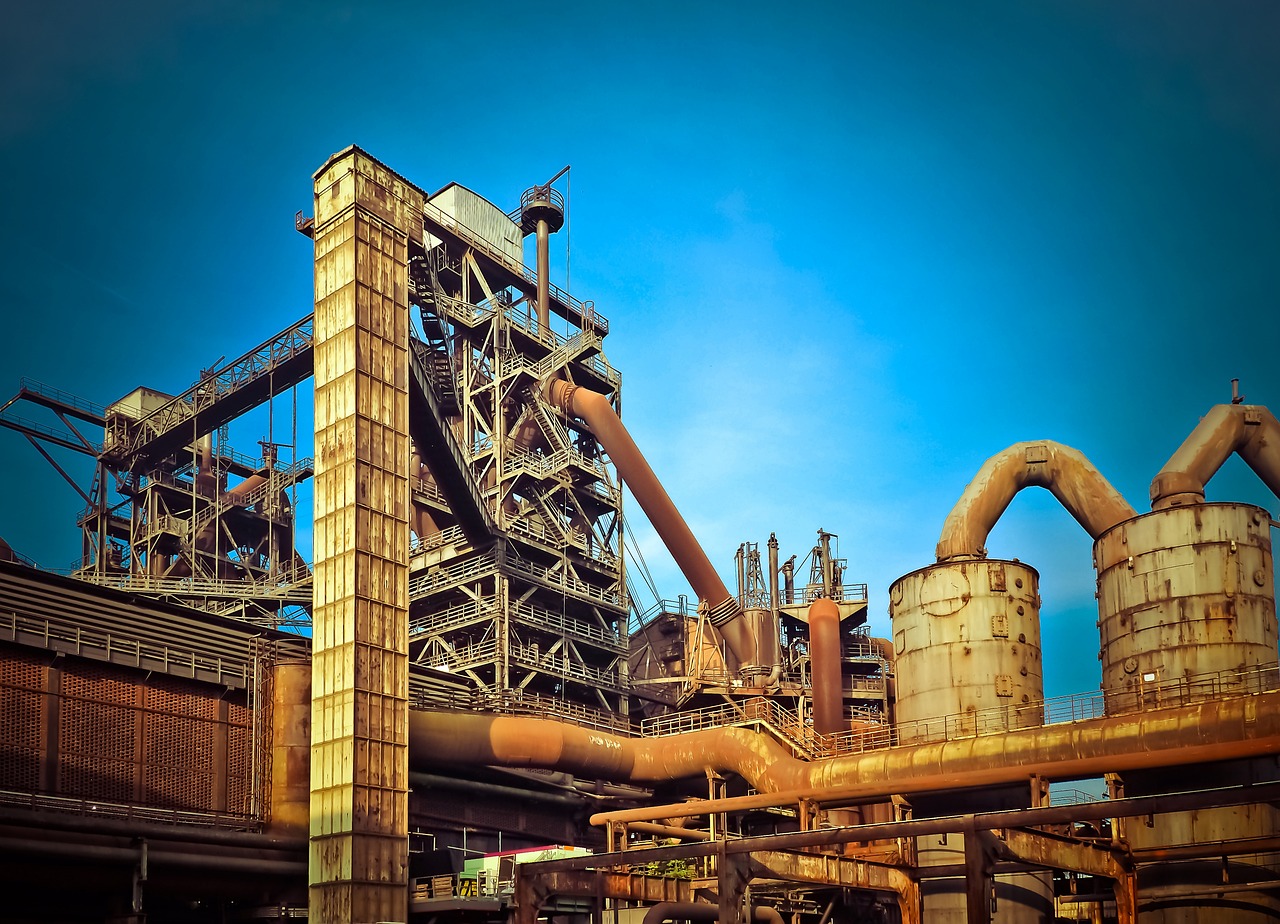 Coal, minerals and iron ore
Coal, minerals and iron ore
Utmost attention and accuracy is vital
We understand that the analysis of energy materials and minerals at any point in the production and distribution chain must be done with the utmost attention to accuracy and best practice, and at Control Union we ensure we deliver this to our customers.
Our services for this industry
How can we help you?
For the coal industry we provide various services on different levels. Read more about our offering here and simply select from the services overview below. Off course we also offer tailor made solutions if necessary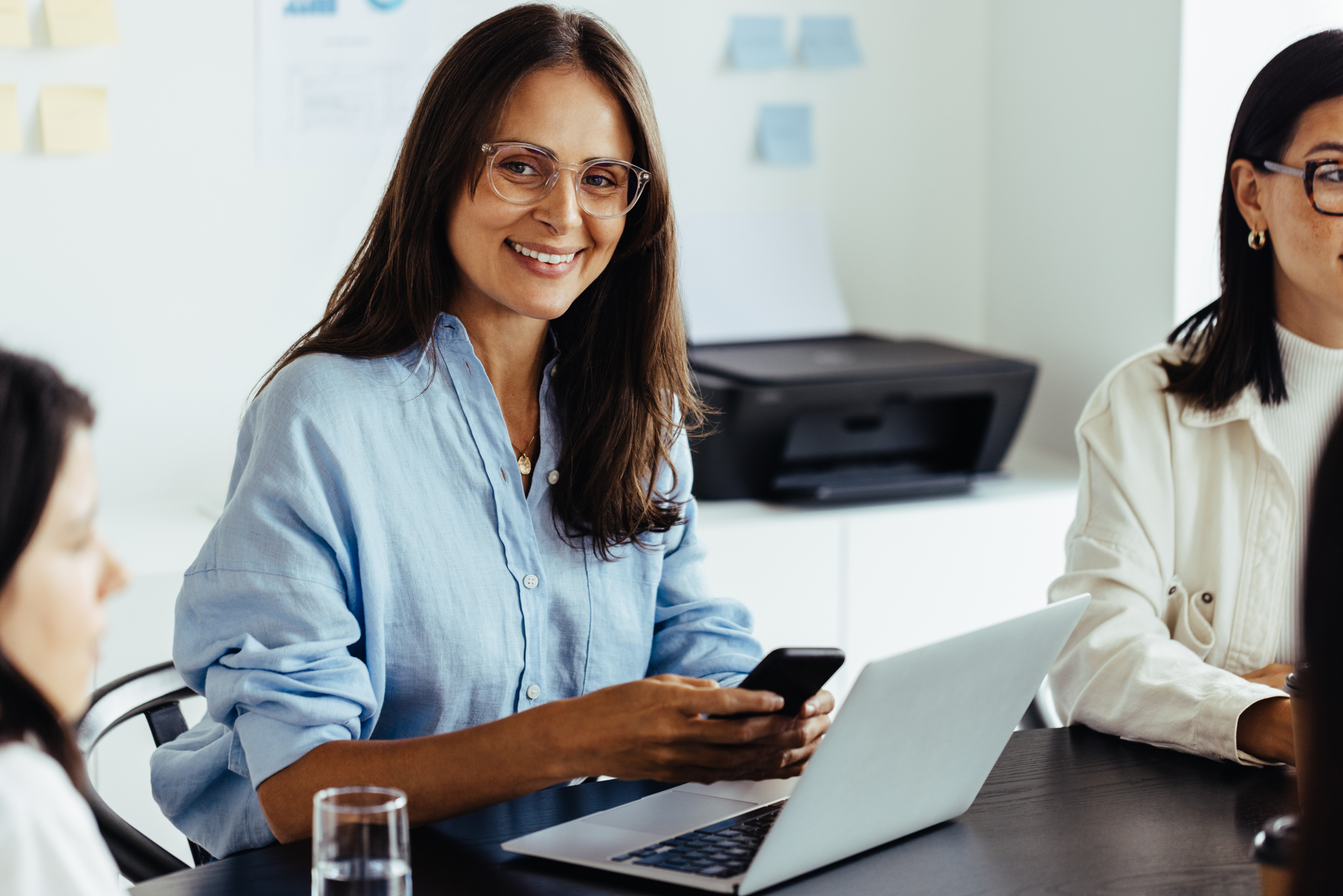 How can we help you?
Are you looking for a certain service, certification program or do you wish to be supported by someone in your own language or country? Let us know and we will gladly help.