Hold and hatch inspections
Hold inspection, prior to loading, is a service to verify if the vessels hold is ready to receive your cargo without contaminating it. Control Union also complete hatch inspections to provide an added level of reassurance to our customers and verify the proper opening and closing performance.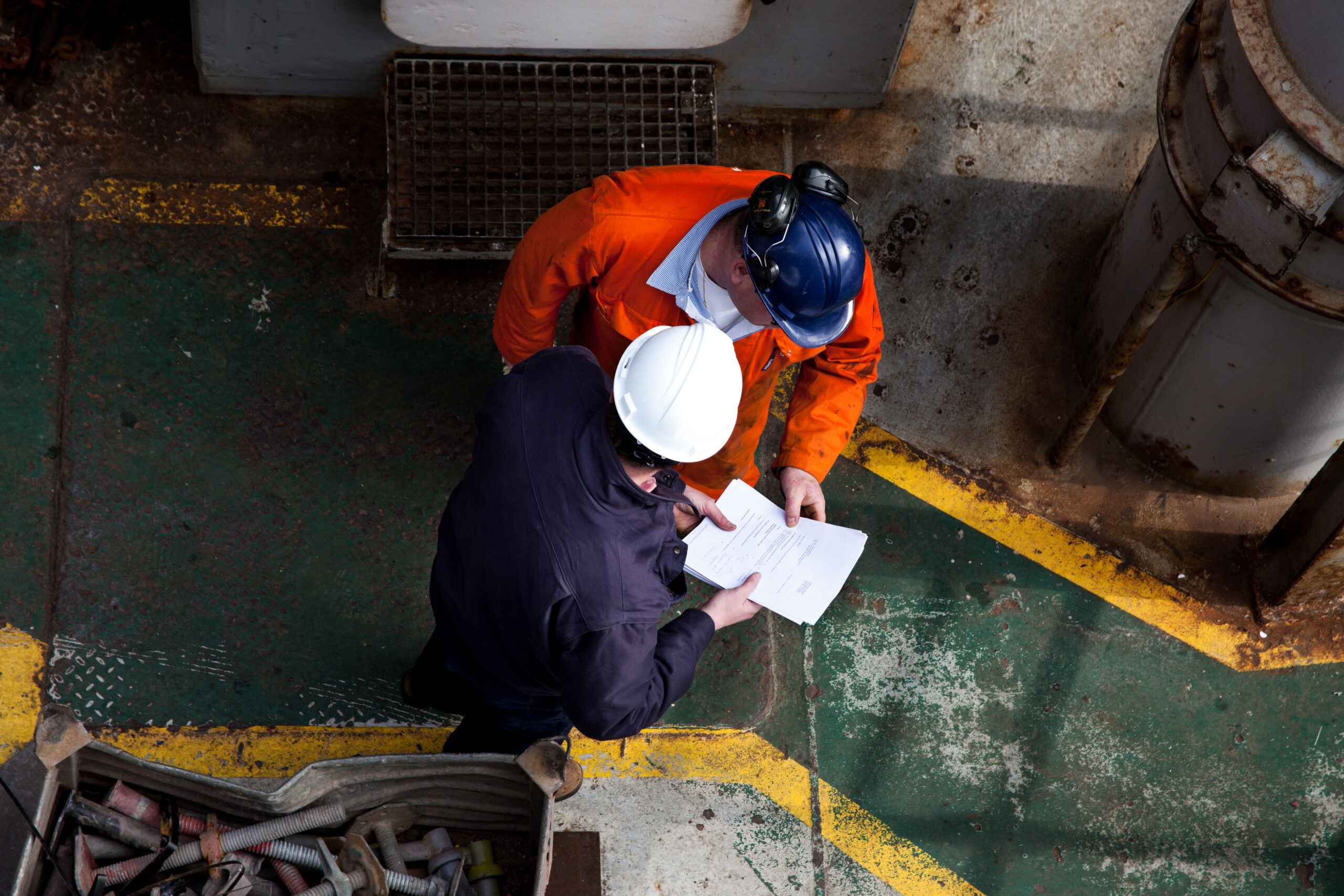 Strengths of this service
We use our inspection and supervision expertise to support our clients. With a global presence in more than 80 countries, we offer you an unparalleled perspective to ensure sustainable added value.
Please contact us for any information or request for a proposal.
Our hold inspections guarantee that the cargo will not be affected by the condition of the holds or contaminated by residues already present in the holds

We complete hatch inspections to provide an added level of reassurance
Hold inspections
We ensure that vessel holds are ready to receive your valuable cargo by inspecting and verifying the load compartment prior to loading. We will check if the hold is dry, clean, free from rust or rust flakes and paint that could harm or discolour your cargo.
We can, if applicable, chemically test if the hold is free of previous cargo remnants and residues. The ship's log is checked, as part of our contamination testing, to verify whether there were harmful materials among previous cargoes and we pay special attention to other carried products that may cause problems due to quarantine requirements. The hold is also checked for any damage and repainted areas are reviewed. 
Hose Test and Ultrasonic Test
To verify the tightness of the holds, a hose test can be performed, which consists of applying high water pressure to the hatch covers and gaskets, to determine tightness and/or potential defects in the hatches. An ultrasonic leak detection test is a viable alternative to the hose test for testing hatch covers and access hatches for weather tightness, as it accurately locates potential points of leakage. The ultrasonic hatch leak detection involves placing an electronic signal generator –transmitter inside the cargo hold- with closed and secured hatches. A sensor is then passed around the outside of all compression joints. Readings taken by the sensor on the receiver indicate points of low compression or potential points of leakage. Ultrasonic testing overcomes the majority of limitations associated with hose testing and can be carried out when holds are loaded.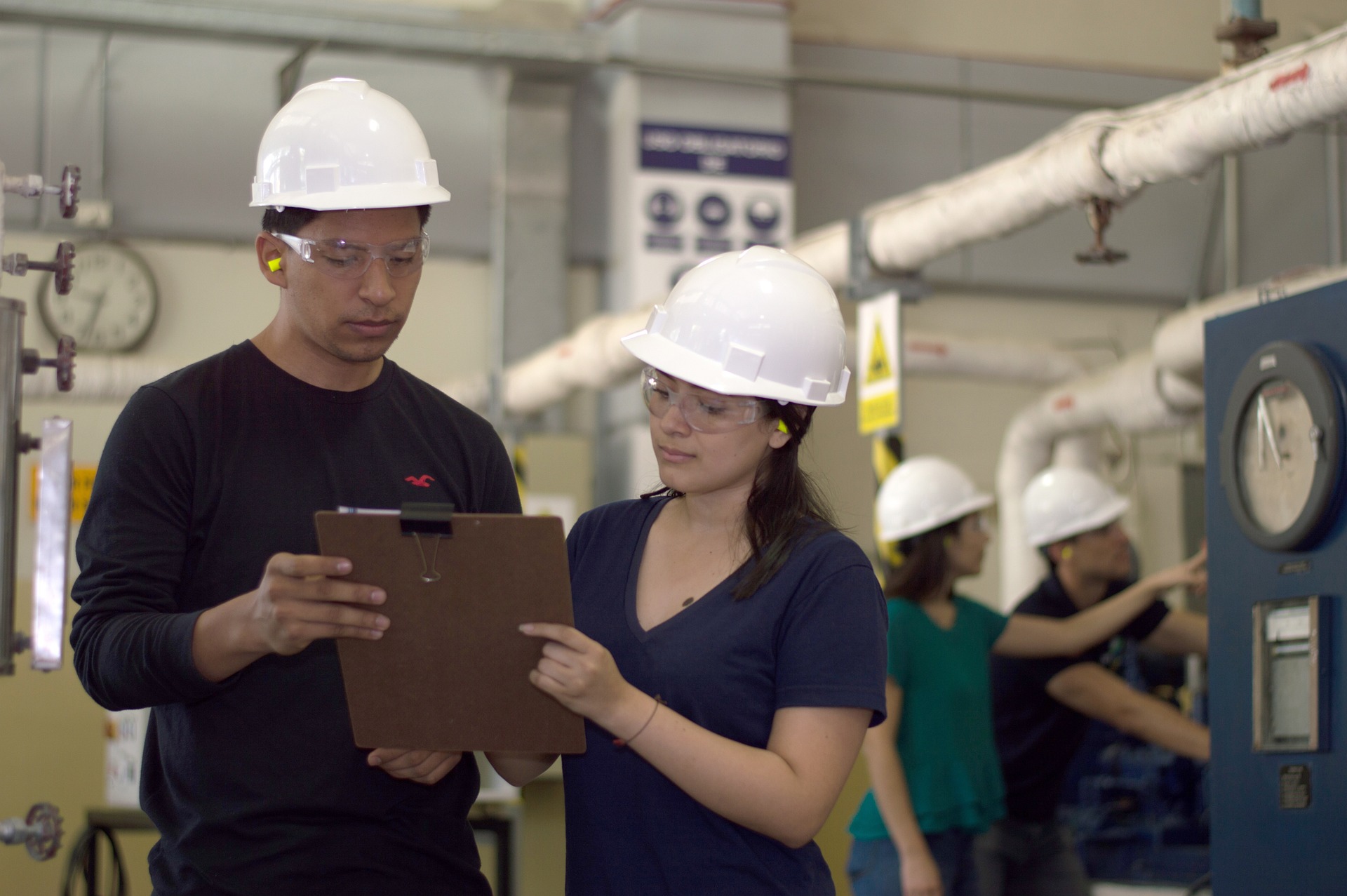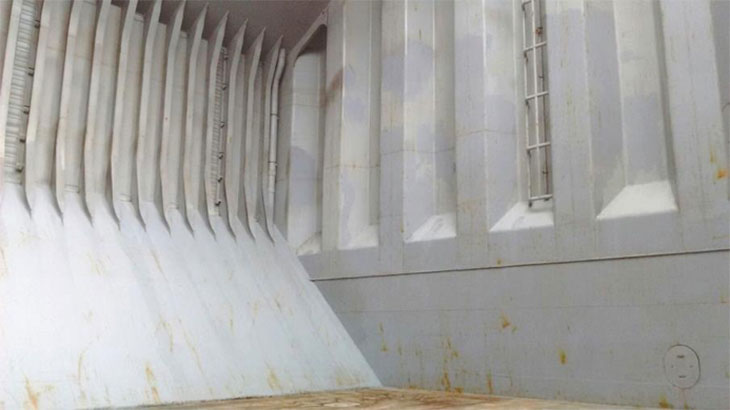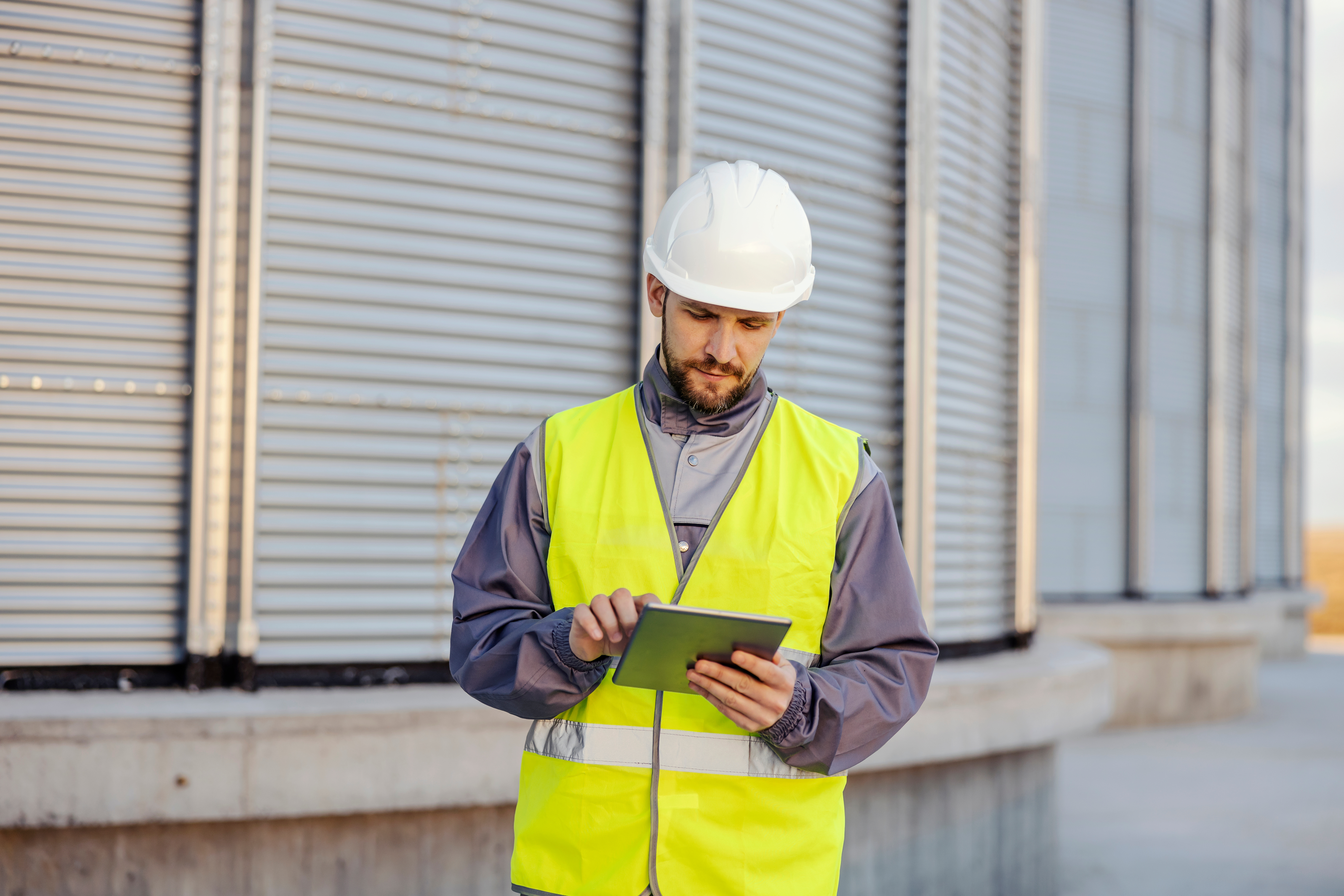 How can we help you?
Do you want specific information on our Commodity Inspection services? Or would you like to have a quotation? Do not hesitate to contact us or find your nearest local office.