Tailor-made services
We deliver quality independent inspection services, allowing rig and platform owners, as well as windfarm operators, to achieve control over their platforms and equipment. Our global reach and local knowledge ensure we deliver a consistent, high quality service to our clients.
Our clients benefit from our flexible and professional inspection services to ensure their compliance to international standards and industry best practices. Our approach allows us to plan and execute these services efficiently, with a focus on clear and timely reporting of key information.
Our focus is on meeting the key requirements of the energy industry and their maintenance programs, to ensure:
Maximum uptime and minimal operational disturbance
Transparent and predictable costs
Full compliance to international standards and best practices
Observance of internal and client requirements
Safe working conditions for crews (we are over 10 years LTI free)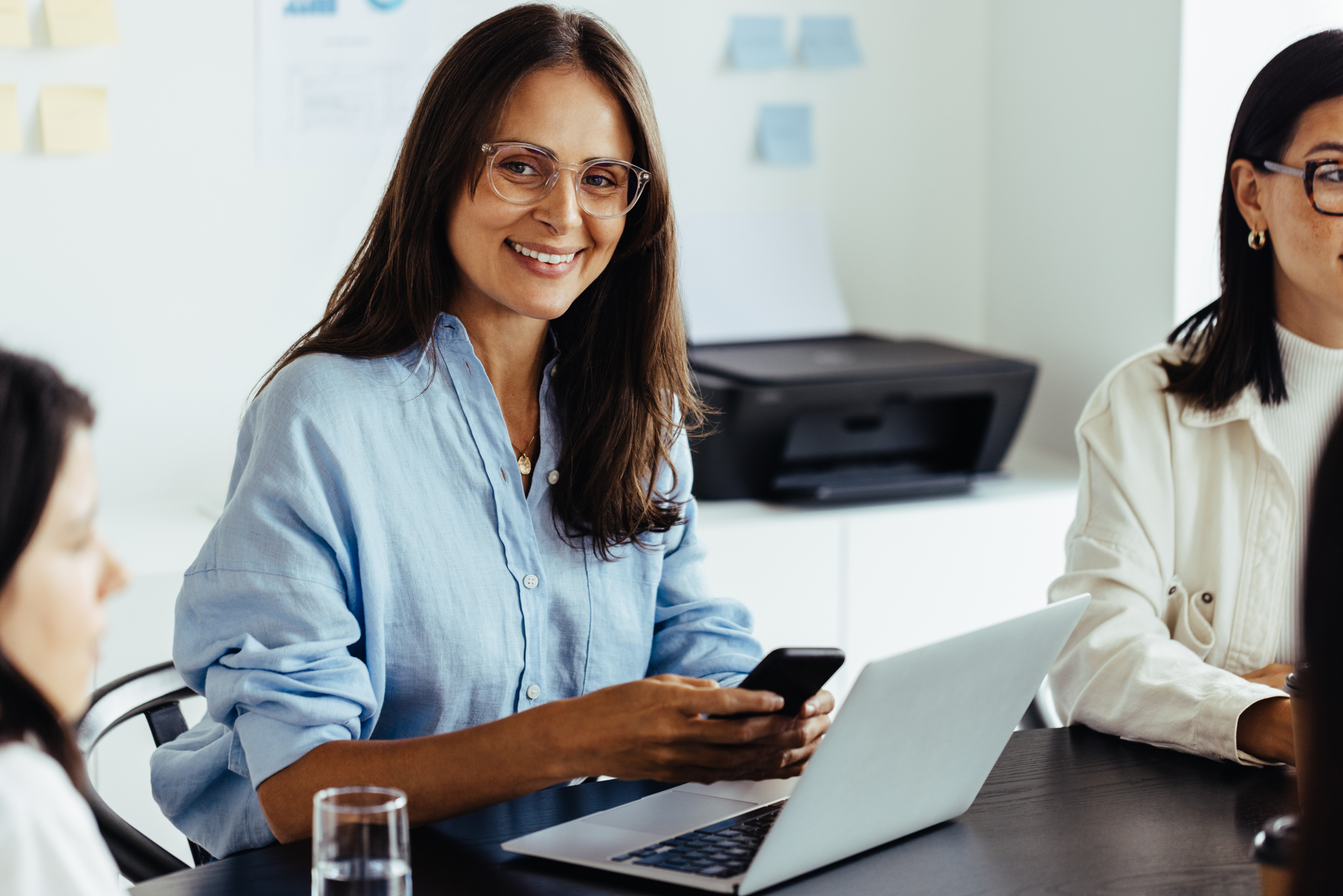 How can we help you?
Are you looking for a certain service, certification program or do you wish to be supported by someone in your own language or country? Let us know and we will gladly help.