Environmental challenges
The maritime industry is a global network that underpins international trade, connects economies, and plays a significant role in economic growth and development. Its constant evolution and adaptation to technological advancements and environmental challenges are crucial for a sustainable and efficient transportation system.
Our approach allows us to plan and execute these services efficiently, with emphasis on clear and timely reporting of key information. Our focus is on meeting the key requirements of the maritime sector and their maintenance programs to ensure:
Full compliance to class and flag state
Compliance with relevant international standards and guidelines
Flexible planning to meet port call requirements
Swift turnaround time for services and reports
Safe working conditions for ship's crew
Filter services:
Vessel Performance Centre services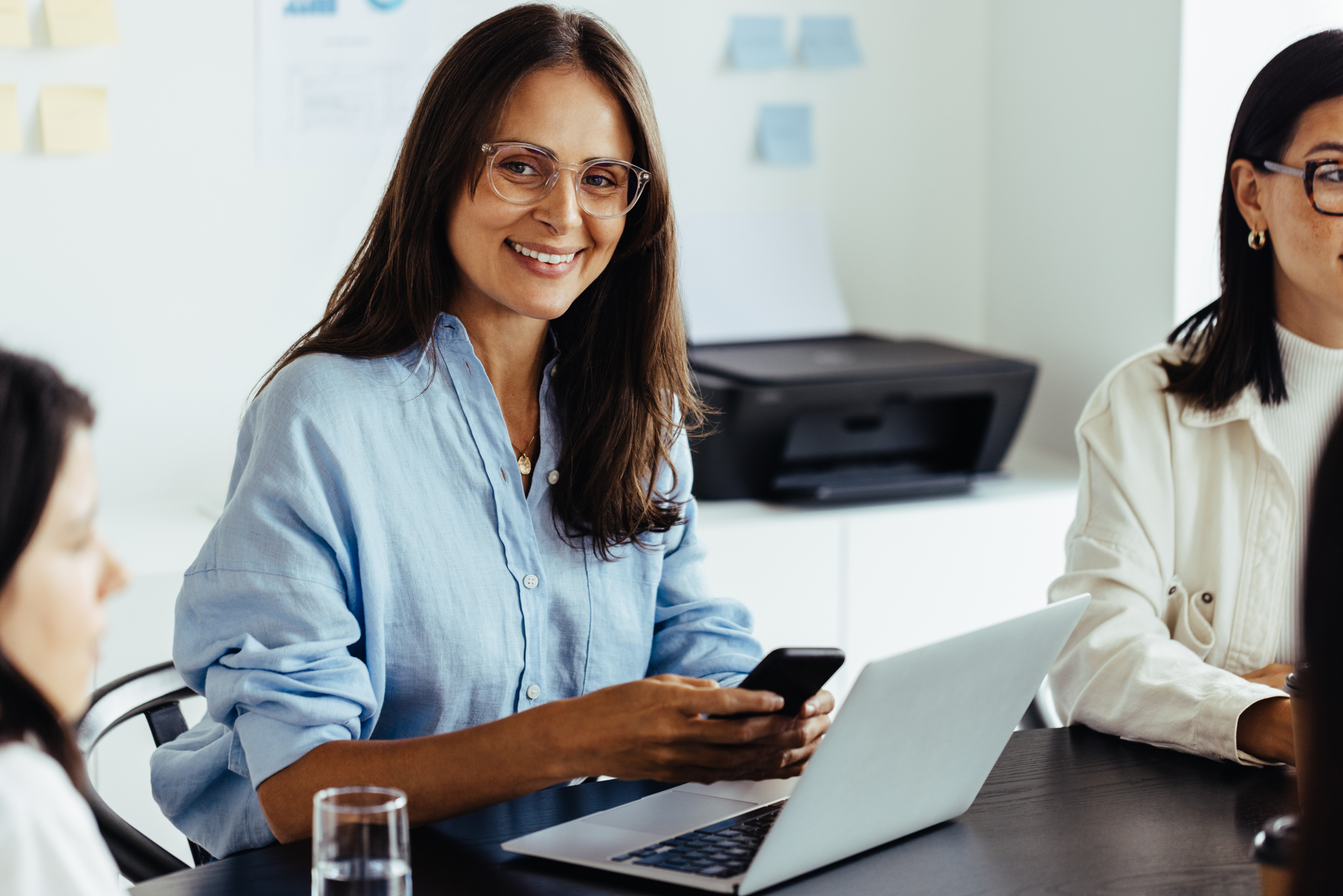 How can we help you?
Are you looking for a certain service, certification program or do you wish to be supported by someone in your own language or country? Let us know and we will gladly help.