Pressure testing
Control Union recognizes the importance of accurate and reliable pressure testing for high-pressure equipment. That's why we have established our own dedicated wet and dry testing facilities. With these facilities, we can conduct thorough inspections of your high-pressure equipment in a safe and controlled environment.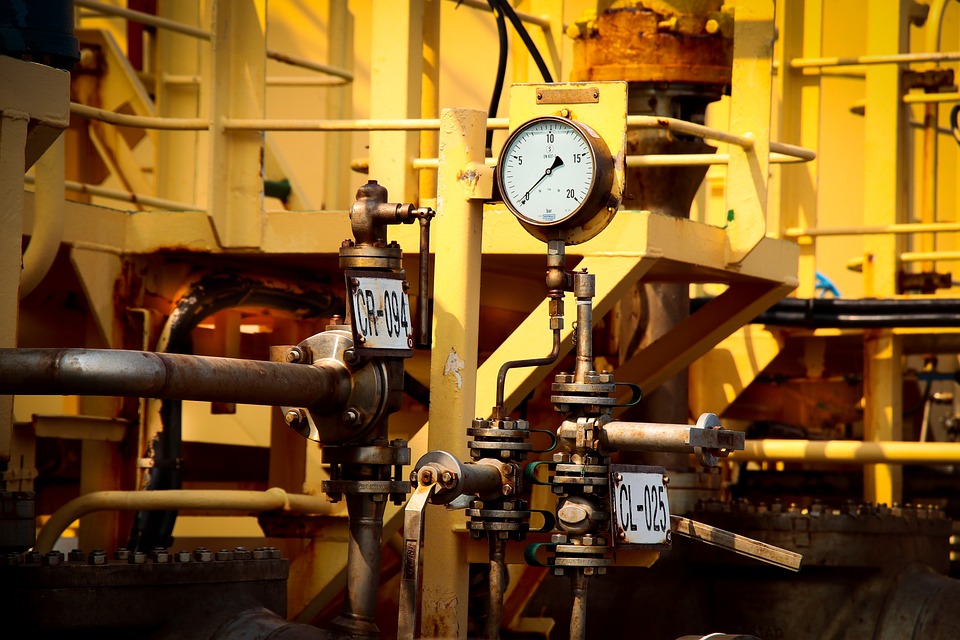 Strengths of this service
By choosing Control Union for your pressure testing needs, you can have confidence in our commitment to precision, safety and compliance. Our experienced inspectors, coupled with our state-of-the-art testing facilities, enable us to deliver reliable and accurate results for your high-pressure equipment inspections.
Our state-of-the-art testing facility is equipped to handle pressure equipment testing up to 20,000 psi (1379 bar)

At Control Union, we prioritize the expertise and competence of our pressure testing inspectors

We adhere to strict compliance standards and our inspectors conduct special risk assessments in accordance with local legislation to ensure the highest level of safety during the testing process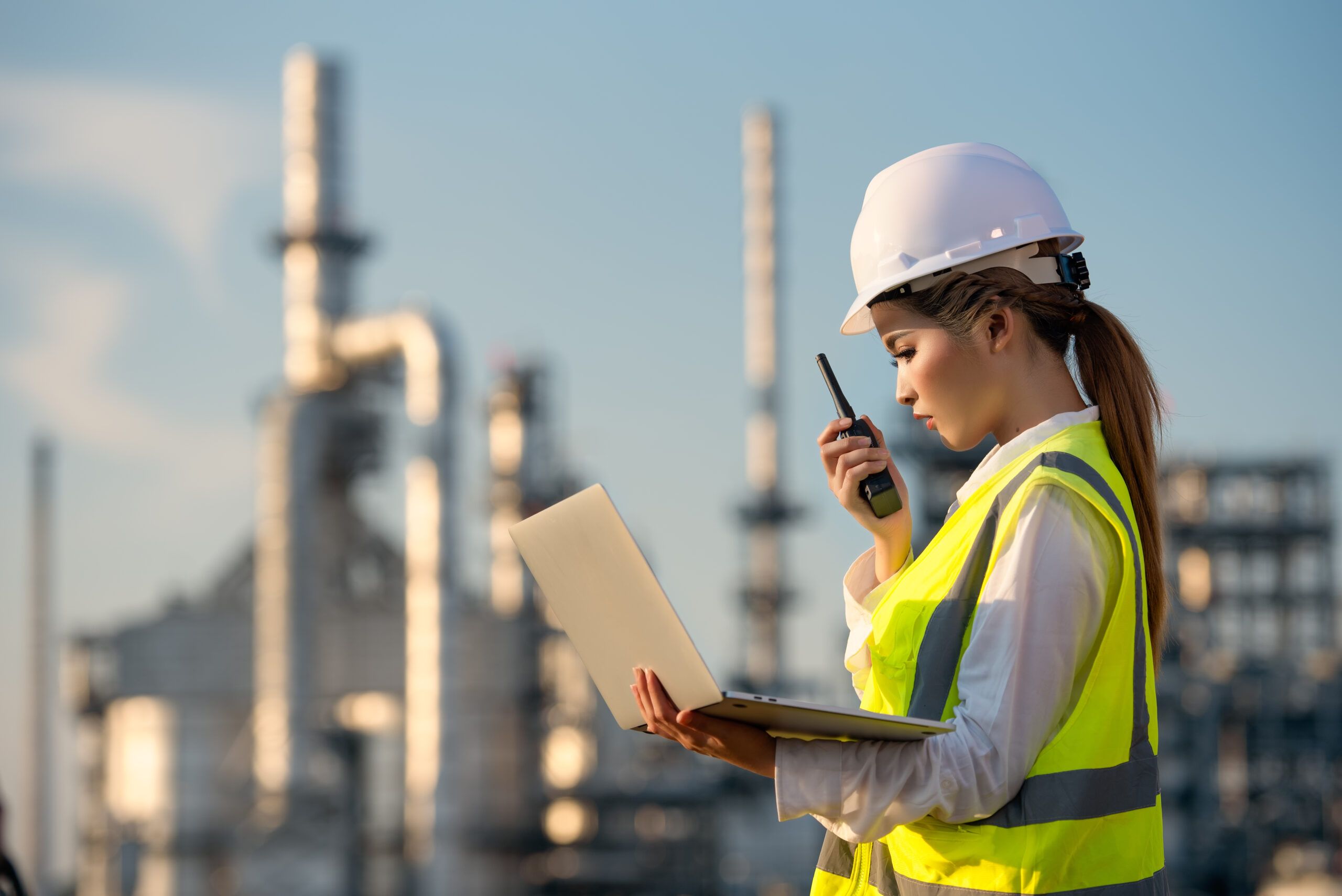 How can we help you?
Can we help you with more specific information about our services? Or maybe some advice in your own language? Or do you need a quotation? Let us know and we will gladly help.