Supply auditing
Control Union Certifications has a large network of auditors around the world, who are familiar with the production/processing requirements in the country of origin, and are ready to visit your suppliers to verify the level of compliance with your code of conduct and quality requirements.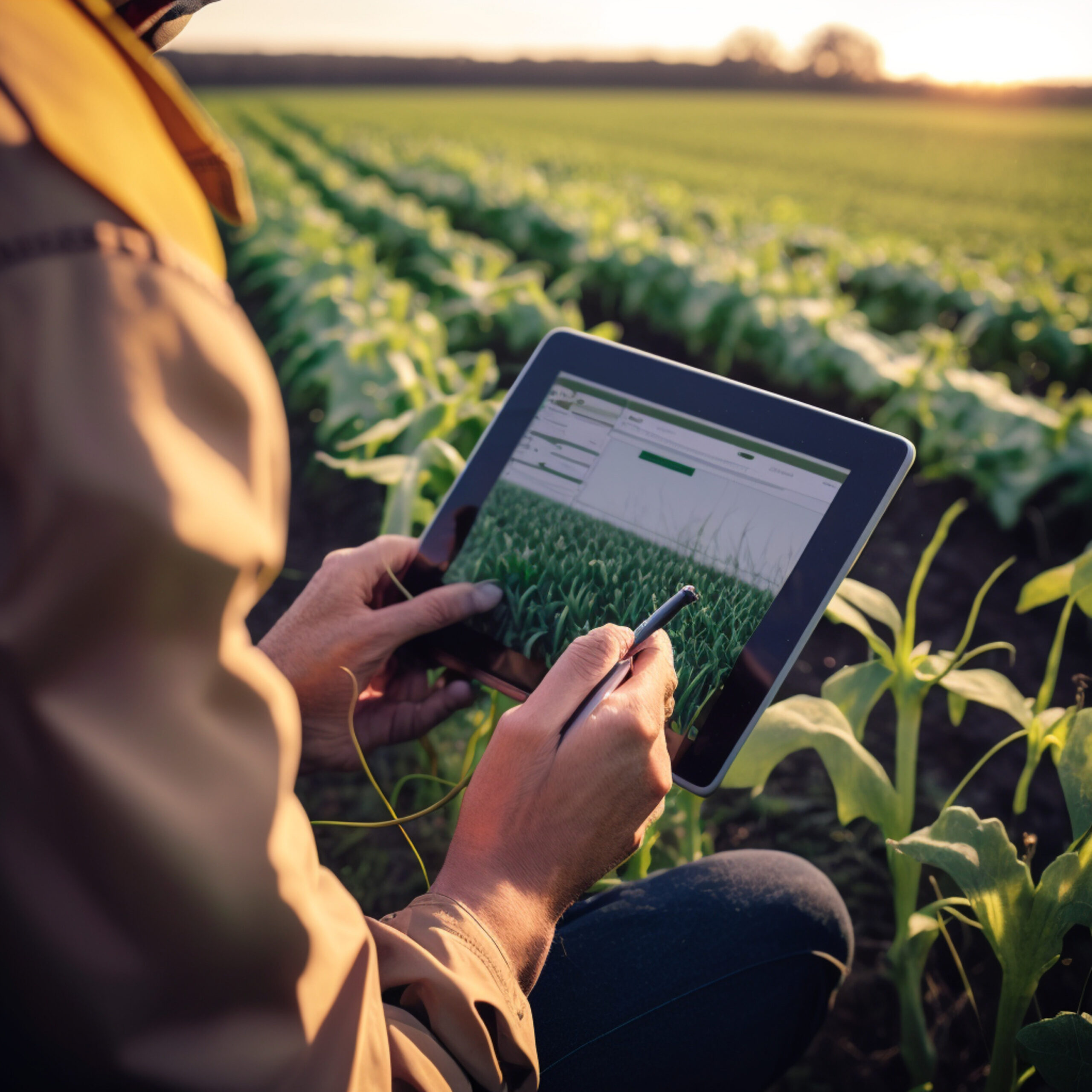 About the supply auditing service
The way we work
Based on your needs and requirements, Control Union auditors will be selected in the countries which provide the ingredients for your products.
In close cooperation with your procurement managers, suppliers will be contacted to make an appointment for an on-site visit. Directly after the site visit, a report will be uploaded into a client information system, which offers a round-the-clock status of supply audits, reports and the time given to work out action plans for given non-conformities.
Our approach is always to keep our supplier verification practical.
Our services
All related certification services

How can we help you?
Are you looking for a certain service, do you have any questions or do you want to apply for the certification program? Let us know. We're glad to be of help.