Training and development
Regulations, certifications and tailor-made standards are the subjects of continuous improvement. Control Union Certifications follows these developments closely and we see it as our task to keep our clients updated about the latest changes. Check our upcoming trainings, webinars and other forms of development in our Control Union Academy.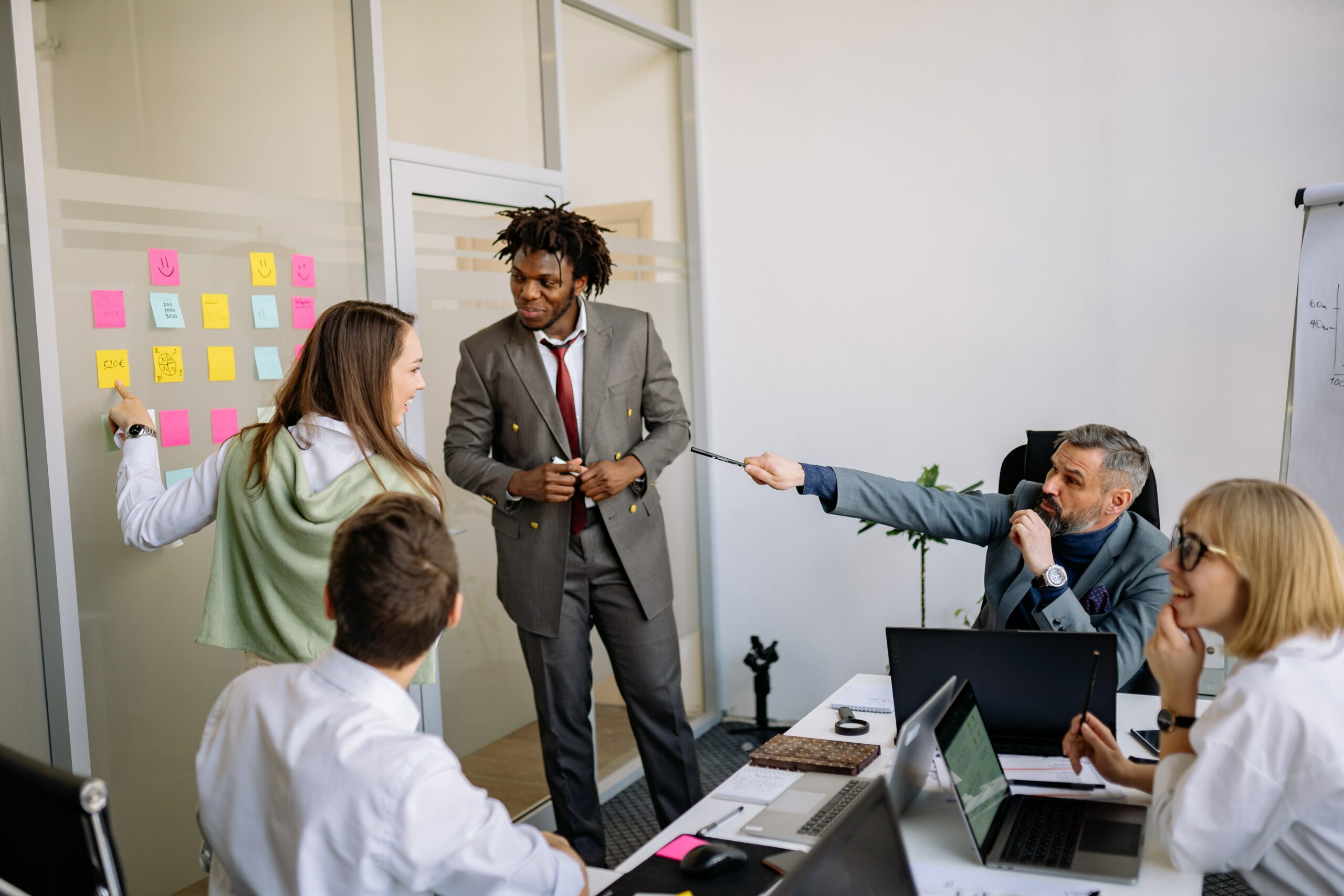 Continuous improvement
Companies, governments and other stakeholders have a continued interest in the implementation of good practices throughout the whole supply chain. This, in combination with new techniques and new insights, ensures that regulations are the subject of continuous improvement. Control Union Academy keeps you informed and up to date.
How we can support
Control Union is heavily involved in all new developments, ensuring that the upcoming regulations help our clients. Control Union Certifications organises regular customer events to update companies about the latest changes and challenges and, if requested, Control Union Certifications can support by training suppliers who our customers would like to implement good practices. Through our international offices, we can provide training in countries around the world and online in our Academy.
Go to Control Union Academy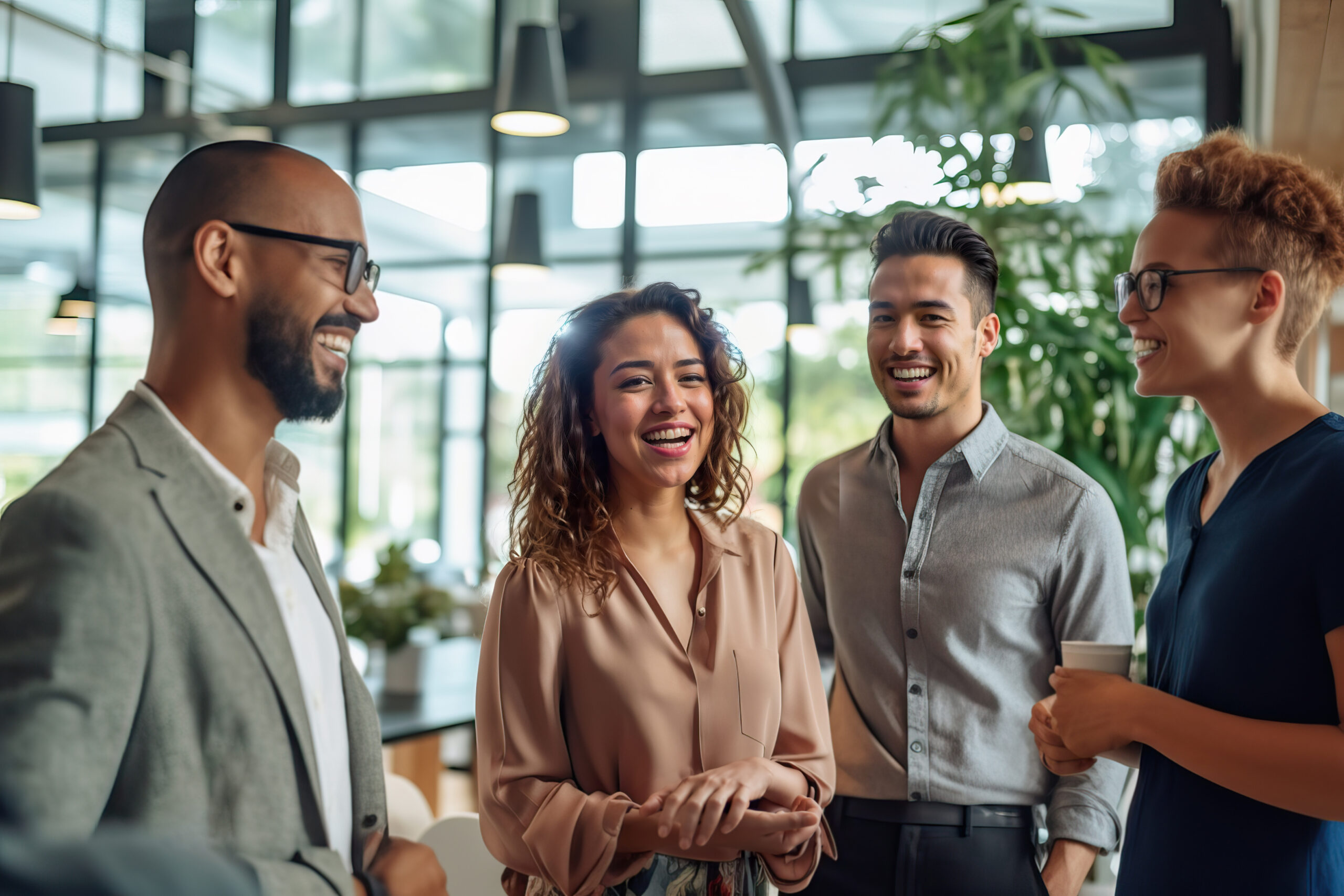 Our services
All related certification services

How can we help you?
Are you looking for a certain service, do you have any questions or do you want to apply for the certification program? Let us know. We're glad to be of help.