Safe transfer baskets
Control Union, as a recognized Safe Transfer A/S (West-Marine A/S) approved service centre with extensive experience, possesses the necessary expertise and specialized tools to conduct thorough inspection and maintenance on your 4- or 8-person Safe Transfer personnel baskets.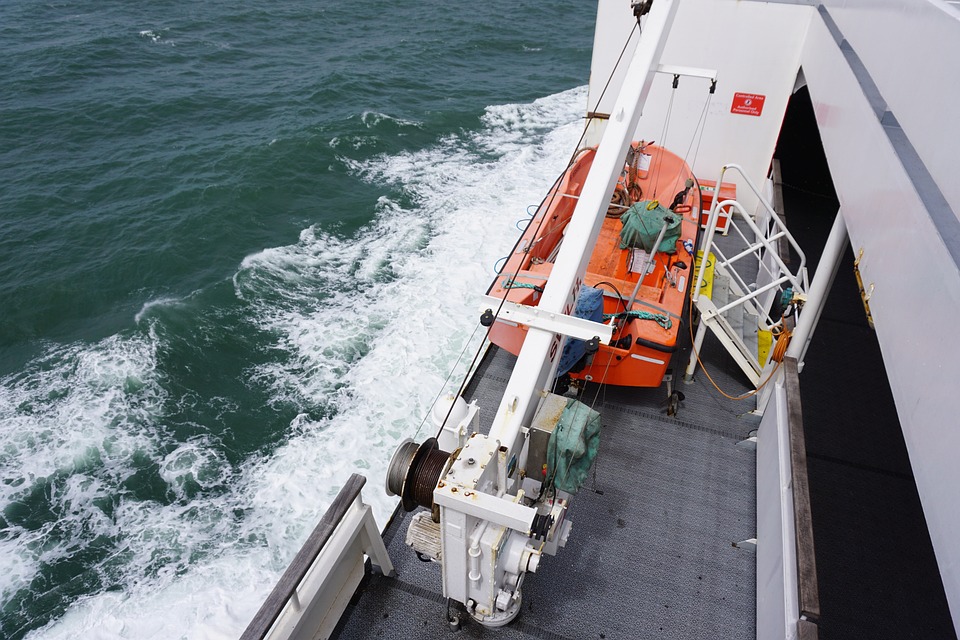 Strengths of this service
Whether you require onshore or offshore/at-sea inspection and maintenance, Control Union is ready to assist you. We prioritize the safety and integrity of your personnel transfer baskets, and our global presence allows us to deliver our services efficiently and effectively to meet your needs.
With an extensive network of experts and strategic locations, we offer unparalleled support and services across the globe

Our experienced personnel are well-equipped to perform meticulous inspections and provide maintenance solutions

We comply with compliance with industry regulations and international standards
Your safety is our business
In accordance with the 'Safe Transfer' guidelines, it is required to perform a visual inspection on the personnel transfer basket, lifting sling and compensator every six months by a competent person, to ensure its safety and compliance. Furthermore, specific components such as the compensator, top and bottom fenders, and the complete lifting set must be replaced by an approved service centre. Replacement of these parts is essential to maintain the integrity and reliability of the Safe Transfer personnel basket. Every five years, a comprehensive load-test and non-destructive testing (NDT) are also mandatory to ensure compliance with Safe Transfer approvals based on industry standards such as DNV-ST-0378 and EN 14502-1.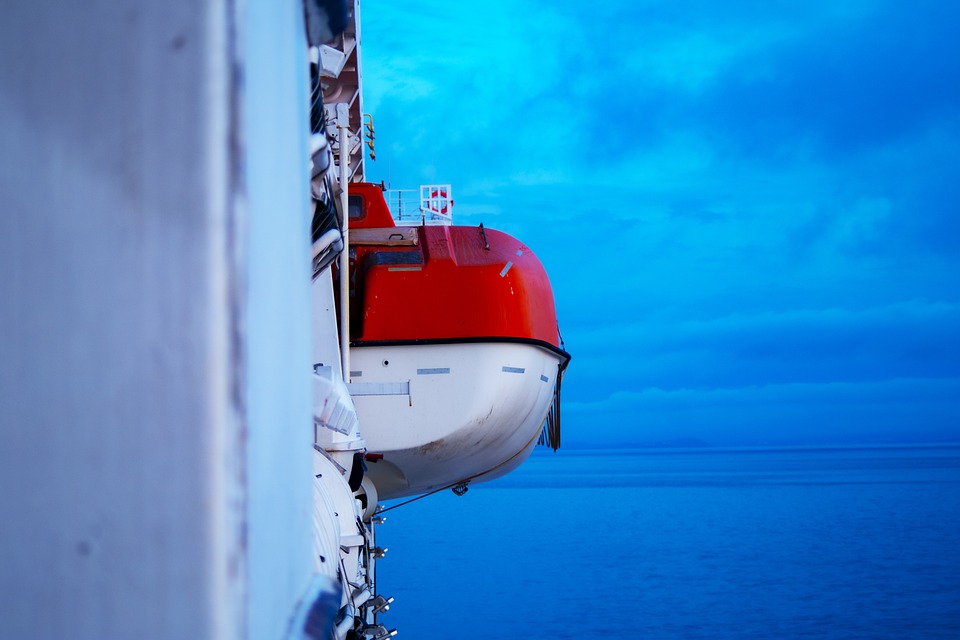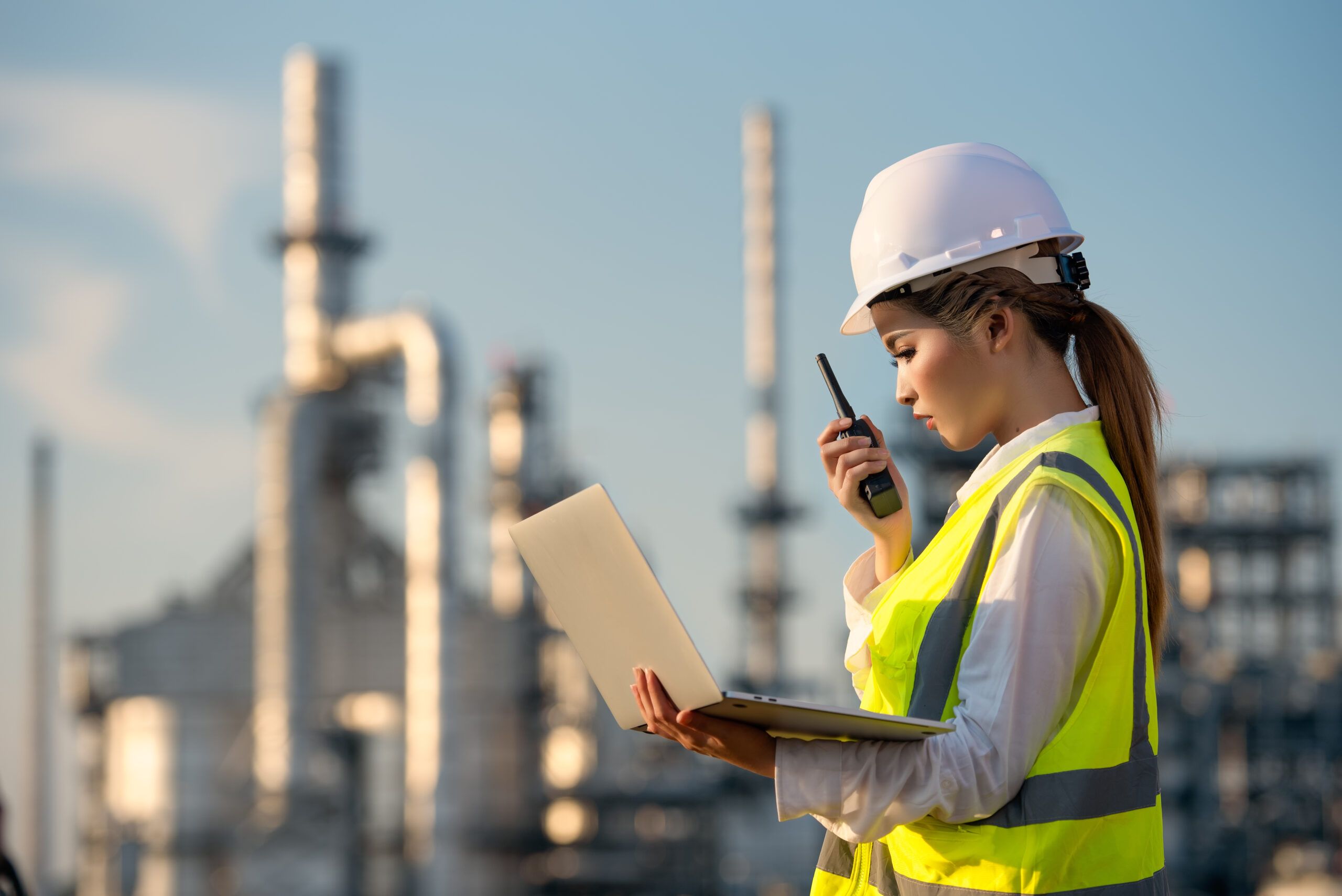 How can we help you?
Can we help you with more specific information about our services? Or maybe some advice in your own language? Or do you need a quotation? Let us know and we will gladly help.