Range of services
As the fertiliser industry grows, so does the demand for logistics, inspection and analysis. Our experts are trained to support our customers, with a range of services around all major fertilisers and speciality areas.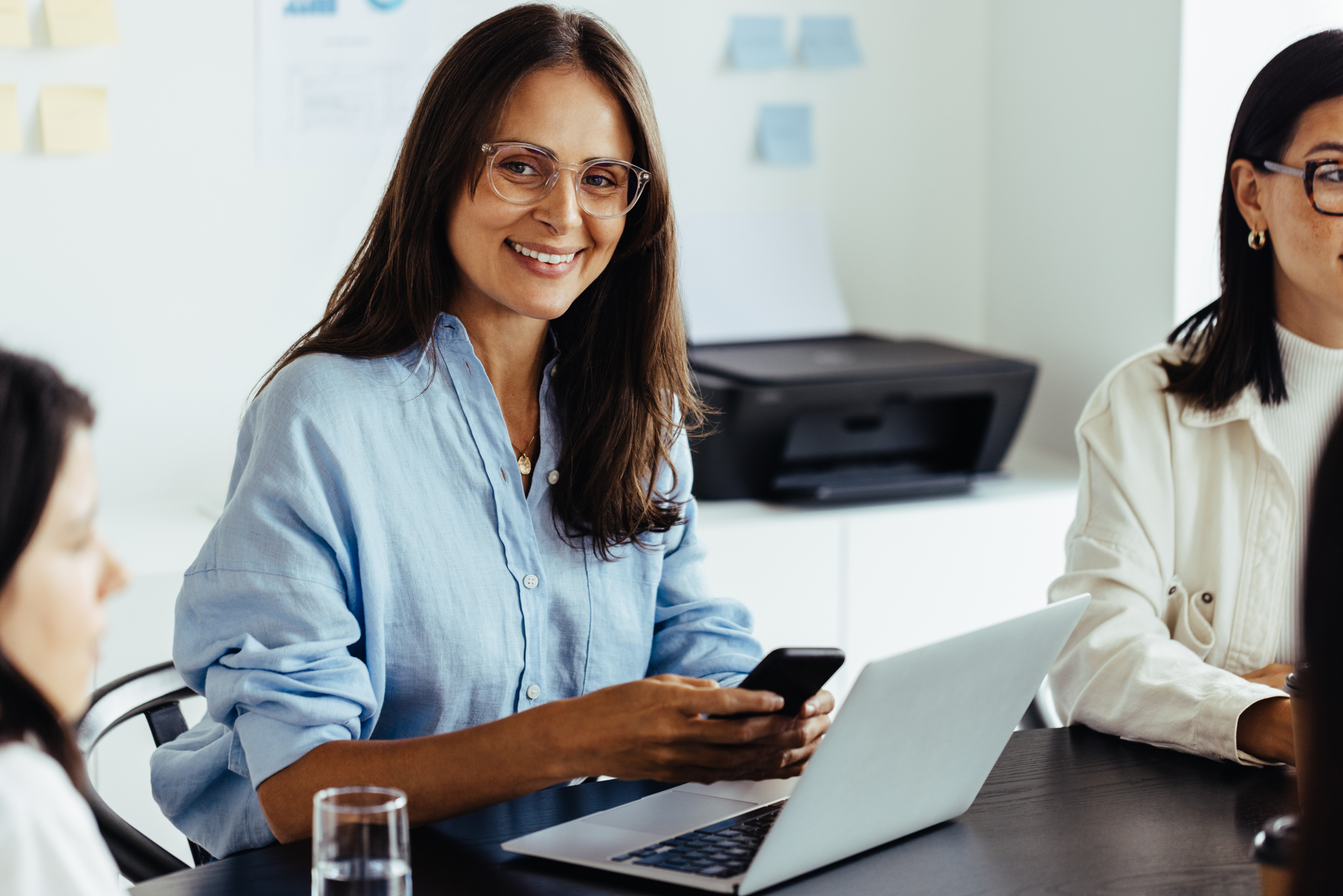 How can we help you?
Are you looking for a certain service, certification program or do you wish to be supported by someone in your own language or country? Let us know and we will gladly help.