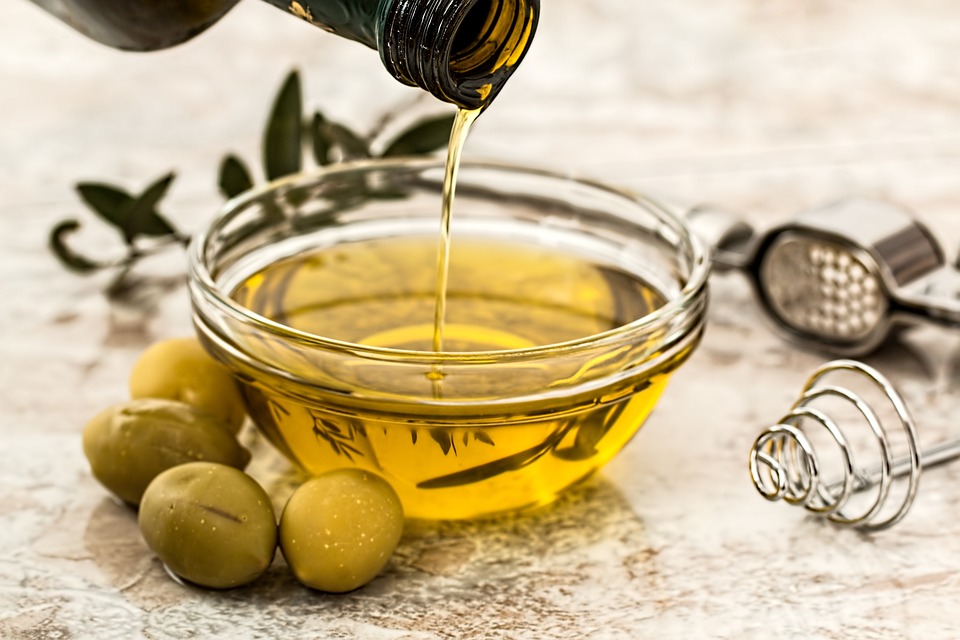 Molasses and vegetable oils
Molasses and vegetable oil industry
We are experts in handling your oils and molasses
At Control Union, we are experts in handling the vegetable oils and molasses you trade. We take steps to ensure that our services meet the highest delivery standards. Whether your goods are in bulk or liquid cargo containers, you are at the right address with us.
Services for this industry
How can we help you?
For the molasses and vegetable oils industry we provide various services on different levels. Read more about our offering here and simply select from the services overview below. Off course we also offer tailor made solutions if necessary.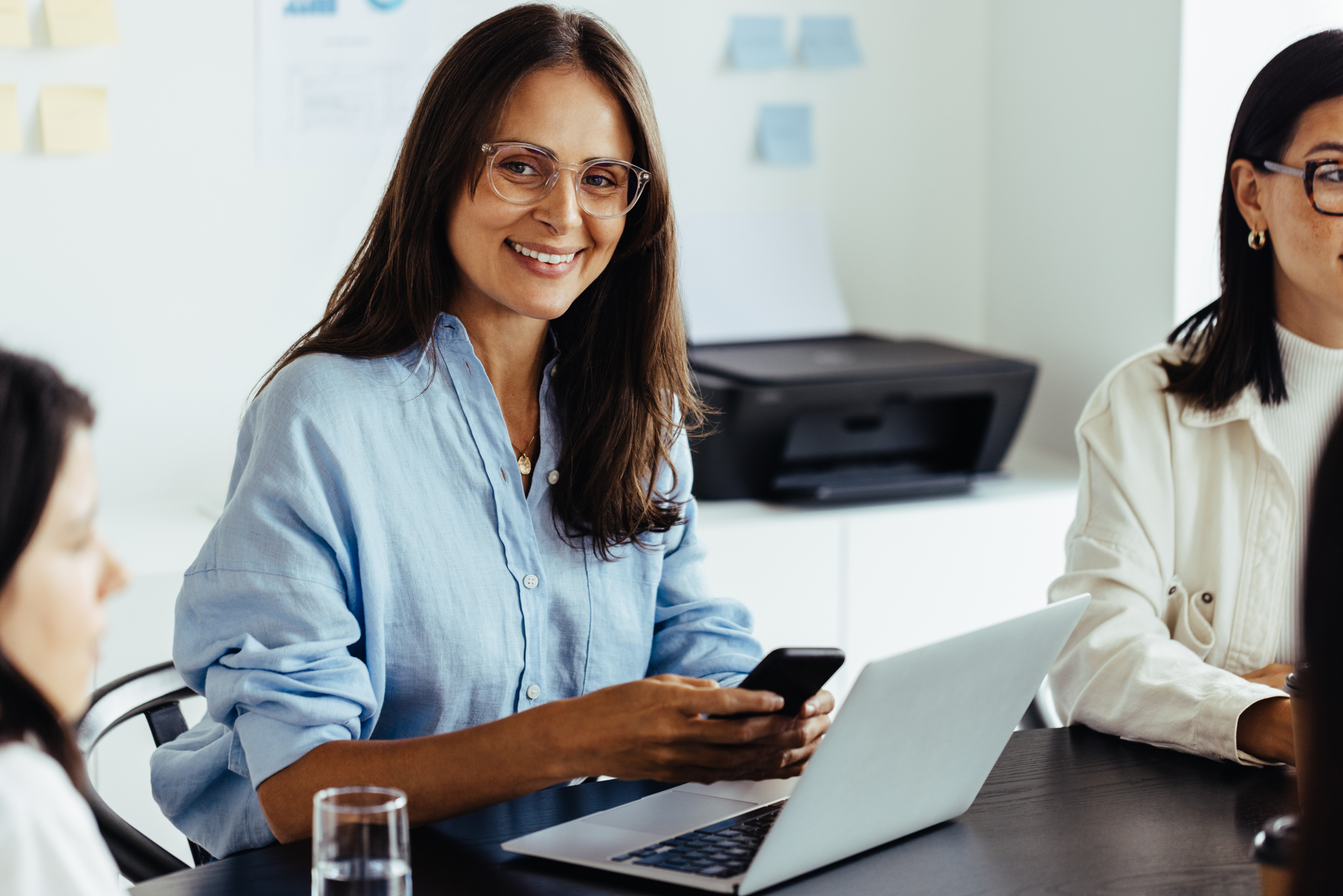 How can we help you?
Are you looking for a certain service, certification program or do you wish to be supported by someone in your own language or country? Let us know and we will gladly help.