Feed
Control Union provides inspection and certification services to the feed industry to help you meet the highest standards. This includes dry, liquid, bulk or bagged products.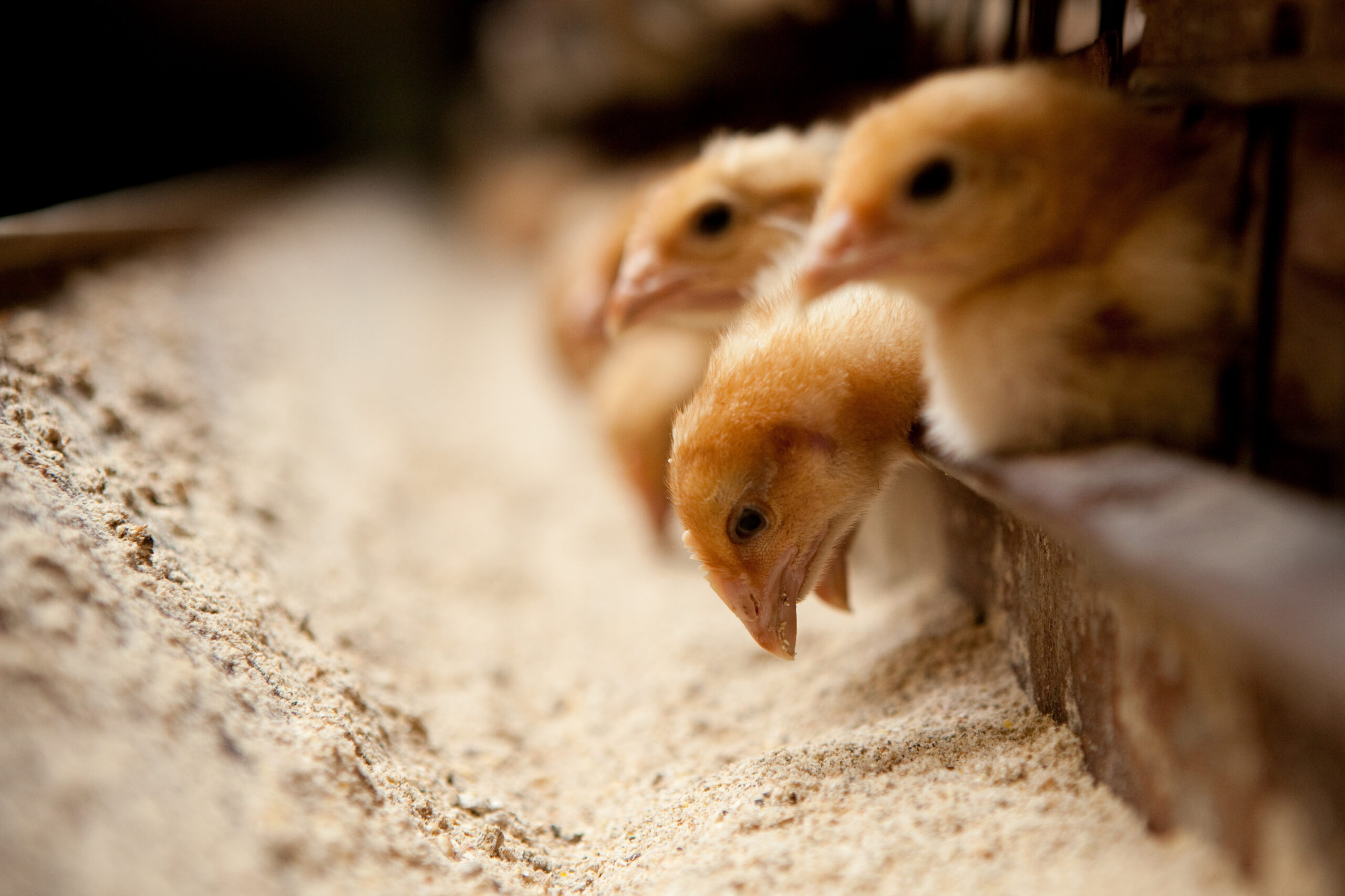 Feed safety certification programs
The largest feed safety certification program, GMP+ FSA, is based on ISO quality management requirements with the integration of Hazard Analysis and Critical Control Points (HACCP).
The GMP+ certification scheme does not only define conditions relating to production facilities but also for storage, transport, trade and monitoring.
Control Union offers the GMP+ FSA programme as well as good trading practices and secure feed audits.
Our certification services
Control Union delivers quality inspections for asset owners globally, with local knowledge for uniform and consistent services. Efficient planning and clear reporting are key.

How can we help you?
Are you looking for a certain service, do you have any questions or do you want to apply for the certification program? Let us know. We're glad to be of help.