Textiles
The textile industry has historically been associated with environmentally harmful processing, animal welfare issues, and complex social compliance issues such as child labor, workers' wages, benefits, fast fashion, as well as health and safety. The demand for certified, sustainable products is growing not only amongst consumers but also by politicians and the industry itself.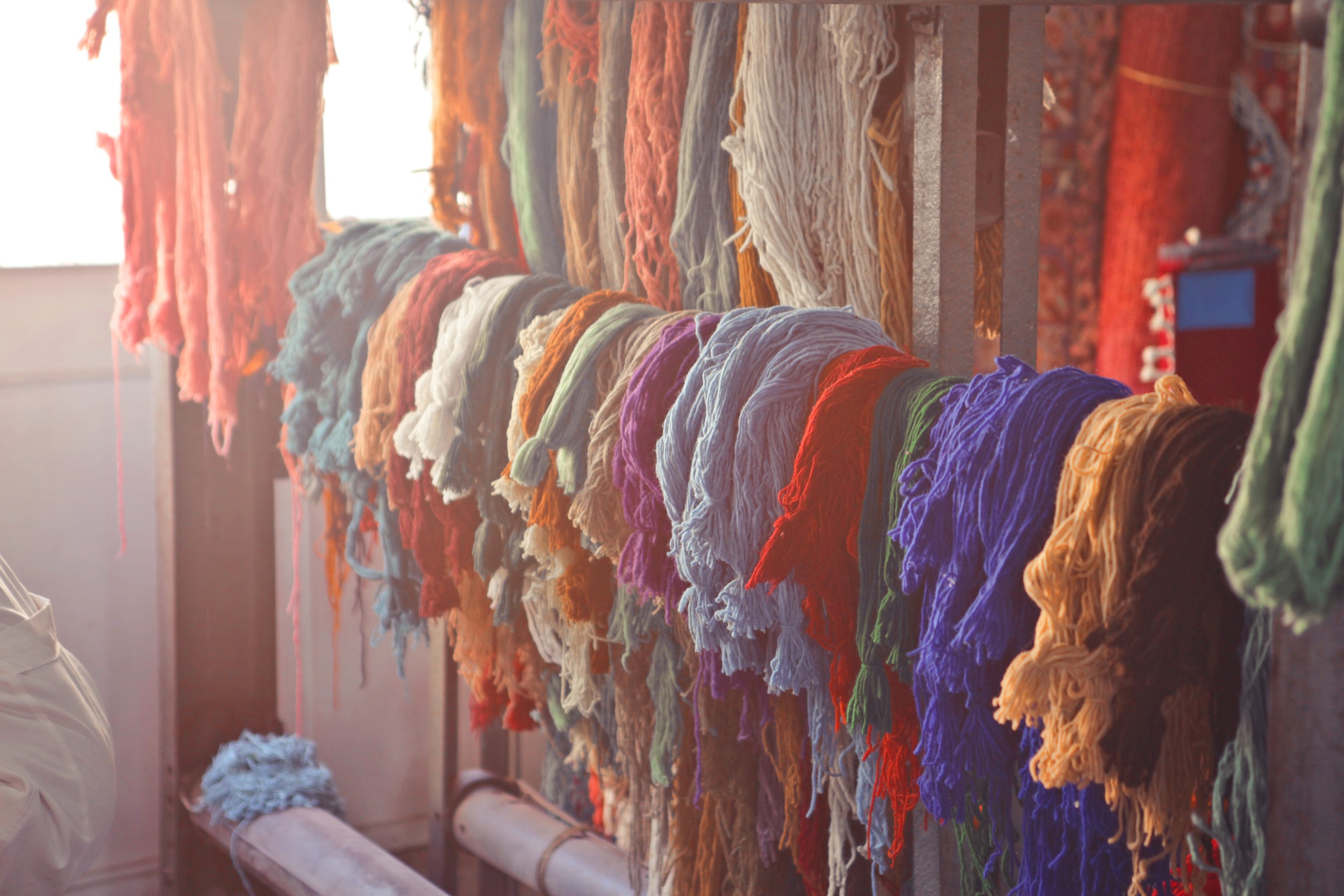 Organic, recycled or sustainable material
Public awareness and the demand for traceability have increased, and many global brands already have a dedicated fashion collection made from certified sustainable content derived from organic, recycled or sustainable material.
Textile industry
Control Union, has played a key role in helping the textile industry meet sustainability standards. We have developed the EKO Sustainable Textile Standard, the first standard for the textile industry that addresses sustainability. Control Union also played an active role in creating the Responsible Down Standard (RDS). Global brands are increasing their use of sustainable materials due to an increase in public awareness and demand for traceability.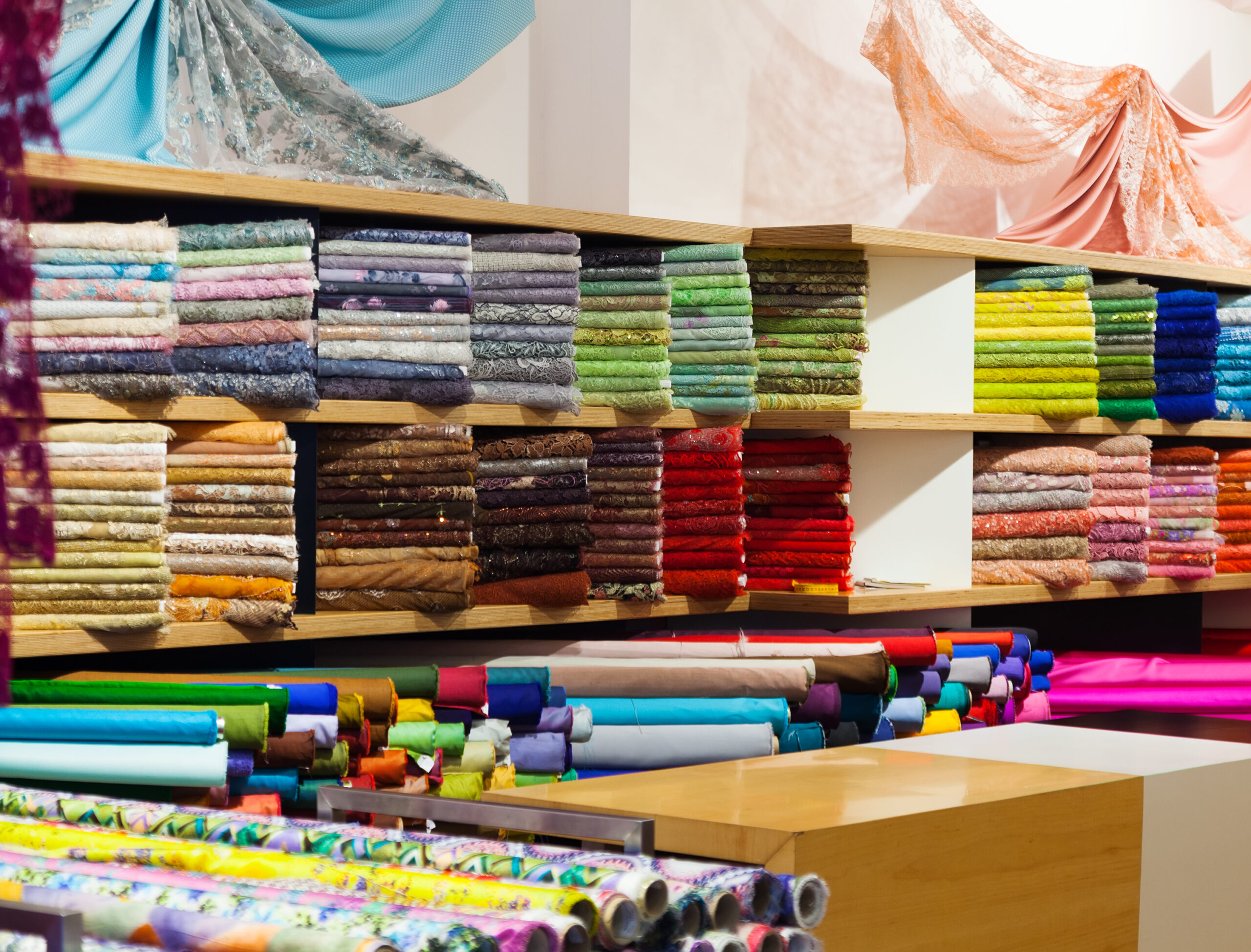 How to get started
Getting certified in 5 steps
With more than a decade working with the textile industry, Control Union has partnered with many companies to meet their sustainability challenges head-on.
Apply now for a textile certification
Request a textile certification or verification
Click on the 'apply now' link on the left to begin the application process for GOTS, GRS, OCS, RCS, CCS. For the RWS, RDS, RAS and RMS please contact us, and we can send you a separate application form to be filled and returned to us. The verification programs will include an application process.
Receive the offer letter
Once we have your application(s), we will provide you with an offer letter that will indicate the price and scope of your certification.
Accept and get your audit plan
Upon accepting and signing, we will contact you about setting up dates for your audit. Once an auditor is assigned to your audit, an agenda and audit plan will be sent to prepare for your audit. At the close of your audit, the auditor will indicate if any non-compliances have been found and agree to the deadlines of the corrective actions.
Audit review
Your audit results will be reviewed by a secondary person, called the certifier, who ultimately decides whether certification will be granted. If you had corrective actions to approach, these need to be sent in for the review process to begin.
Get your Certification / Get your attestation or score that has been reported.
Certifications If the results have been approved, you will be contacted to receive your certification. If the results were not satisfactory, you will need to submit your corrective actions within the agreed time frame or pause your certification until such time as you are ready. For verifications, if results are not satisfactory, you will be required to wait a period of time to begin the process again.
FAQ's
In case you have any other questions, you can reach out to us via the contact block below on this page.
Our certification services
Control Union delivers quality inspections for asset owners globally, with local knowledge for uniform and consistent services. Efficient planning and clear reporting are key.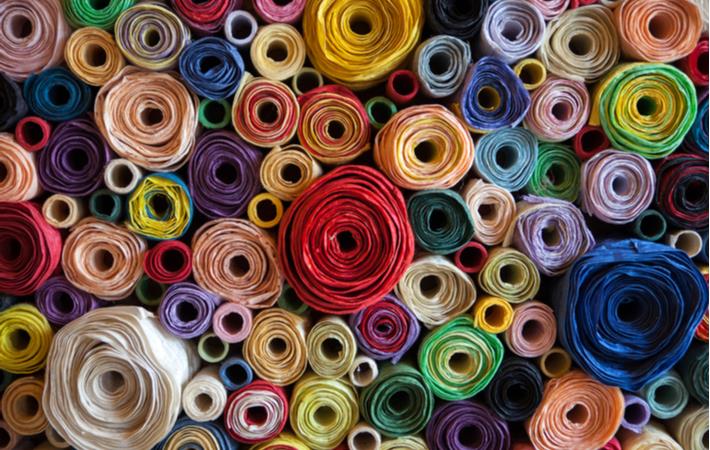 How can we help you?
Do you have any questions regarding a textile certification program, are you looking for a certain service or do you want to be supported by someone in your own language and/or country? Contact us now so we can help you!