Textiles
The textile industry has historically been associated with environmentally harmful processing, animal welfare issues, and complex social compliance issues such as child labor, workers' wages, benefits, fast fashion, as well as health and safety. The demand for certified, sustainable products is growing rapidly.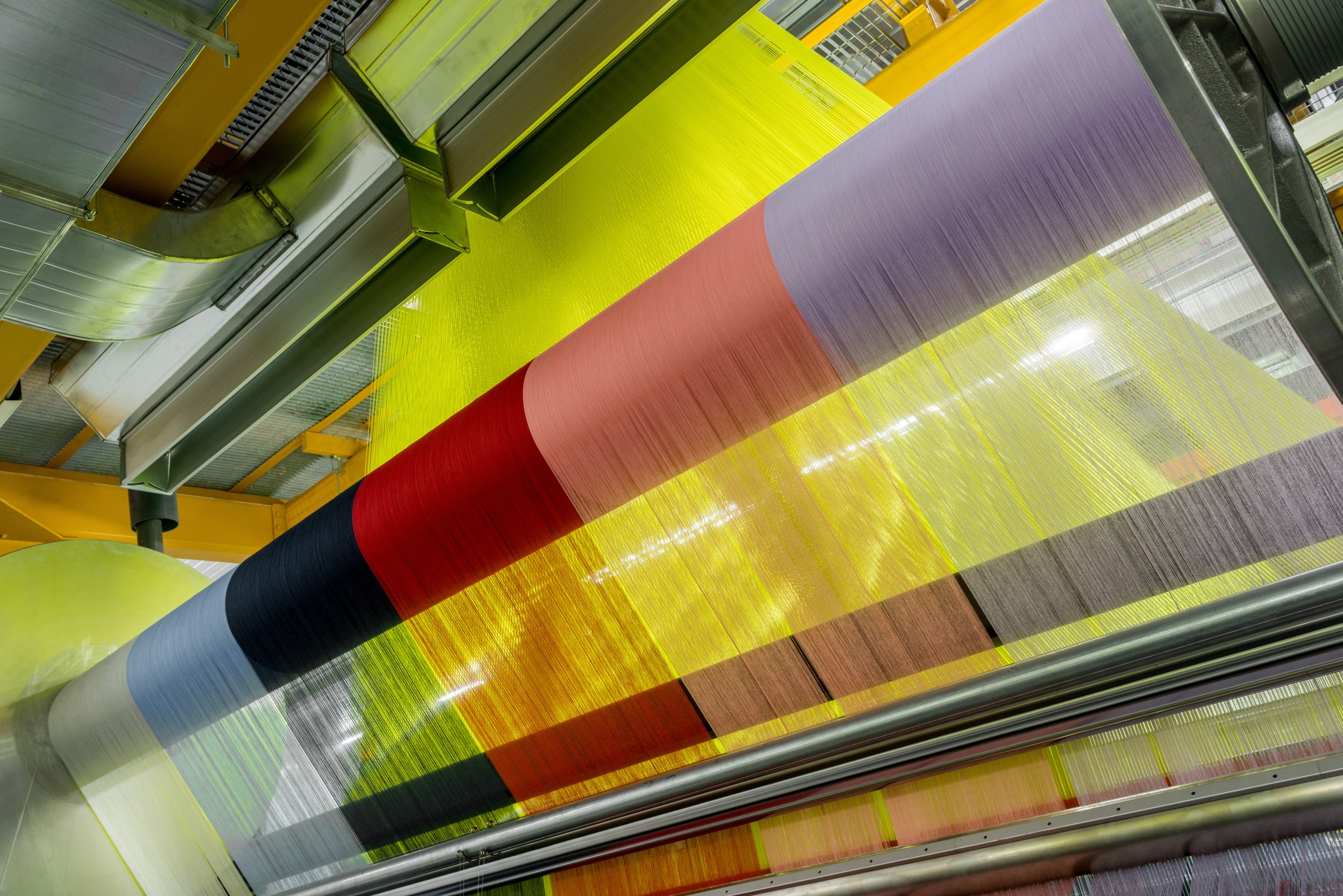 Textile industry
China is currently the world's largest textile producer and exporter of both raw textiles and garments, accounting for over half of the global textile output every year. In recent decades, Bangladesh has emerged as the largest player in apparel manufacturing. And cotton is still the main textile produced. Control Union, has played a key role in helping the textile industry meet sustainability standards. We have developed the EKO Sustainable Textile Standard, the first standard for the textile industry that addresses sustainability. We also played an active role in creating the Responsible Down Standard (RDS). Read more about our certification programs and possibilities.
To certifications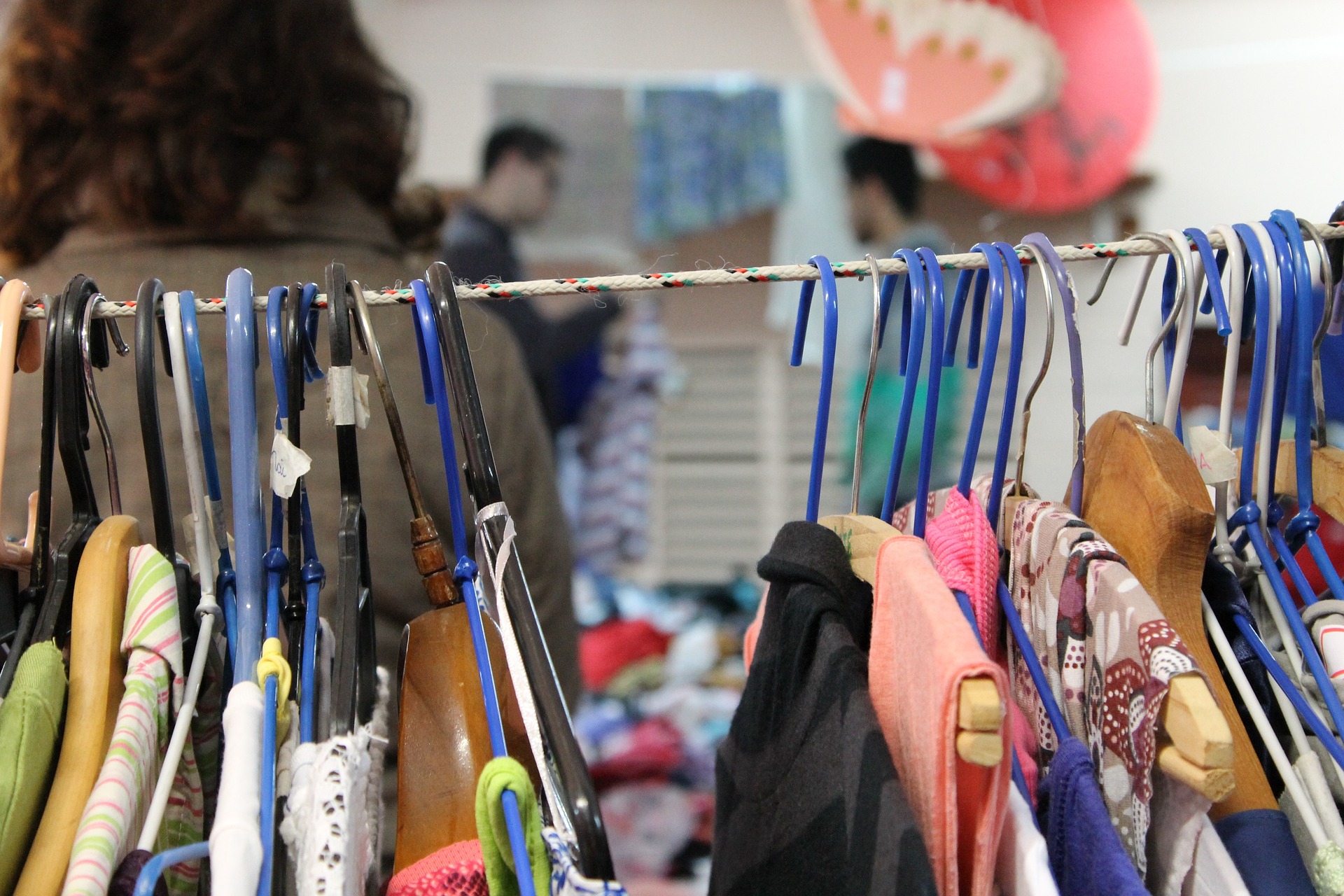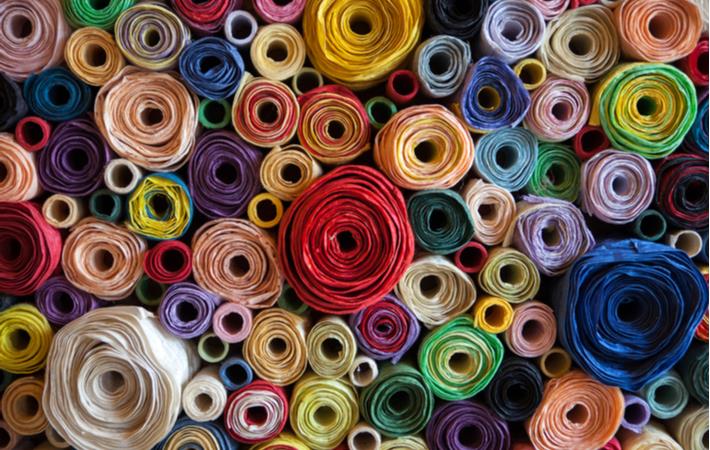 How can we help you?
Do you have any questions regarding a textile certification program, are you looking for a certain service or do you want to be supported by someone in your own language and/or country? Contact us now so we can help you!